Da Nang City is the fifth largest city in Vietnam and is one of the fascinating beauties in the world; from hills to heaven and heaven to sea, Da Nang City is just a destination to travel. The Da Nang city of Veitnam is one of the most important port cities of Veitnam, which lies on the coast of the East Sea of Vietnam.
Da Nang City has the most impressive beauty in Vietnam; the Linh Ung Pagoda, A Buddhist temple; in Vietnam has the most eye relaxing and peaceful view in Vietnam; the city also has the tallest Lady Budha Statue, located at Linh Ung Pagoda on Son Tra Peninsula in Da Nang, which is 14 km from Da Nang city centre. The Lady Buddha Da Nang statue is inside the Linh Ung Pagoda courtyard with a height of 67m; the lotus diameter is 35m, equivalent to a 30-storey building.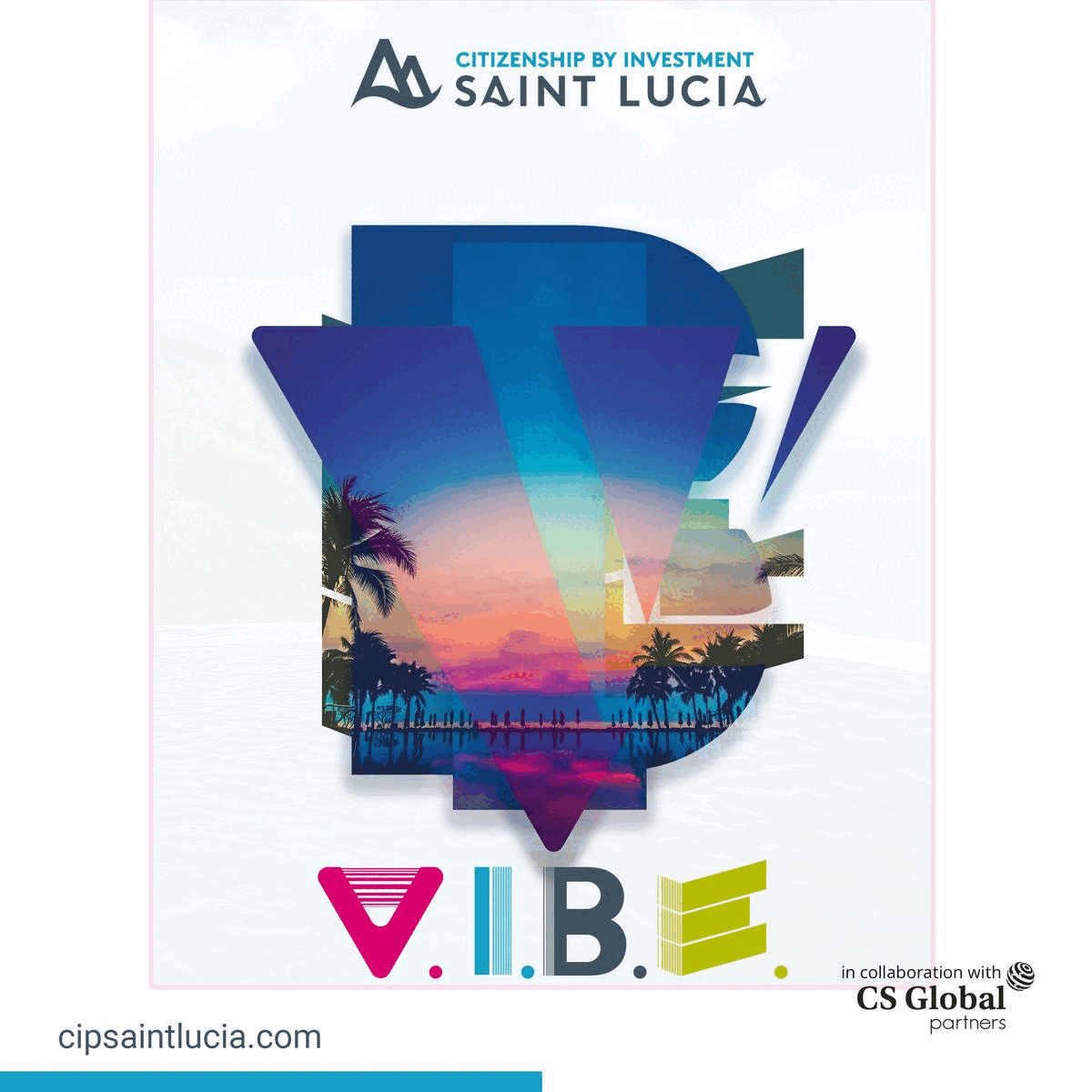 The city also has the most beautiful bridges and hotels, The Ba Na Hills of Vietnam in Da Nang City ensure that the visitors are thoroughly entertained;
Also, in The unique European theme park in Chúa Mountain, we discover a different world unlike elsewhere in Vietnam. Built as a resort town for the French in 1919, Ba Na Hills welcomes visitors from worldwide. Getting there is one of the highlights as we soar up the mountainside in a spacious cable car with views of the sea in the distance and tumbling waterfalls and woods below.
Also, a medieval village awaits when we arrive at the top of the mountain, with a central fountain, cathedral and stone houses. The pièce de résistance at Ba Na Hills is its famed Golden Hands Bridge, which took social media by storm in 2018. This pedestrian bridge is two giant hands supporting a golden thread suspended over the valley below. Facing the sunrise over the East Sea, the views from the bridge are spectacular on clear days and misty and moody on foggy ones.
The Dragon Bridge, Vietnam's largest bridge, lies over the Han River. The Dragon Bridge Night Market or Son Tra Night Market has an excellent location between Dragon Bridge and Love Lock Bridge. Therefore, tourists can combine sightseeing and shopping simultaneously if they don't have much time to experience Da Nang's nightlife. About 150 booths in this market are arranged in tidy lanes with spacious aisles to ensure visitors can easily reach any booths. The highlight here is various souvenirs, such as colourful lanterns, hand-made pottery products, conical hats and traditional clothes.