The late 19th Century Leuven Town Hall in Belgium is a breathtaking splendour of the world. The magnificent Gothic town Hall in Leuven has a stunning facade that is grand and elegant in Leuven's Grote Market and encircled by so many striking buildings; the Leuven town hall has its league that needs to be seen and believed.
The Leuven Town Hall was designed by three architects in the Brabantine Late Gothic style, and each architect added their unique mark. Especially Matheus de Layens contributed to the six resplendent turrets and the parapet around the building.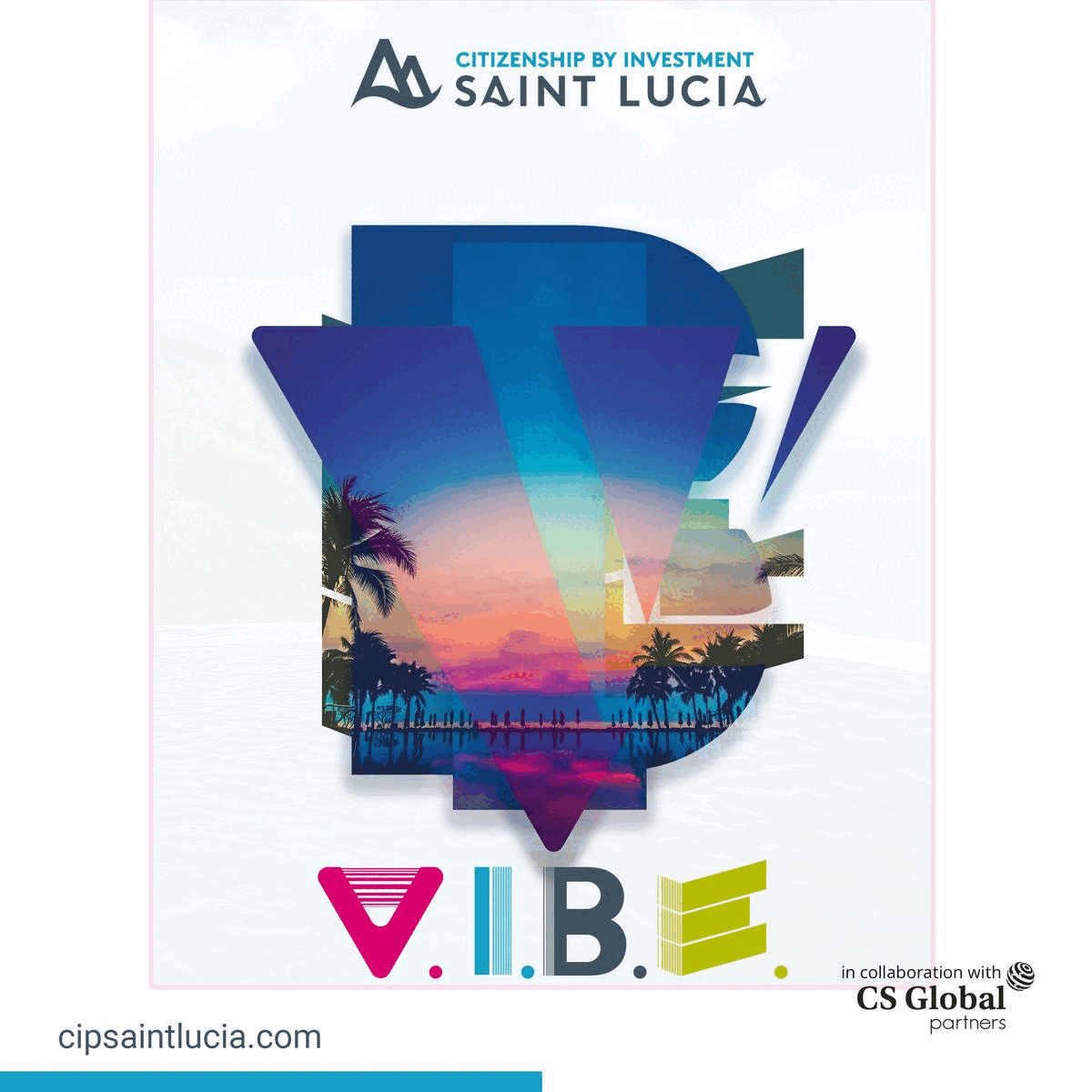 The construction of Leuven's majestic hall took thirty years to complete, from 1439 to 1469 and required a row of houses to be demolished. The cellars of these homes have been made to visit beneath the hall.
The intricate façade of Leuven's Town Hall was constructed over three storeys, and along each floor are pointed gothic stone windows. Within the steep-pitched roof are four tiers of magnificent dormers.
Although the Leuven Hall was constructed in the early 15th century, In 1850, there were 236 ornate statues added between each window. The statues represent Leuven's rich history and fascinating past. The ground floor depicts figures of artists, scholars, and other famous local people. The first floor includes patron saints, and the second floor represents the Counts of Leuven and the Dukes of Brabant.
Presently, there are 235 statues on display, as the figure of King Leopold II was removed in 2020 due to his colonial past. There are also only 15 statues dedicated to women. At the same time, the main facade of Leuven Town Hall has a staircase entrance and two portals, which figure Saint Peter and the Madonna and Child. The interior of the Town has an exciting collection of artwork, including sculptures of Constantin and Jef Lambeaux.