As with the new trends in a daily basis, people are turning more and more towards following the same steps in setting up trends. With these recent trends, people walk towards following a healthy lifestyle too, which requires them to eat well, drink well and do some workouts as well.
One such incident which helps a man to remain younger gets reported in Hampshire, in which a man says that drinking your own 'urine' is one of the major keys to health and 'eternal youth', and that's what made him look ten years younger.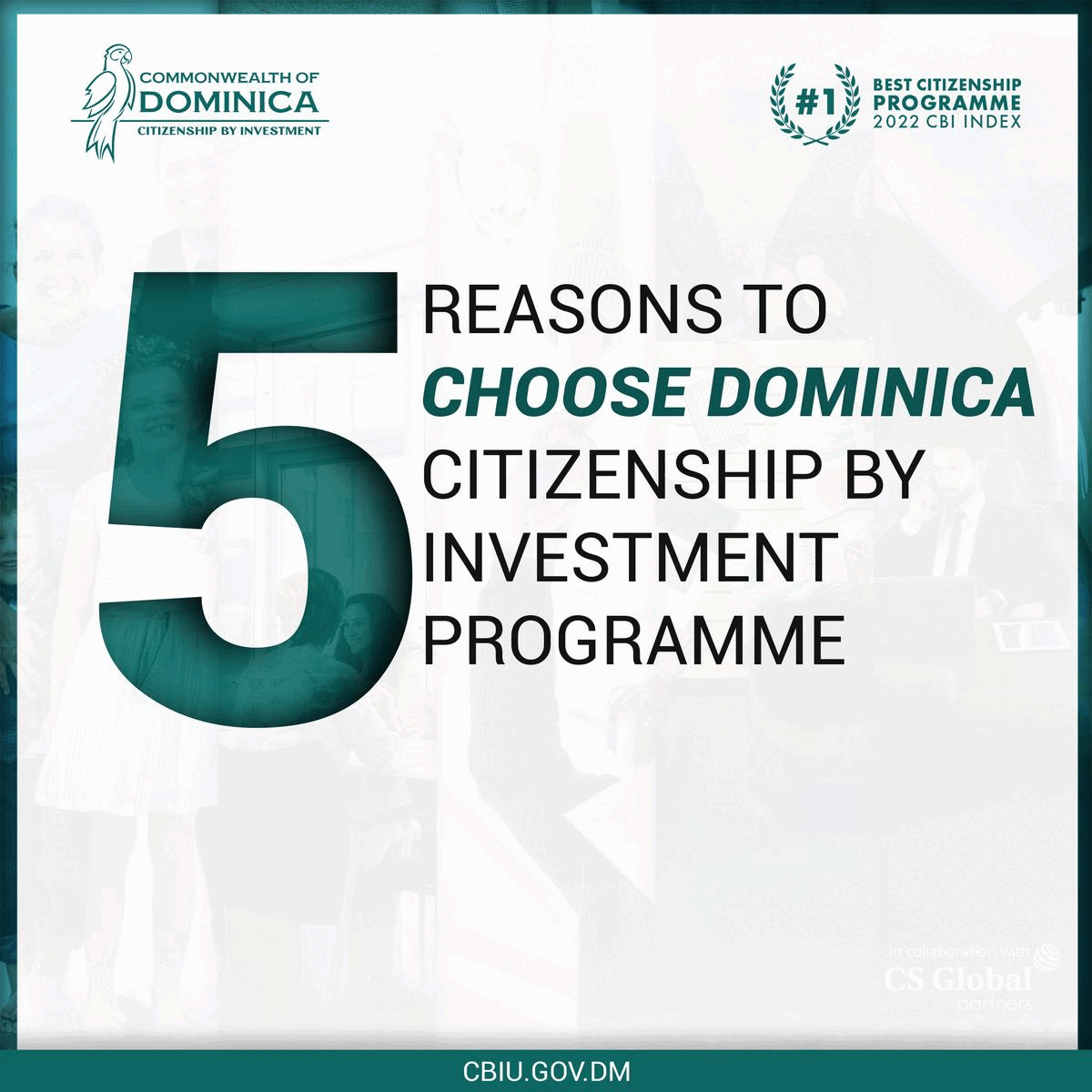 Harry Matadeen, who is 34 years old, has been drinking his own fluids since 2016 & since then, he's been cured of his mental health struggles, which involve social anxiety.
He added that his conditions vanished, and now Harry is an advocate for drinking his own urine.
Harry said the benefits are 'beyond my wildest imaginations and that 'from the time I drank the urine, it woke up my brain & removed my depression.'
Harry said that, "I felt a new sense of peace, calm and determination. I was thinking that 'Wow! I can make it for free and always keep myself in this happy state. "
Harry said that his urine is "super clean" and now enjoys 200ml of the bizarre beverage every day, most of it up to a month old, but topped up with fresh.
He said, "Fresh urine is never as bad as you imagine, its neutral smelling and not a bad taste unless you are really toxic.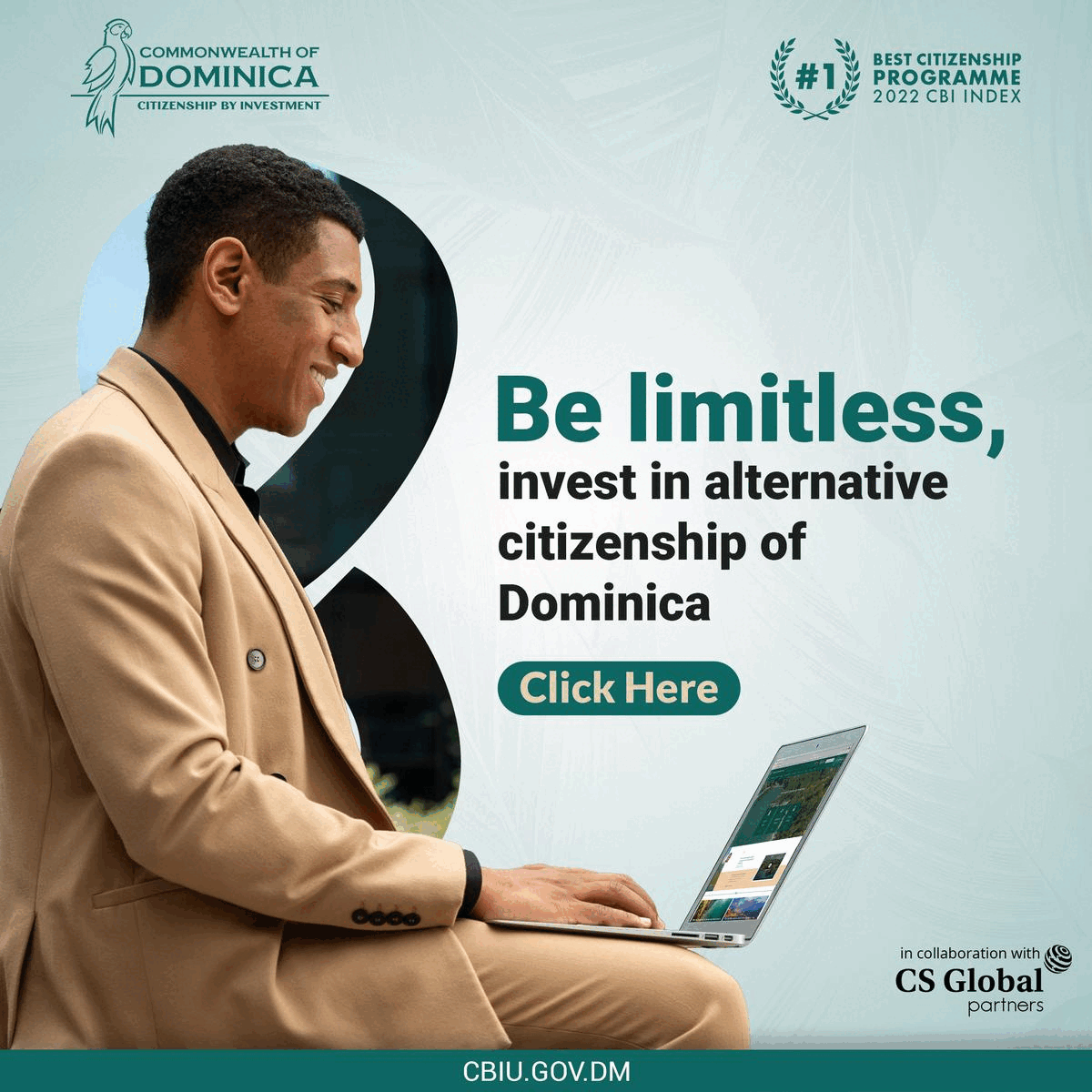 Harry has received some backlash from family members over his lifestyle choices despite the alleged benefits.
He said, " My family never approved of it & thought it disgusting from the beginning. My sister doesn't speak to me & one reason is my partaking in urine therapy. "