Switzerland is a country of breathtaking scenery and epic natural beauty. The Country is also Home to some of Europe's most beautiful towns and villages; Swiss towns are the definition of postcard-perfect. Being landlocked by four other countries, Switzerland's towns offer a mix of cultural diversity and influence. From snow-capped mountains and pristine lakes to flower meadows and fairytale castles, there is much to discover on your next Switzerland trip. Here are some of Switzerland's most beautiful and fascinating Fairytale towns to add to the Europe bucket list for visiting this picturesque Country.
The Fairytale Towns of Switzerland are: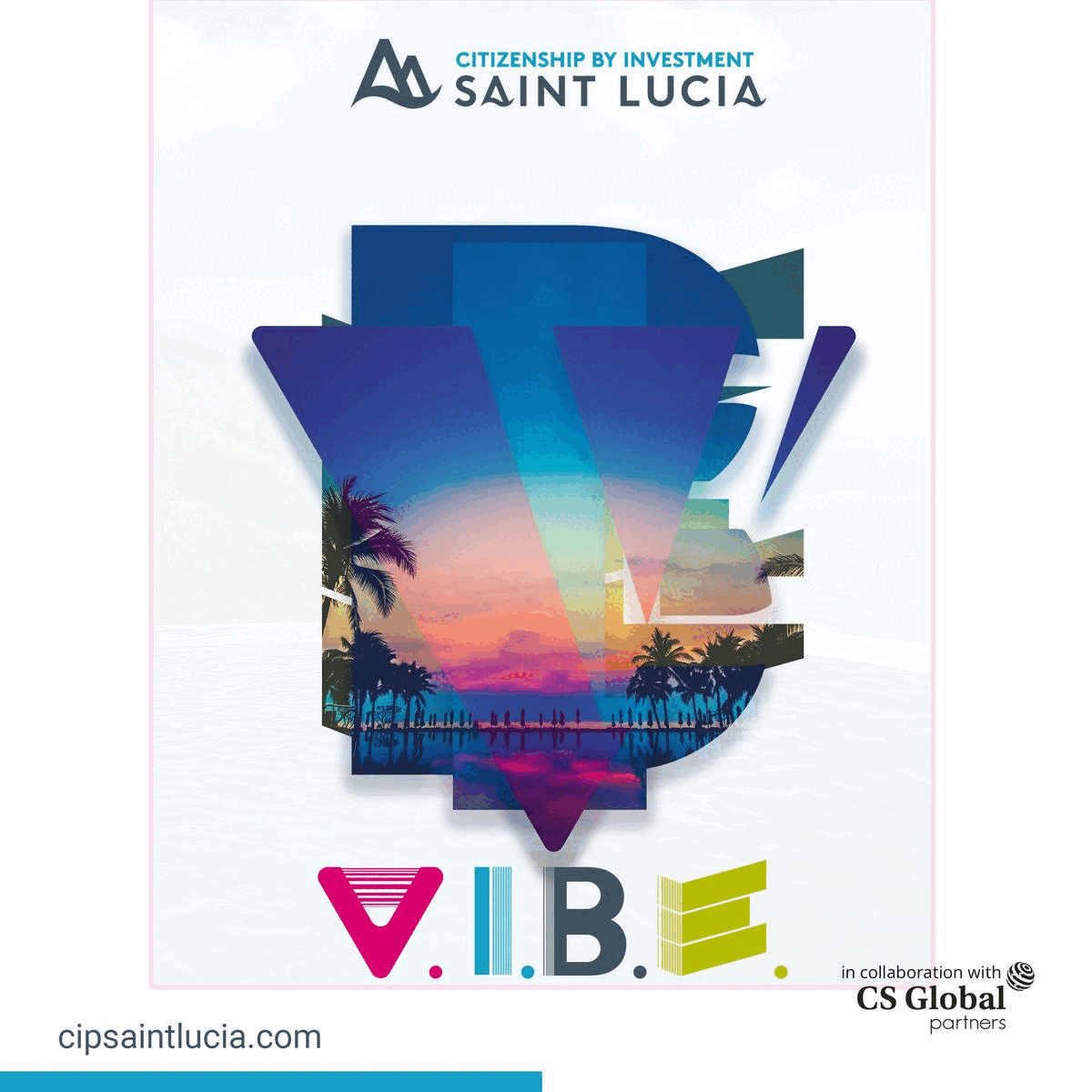 𝟏. Montreux
Montreux City is Located on the beautiful shores of Lake Geneva; Montreux epitomises tranquillity and natural beauty. It is a lovely town often called the 'Swiss Riviera', where many famous artists, writers, and travellers have frequented this inviting lakeside town. Not only Home to stunning historic architecture, but there are also many activities and events all year round here. The Château de Chillon is a beautiful medieval castle nearby that is worth a visit, plus Lake Geneva and the vineyards of Lavaux would make the perfect scenic routes if you are keen.
 𝟐. Interlaken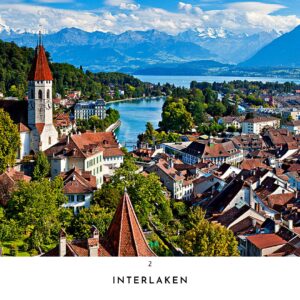 Situated between two sparkling lakes – Lake Thun and Lake Brienz, and framed by snow-capped peaks, Interlaken is a famous Swiss town where you'll find flower-lined cobbled streets, attractive buildings, old wooden hotels, extensive open meadows and beautiful mountain vistas. Interlaken is a fantastic base for various excursions and activities such as sailing, parasailing, windsurfing, kayaking, waterfall abseiling, skiing, tobogganing, paragliding, and canyoning.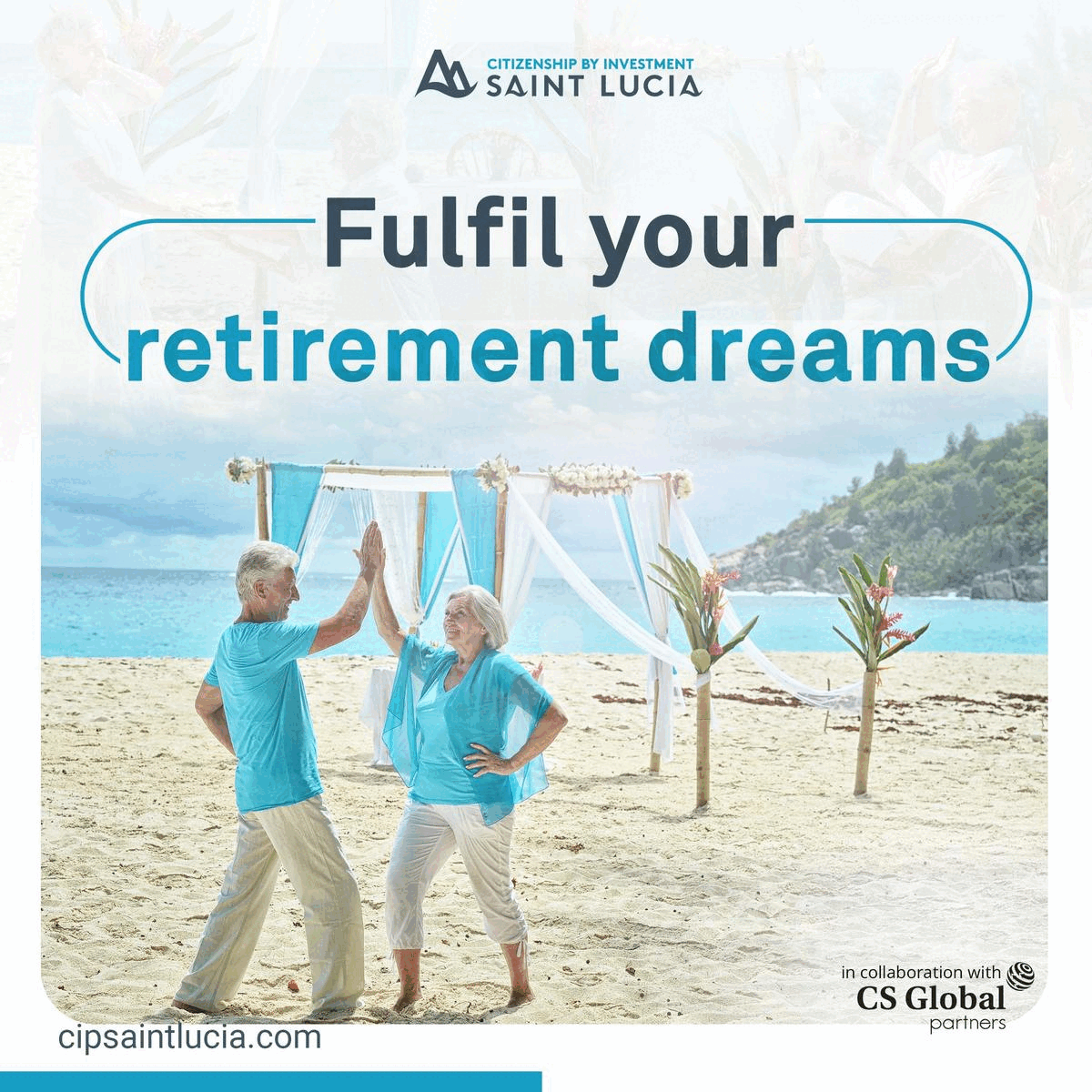 𝟑. Zermatt
Zermatt is a recognisable Swiss town, with the iconic Matterhorn towering over this fairytale resort. It is especially magical when the city lights up at night and the Matterhorn rises out of the shadows. As it's amongst one of the highest ski resorts in Europe, you can ski in Zermatt all year round. Located on the borderline of Switzerland and Italy, the town has a beautiful international flair. Discover alpine culinary delights in the city and on the slopes.
 𝟒. Lauterbrunnen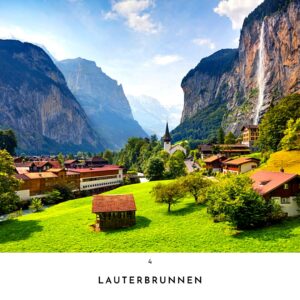 Lauterbrunnen is a quintessential village located between towering rock faces and tall mountain peaks. 'Lauter Brunnen' translates to 'many fountains', hinting at the 72 waterfalls in the Lauterbrunnen Valley. Therefore there are plenty of stunning hikes and trails. The village itself comprises traditional chalet-style buildings within extraordinarily picturesque surroundings. With colourful alpine meadows, it is a heaven for nature lovers and an extraordinary place.
 𝟓. Murren
If you're a fan of James Bond, you may be familiar with the cable car and revolving restaurant on Schilthorn. They were featured in On Her Majesty's Secret Service, filmed at Mürren. Or if you loved Heidi's books as a child, this traditional Alpine village will remind you of her Home. This astonishing village is one of the most fascinating places to see in Switzerland. You'll see stunning views wherever you look in Mürren, from mighty mountains like Eiger and Jungfrau to flower-filled meadows. It's charming in summer and winter and is one of the few places that quickly gives access to Mont Blanc and the Black Forrest.