Nampa, Idaho, US: The Nampa Police Department expressed their pleasure and congratulated their newly selected Police Officers, who have successfully entered the next phase of field training after 17 weeks, graduating from the Meridian/Nampa Police Academy today, Friday, July 7, 2023.
As per the Update, the newly selected Police Officers Colin Fleming, Justin Giesige, Nicholas Manning, Erik Moore and Cameron Schirmer have successfully entered the second phase of their training- Field training today, Friday, July 7, 2023.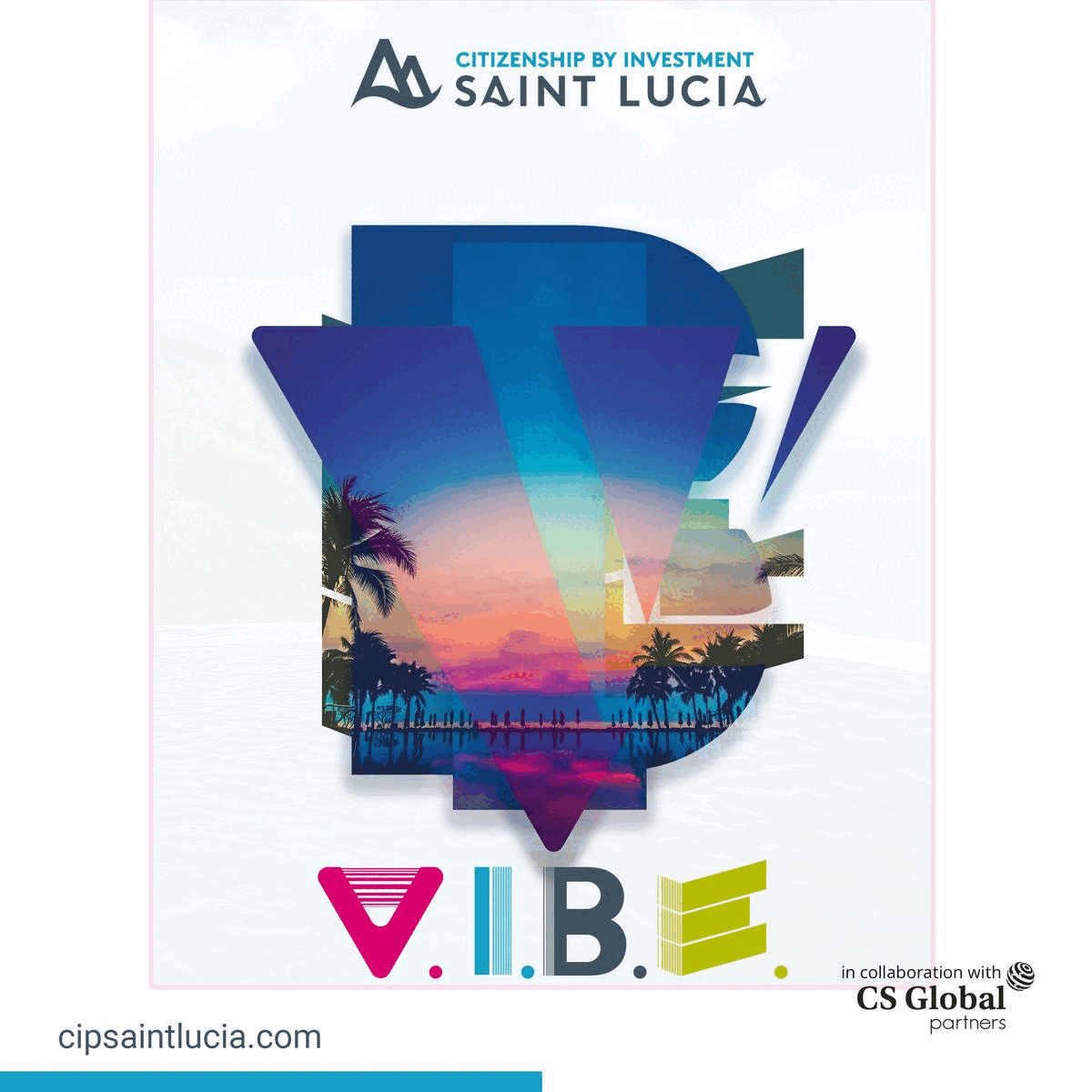 The Five officers, along with the six Meridian Police Department, graduated after 17 weeks in the Meridian/Nampa Joint Police Academy. These Officers are now on their way to the next phase of their training – field training.
While sharing the Update, The Nampa Police Station expressed their pleasure and especially thanked all the Chiefs and Staff Members for addressing the ceremony, "Thank you to Chiefs Joe Huff and Tracy Basterrechea, to the command staff members from NPD and MPD, to Mayors Debbie Kling and Robert Simison, to the city council members in attendance, and United States Attorney for the District of Idaho Josh Hurwit for speaking at today's ceremony" Nampa Police Department added.
Further, the Nampa Police Department, while highlighting the dedication and consistency of the training staff, thanked them for contributing their hard work and success, adding, "A BIG #ShoutOut and Thank You to all of the academy training staff, instructors, evaluators and role players for their dedication to the success of these new officers! It wouldn't happen without your hard work.
And the BIGGEST Thank You to the officer's family members and friends who support them now and will continue to do that throughout their careers. They will need you, and they are lucky to have you."
"You didn't make it to where you are today by yourself. Continue to surround yourself with good people." -Sgt. Justin Dance, Meridian PD
"Take pride in your training." -Josh Hurwit, U.S. Attorney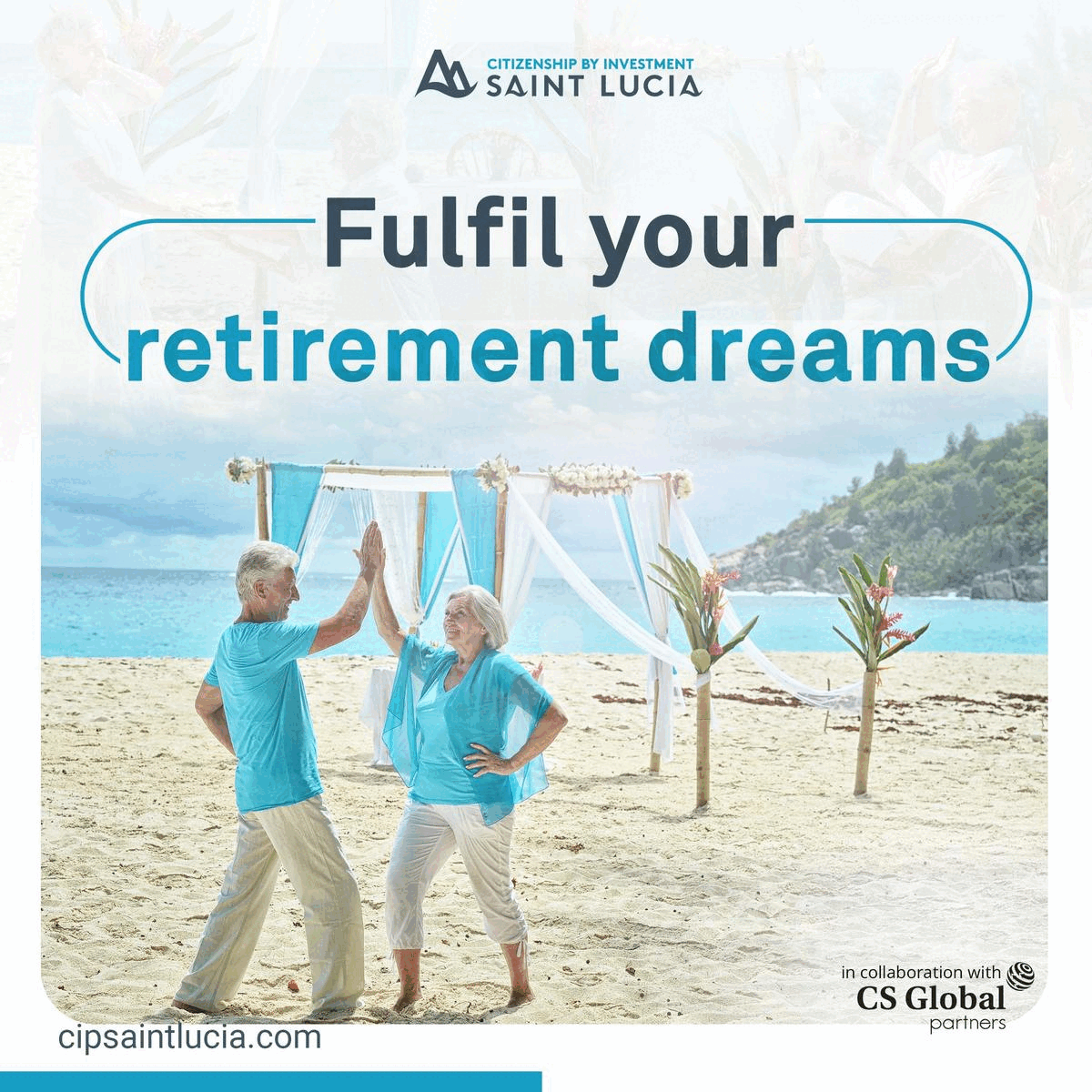 "We must protect and serve and do it with professionalism and respect" -Officer Brayden Pinkerton, class president, Meridian PD.
"On your hardest days, remember your families and those who support you." -Officer Brayden Pinkerton said while addressing today's official ceremony.
"You are the future of this profession. Please do not take that lightly." -Chief Tracy Basterrechea, Meridian PD, added.