Over one hundred fifty people of Palestine were wounded after they had gathered for Friday, April 16, in the morning of the prayers at the Al-Aqsa mosque compound in Jerusalem, with Israeli forces entering the holy site and clashing with worshippers as well as rioters in which the scenes remind of the last year.
About the continuing tensions in the entire region, on Friday, has noticed the further conflicts in the Old City between Israeli Forces and the Palestinians celebrating Ramadan at the Al-Aqsa mosque.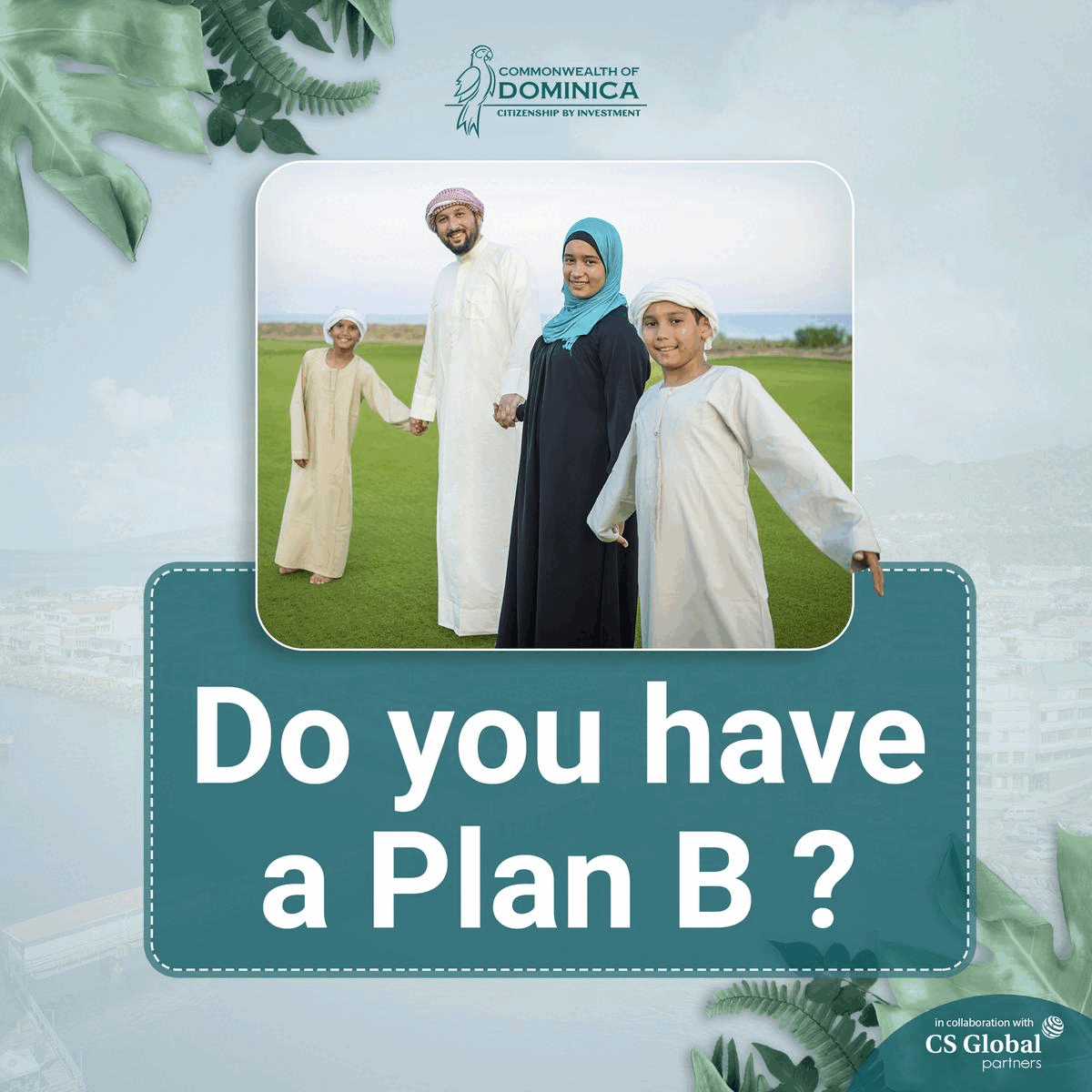 Moreover, the videos posted on Social Media revealed that Israeli forces were setting off the stun grenades and the tear gas at the mosque compound, with local Al-Aqsa authorities declaring 400 Palestinians had been apprehended. Meanwhile, Israeli forces are proclaiming 300 arrests.
The worshippers have also barricaded themselves inside the holy site amid a cloud of tear gas. In contrast, others were pictured throwing rocks as the situation escalated shortly after the prayers on Friday, April 15.
The Foreign Ministry of Israel highlighted on Twitter that they had entered the prayer site to seize rocks that had been allegedly gathered for any potential confrontations. "Police were forced to enter the grounds and remove the stones and rocks in order to prevent further violence."
Along with this, the Israeli forces have stated that they were forced to intervene after rocks were thrown toward the Western Wall below, a primary holy site for Jews.
The entry into all of the Al Aqsa mosque was banned for all the individuals on Friday morning by the authorities of Israeli, mainly through the Damascus Gate, which is the route that has been used by the maximum number of the Palestinians coming from the occupied West Bank to access the holy site.
Furthermore, the closing of the route to Al-Aqsa has been a source of tension, particularly for revellers wishing to attend Friday prayers in the holy month of Ramadan.