As the war in Ukraine rages on, fears for global food security are growing. Even from the relative stability of Belgium, consumers are already feeling the effects. Now, it's producers who are sounding the alarm.
According to Fevia, the Federation of the Belgian Food Industry, up to 40% of Belgium's food producers are planning to halt or reduce their business temporarily.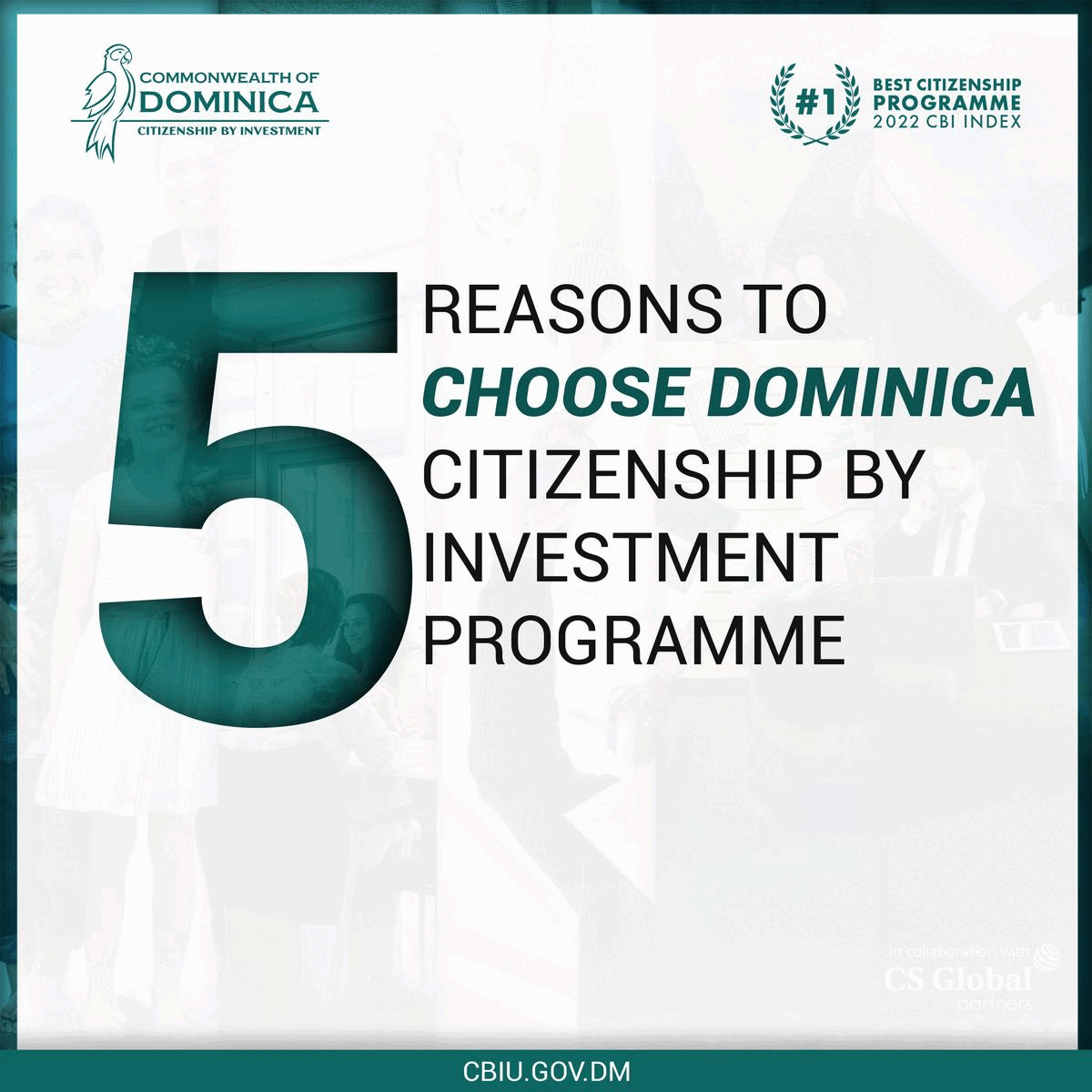 Around 12% of the world's calories come from Ukrainian and Russian wheat. The war has prevented Ukrainian farmers from harvesting their crops, and Russia has blocked ships exporting grain in response to international sanctions.
This has had a profound impact on the global supply chain. There are even fears that supply shortages could worsen famine in vulnerable regions of Africa.
The trade federation surveyed 700 of its corporate members to understand how they were dealing with the supply chain impacts of the war in Ukraine. The results are worrying.
Around 50% of Belgian food producers are facing shortages of ingredients such as oil and flour needed to make their food. Last year, rapeseed oil was available for €750 per ton. Now the same amount will cost €2,200 – almost three times as much.
Around 70% of companies have had to make changes to their products, or will have to do so in the near future. Products may even begin to taste slightly different. The Belgian government has allowed producers to use substitutes for ingredients that are in short supply.