The time of petrol and diesel cars in Europe may soon get over after the European Parliament on Wednesday voted to end the sale of combustion engine cars by 2035.
If approved by the European Council, this could become some of the world's most powerful legislation to phase out fossil-fuelled vehicles.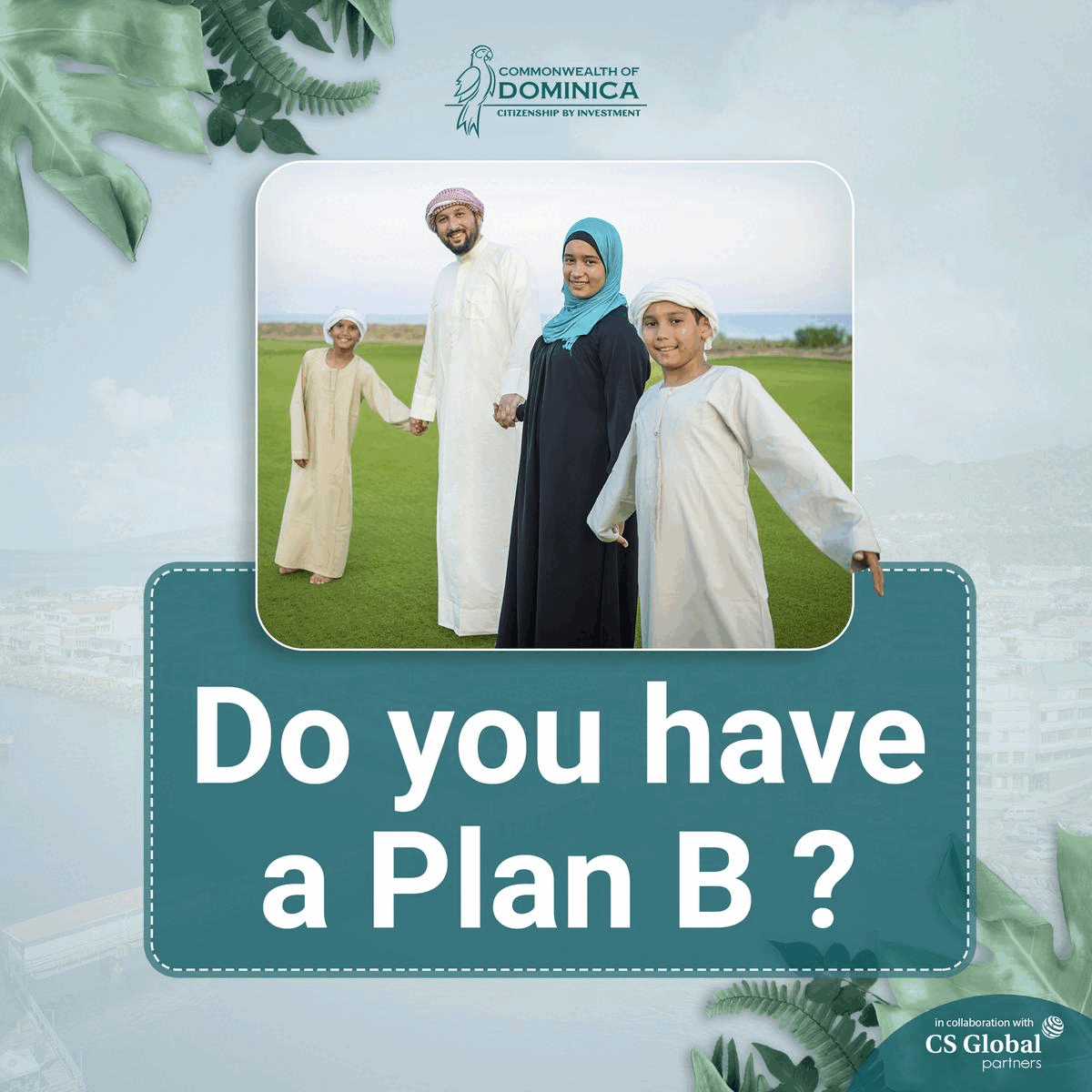 "An ambitious revision of CO2-standards is a crucial part of reaching our climate targets. With these standards, we are creating clarity for the car industry and can stimulate innovation and investments for car manufacturers. In addition, purchasing and driving zero-emission cars will become cheaper for consumers," said Dutch MEP Jan Huitema, who helped draft the legislation.
While the proposal still needs to be debated at the Council and then passed into the law, the vote is a key step forward.
Support for the proposal came after considerable debate as the European Parliament failed to agree on key climate policies on Wednesday. This saw the Social Democrats and Greens come to blows with the EPP (European Christian Democrats) regarding the EU's flagship emissions trading system that would cap industries on carbon emissions, but would allow companies to trade allowances.
Support in the EP for zero-emissions from 2035 was far from unanimous, with 339 votes in favour, 249 against and 24 abstentions. A centre-right grouping opposed a 100% ban by 2035 and instead proposed to let cars emit 90% less CO2 after 2035, but this suggestion fell through.
The European Commission previously announced plans to phase out combustion engines in August last year. The 27 EU Member States would be required to expand vehicle charging facilities to boost the switch to electric cars, with charging points installed every 60 kilometres on highways.