Basseterre, St Kitts & Nevis: Prime Minister Dr Terrance Drew addressed the OASYS Project as a tool to provide young people with the opportunities to overcome obstacles, grasp opportunities, and sustain themselves in a constantly changing world during the launch of the Organisation of Eastern Caribbean States, OECS Project in a ceremony held on Friday, June 16, 2023.
The Opportunities to Advance and Support Youth for Success, OASYS is a project that focuses on supporting and strengthening the Youth by reducing the crime and Violence rates. The Project supports strengthening existing programmes and investing in new ones to provide skills development, psychosocial support, and family interventions for Youth in conflict with the law through collaborations with Government and non-government partners, civil society organizations, and the private sector.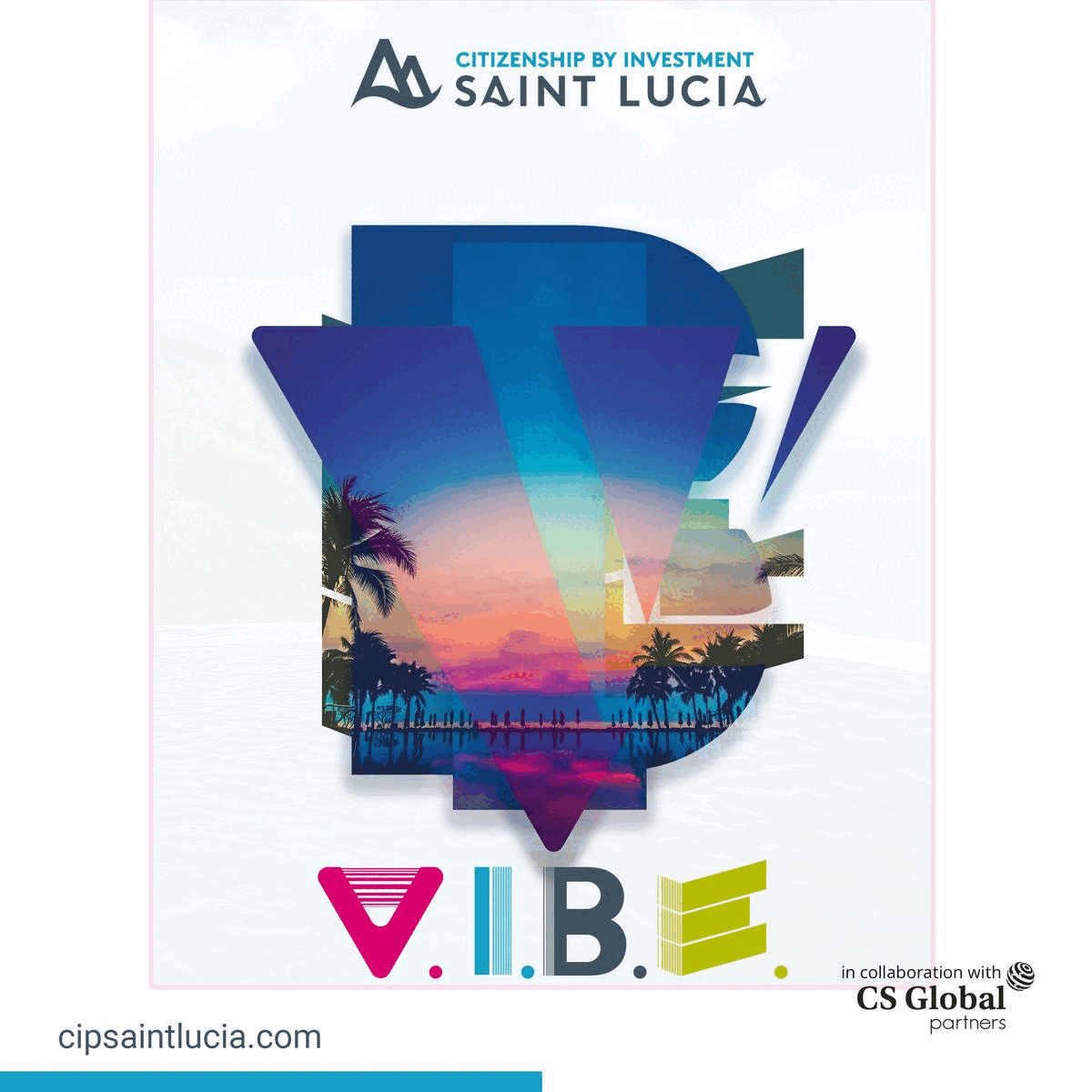 While addressing the OASYS Project, Prime Minister Dr Terrance Drew stated, "The Opportunities to Advance and Support Youth for Success (OASYS) project represents a shining beacon of hope for our young people. It is a testament to our unwavering commitment to nurturing their potential, fostering their dreams, and creating a future filled with boundless possibilities".
The Prime Minister also emphasized the Project's objective and shared that it aims to provide young people with the tools they need to overcome obstacles they face regularly, grasp opportunities, and prosper in a constantly changing world.
Further, He also talked about the significant social challenges related to crime and health that must be encountered, as these are important issues affecting the people.
He continued, "These incidents of crime and violence disproportionately affect young people, particularly young males between the age 10-29 years, and remain a major social problem. Earlier this year, my fellow CARICOM leaders gathered in Trinidad and Tobago to review a proposal by a son of the soil Dr Izben Williams that calls for a public health approach to the issue of crime and violence. For far too long, we have been investing time, money, and resources into treating the presenting problem and not the root causes. I give my personal assurance to the people of this proud Federation that your Government will be addressing the root causes for interpersonal crime and violence and, after that, investing in their resolution".
At last, Prime Minister Drew also expressed his gratitude "to the United States Agency for International Development (USAID) for their continued tangible support and help towards taking down the major challenges of crime and violence with a focus on young people".