A fire ravaged the nursing home in eastern Spain on Wednesday morning, January 19, 2022. As per the authorities of emergency services, five people have lost their lives in the fire; on the other hand, several got severely injured due to the firing incident.
As per the tweet of the region's firefighters, on Tuesday, January 18, 2022, a sudden fire was broken out around midnight at the facility in Moncada in Valencia.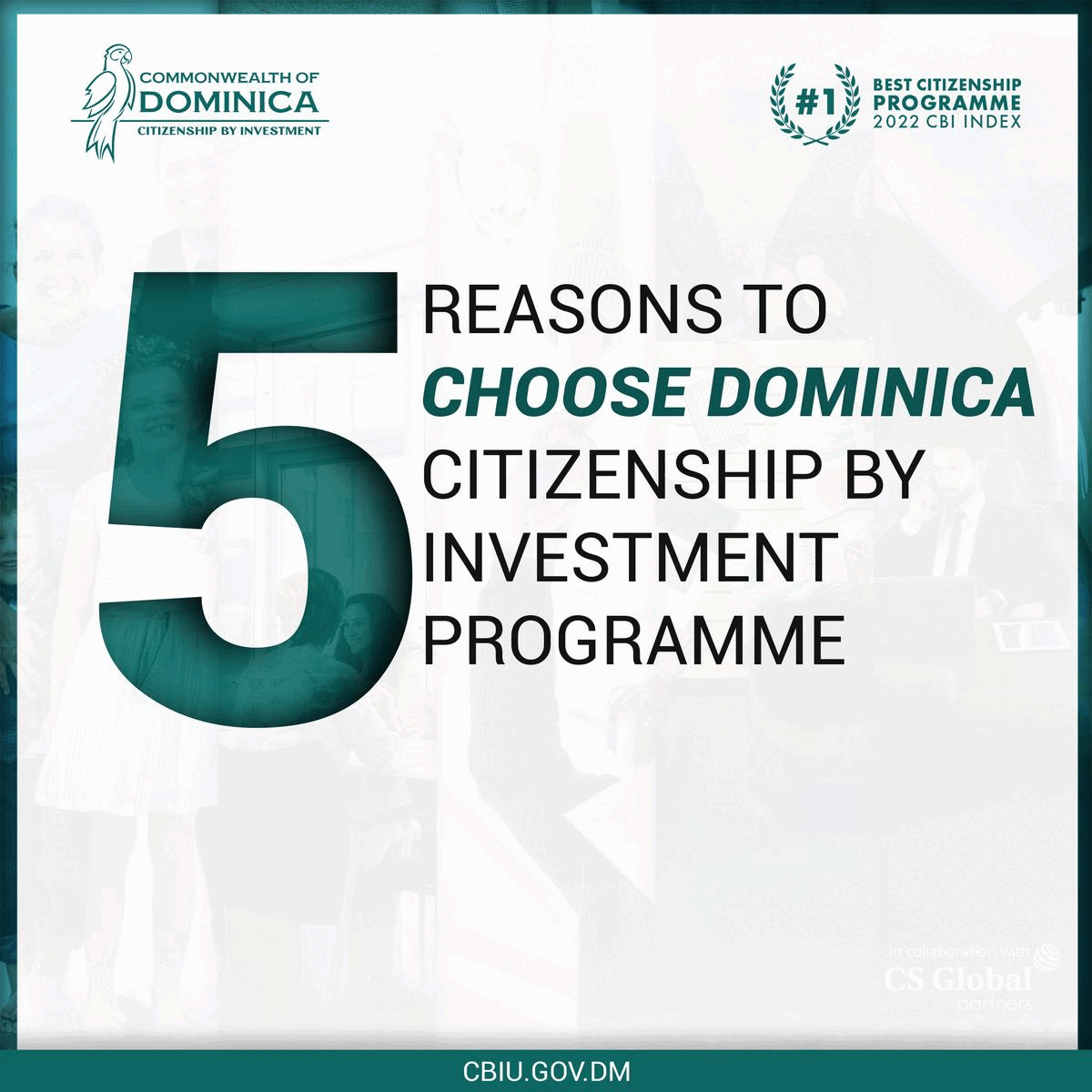 Moreover, the people around the nursing home have informed the fire brigades. At around six fire engines were deployed to stop the fire and started the rescue operation.
As per some reports of emergency services, the nursing homes in Valencia have been ravaged by the fire and which have killed five people. Moreover, several people got injured due to the fire, and out of them, around eleven people were taken to the hospital as they were severely injured. According to that, the injured people have inhaled the smoke of the fire and the people who have also died due to the deadly smoke of the fire.
Further, the firefighters of Spain have been rescued a total of twenty-five people from the massive blaze. Moreover, around remained seventy residents at the nursing homes were evacuated by the rescue team.
Now, the fire-ravaged nursing home has been brought under control by the firefighters, and they are ventilating the premises to know the reason behind the fire.
It has also been witnessed that the workers of the nursing home, together with the firefighters and police authorities, have rescued the elderly people through one of the staircases of the two-storey building.
According to some local reports that the initial investigations showed that the reason behind the fire is the sudden short circuit in an oxygen unit.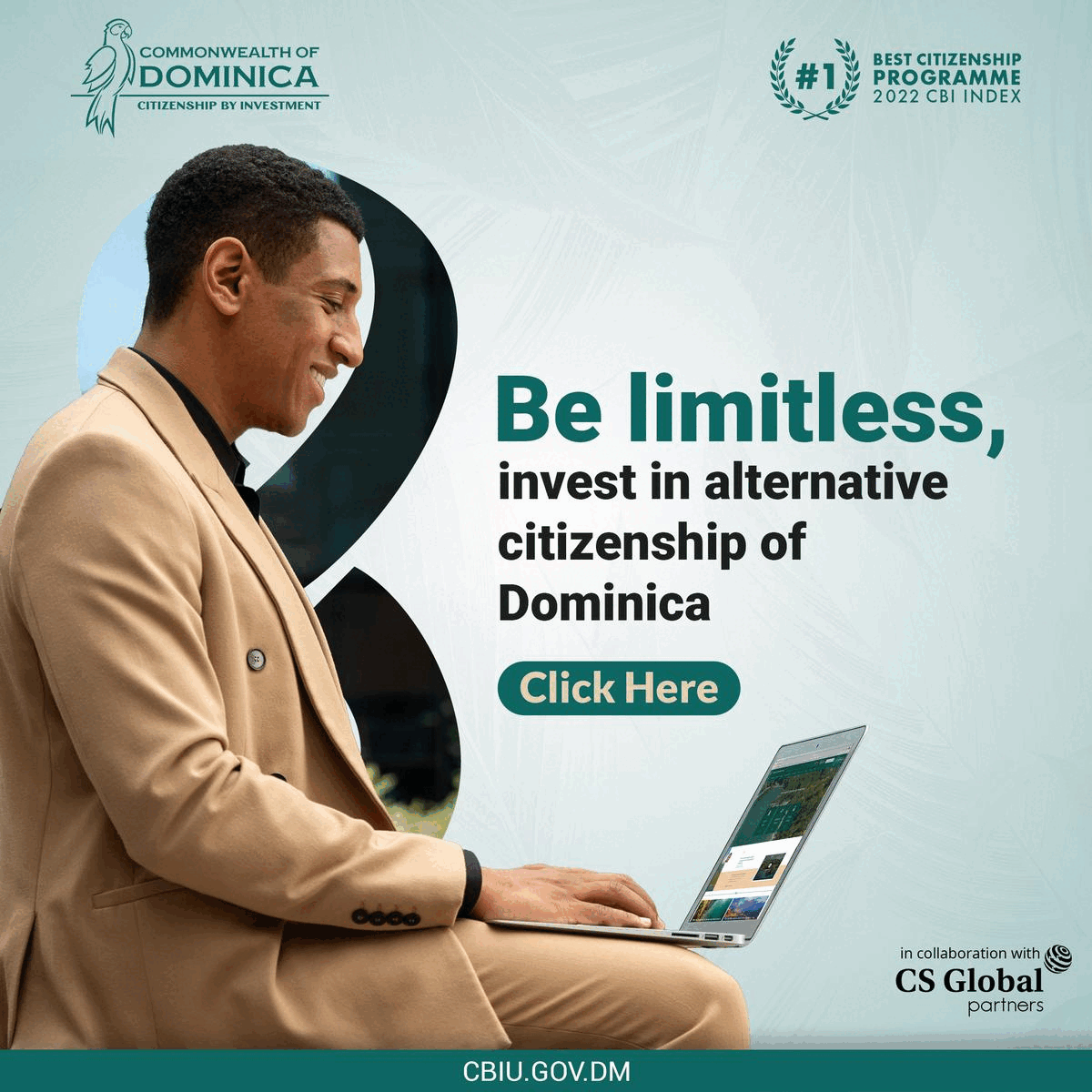 But further investigation of the fire is going on, and police officials are looking for the real reason behind it.