The lower house of the parliament of Spain, named the Congress of Deputies, has approved the labour reform and consented to all social agents on the Spanish labour market, aimed to curtail instability and temporary and fundamental problem of the Spanish labour market on Thursday, February 3, 2022.
While informing about the approval of the labour reforms, Prime Minister Pedro Sánchez Pérez-Castejón have applauded the decisions on his Facebook post. He cited that Spain has a new framework of labour relations, leading to dignity in work and noted," With the labour reform, the country would recover rights and rebuild which would further advance the quality employment".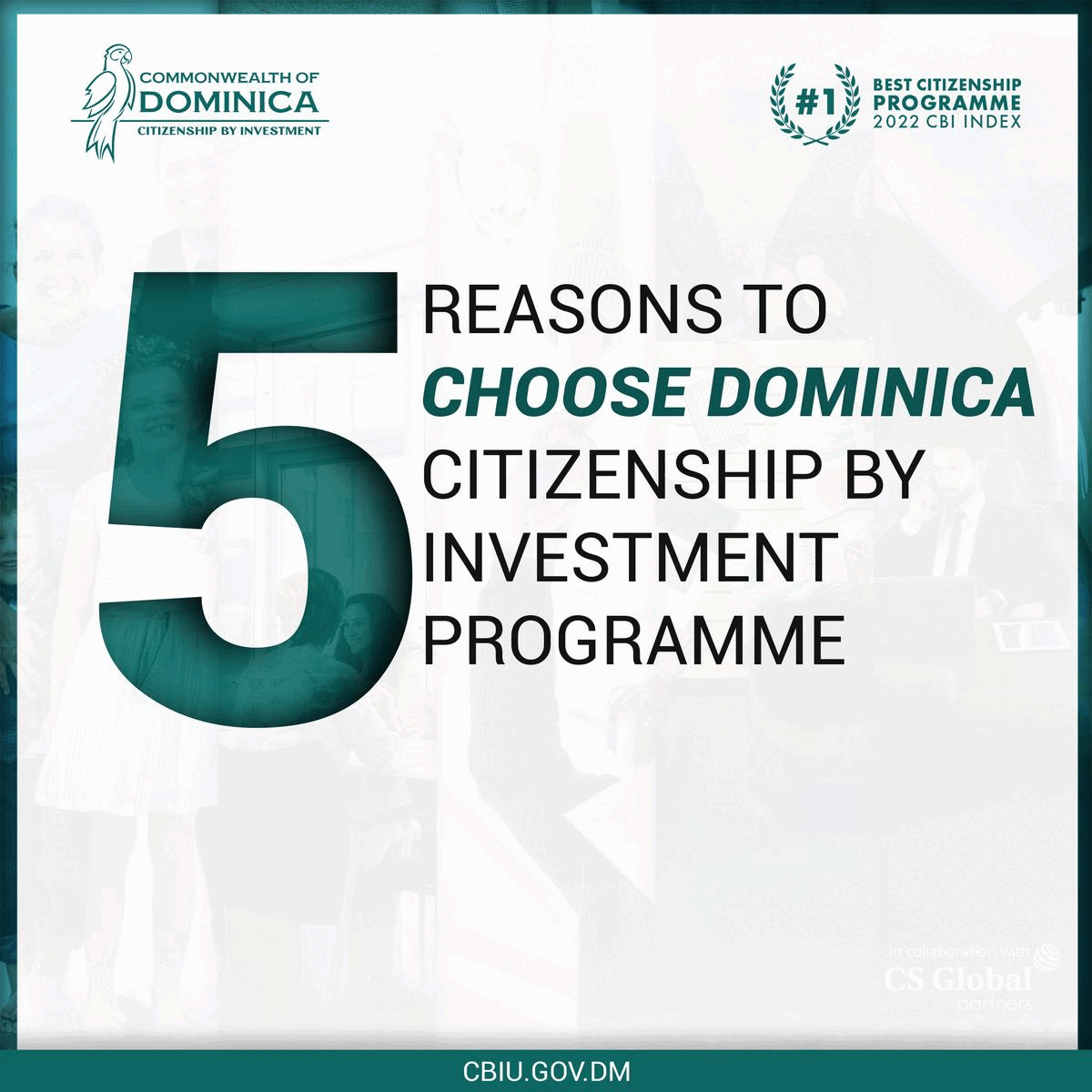 The parliament has also pointed out various key measures of the reform that could benefit the country's citizens.
It underlined that the negotiation at the collective level would recover the central role of the Spanish labour market. Moreover, it also formulated that the company could be applied for the agreement, which is applicable for the sectoral collective if they improved salary conditions. The step would increase the wages of the employment.
Under the new reform, it is also stated that the agreements consisted of some conditions that would be in force even when their expensive expiry is over.
The reform would also encourage the labour to establish new mechanisms to avoid layoffs. It will also set a new paradigm in the country to ensure labour relations, which would provide stability at the employment level, as per the parliament.
Moreover, the role of the labour inspections and social security will also be strengthened to prevent dishonesty in the labour market of Spain, the reform stated.
Prime Minister also lauded the step and emphasised it as a great success for the country, and gave the data on the labour reform.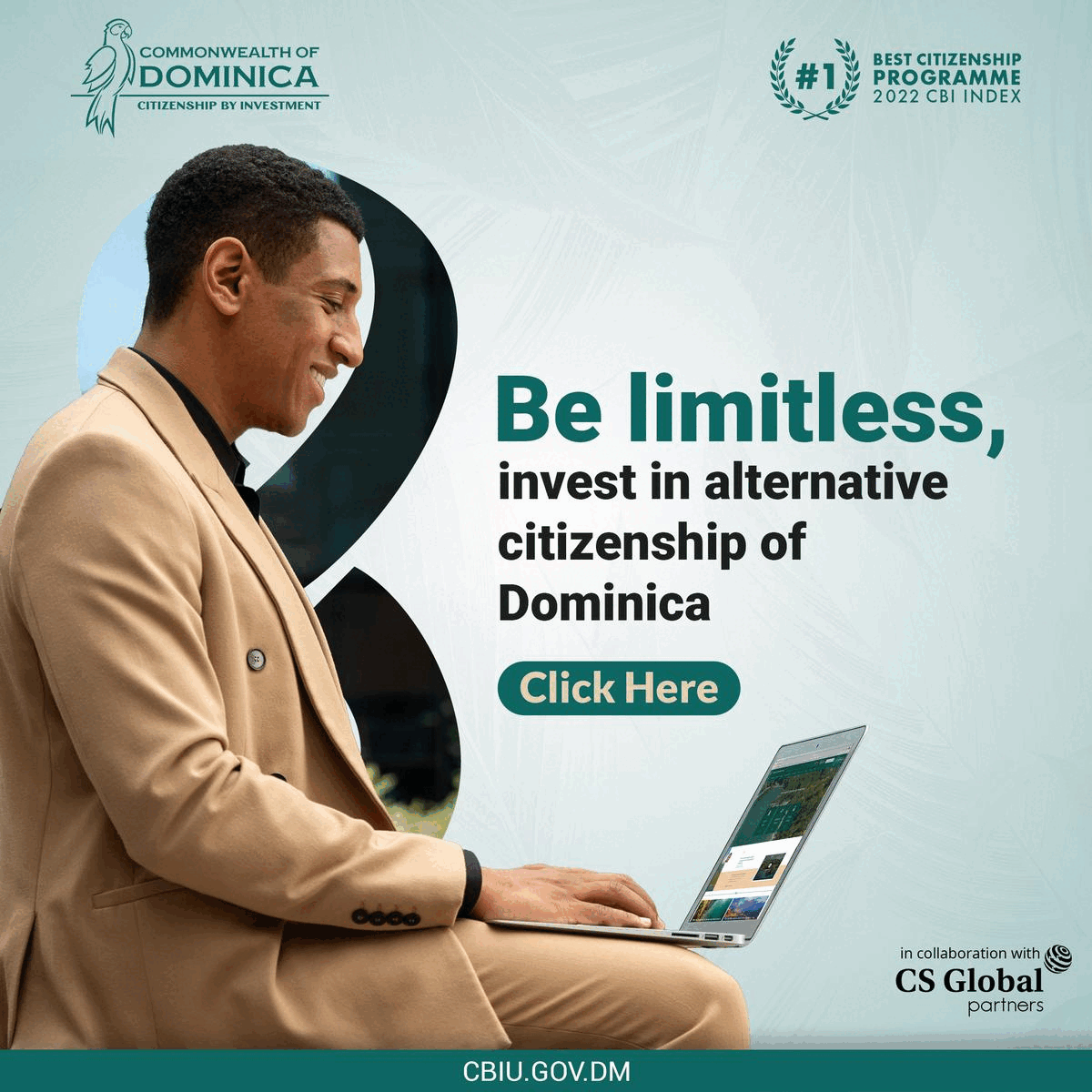 Prime Minister Pedro also provide the information that more than 20 million workers will be benefited from the steps and would also lead to the flexibility and legal security to continue growing and creating job positions share.
He further thanked the various agents and asserted," My special thanks to social agents for their work these months and also to all the political forces who have supported this excellent country deal".