Michael Martin, the head of St Kitts and Nevis' Citizenship by Investment Unit (CIU), is working to set new standards for success for the Sustainable Growth Fund in the country's Citizenship by Investment Programme.
The alternative citizenship of St Kitts and Nevis helps in socio-economic development of the twin-island nation.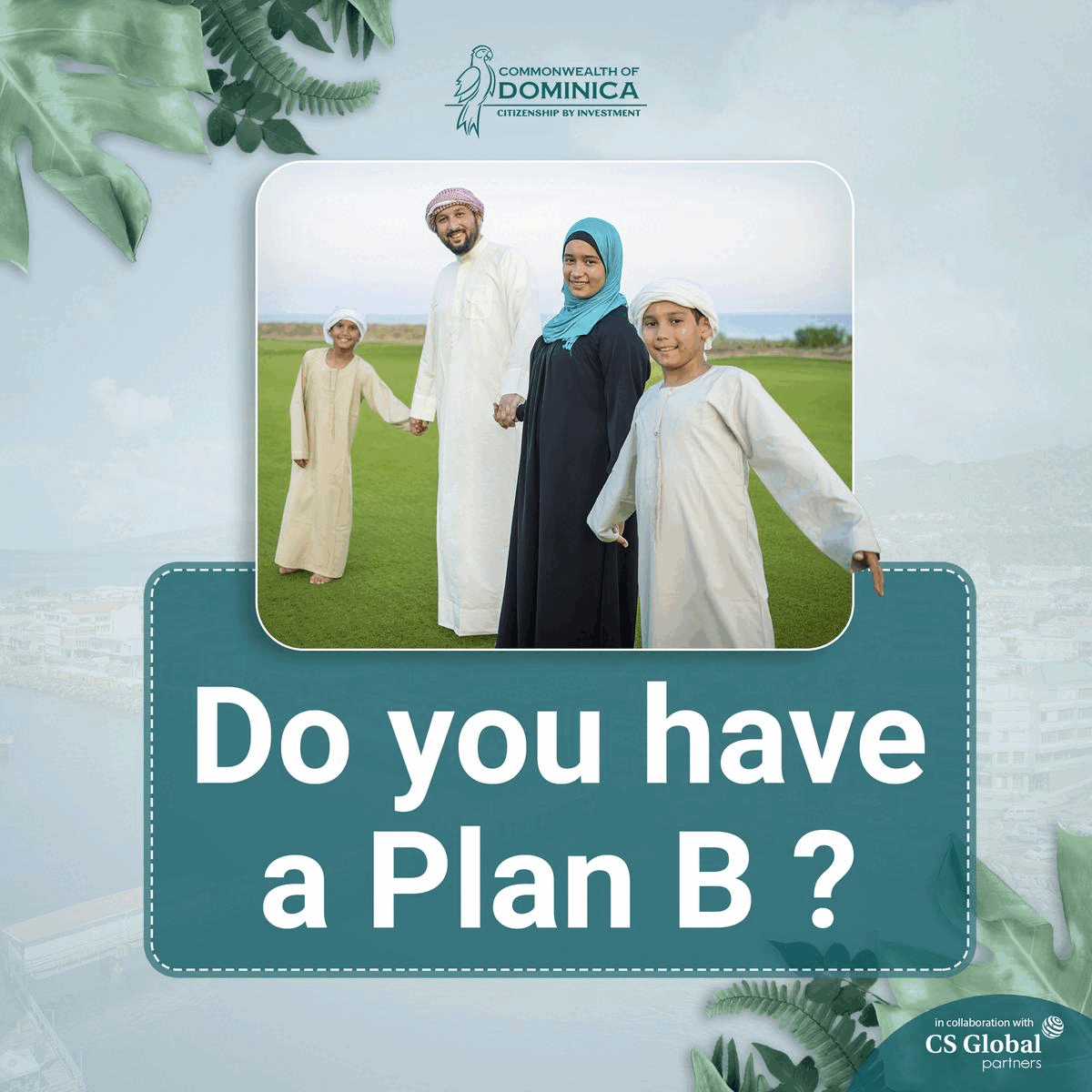 The funds obtained through the fund option are invested in building national infrastructure, including schools and hospitals, and developing new businesses for the development of the country.
According to Michael Martin, the head of the Citizenship by Investment Unit, the funds collected through citizenship by investment programme are also used to enable the government to invest in creating and acquiring modern technology.
He further asserted that the Sustainable Growth Fund option will benefit investors seeking citizenship and St Kitts and Nevis residents. His primary objective is to enhance the programme so that it can continue to lead the Citizenship Immigration industry.
Significantly, the CIU has launched a Limited Time Offer for Investors to take advantage of the benefits of being a country member, providing them with a safe and stable environment, democracy, modern infrastructure, and a healthy economy.
To be effective in the modern world, the CIU leadership is making significant adjustments to the Citizenship programme. Keeping it in mind, they have made new changes to the programme, such as new rules and the Limited Time Offer on the Sustainable Growth Fund.
The Limited Time Offer began on January 1, 2023, and will end on June 30, 2023, after six months.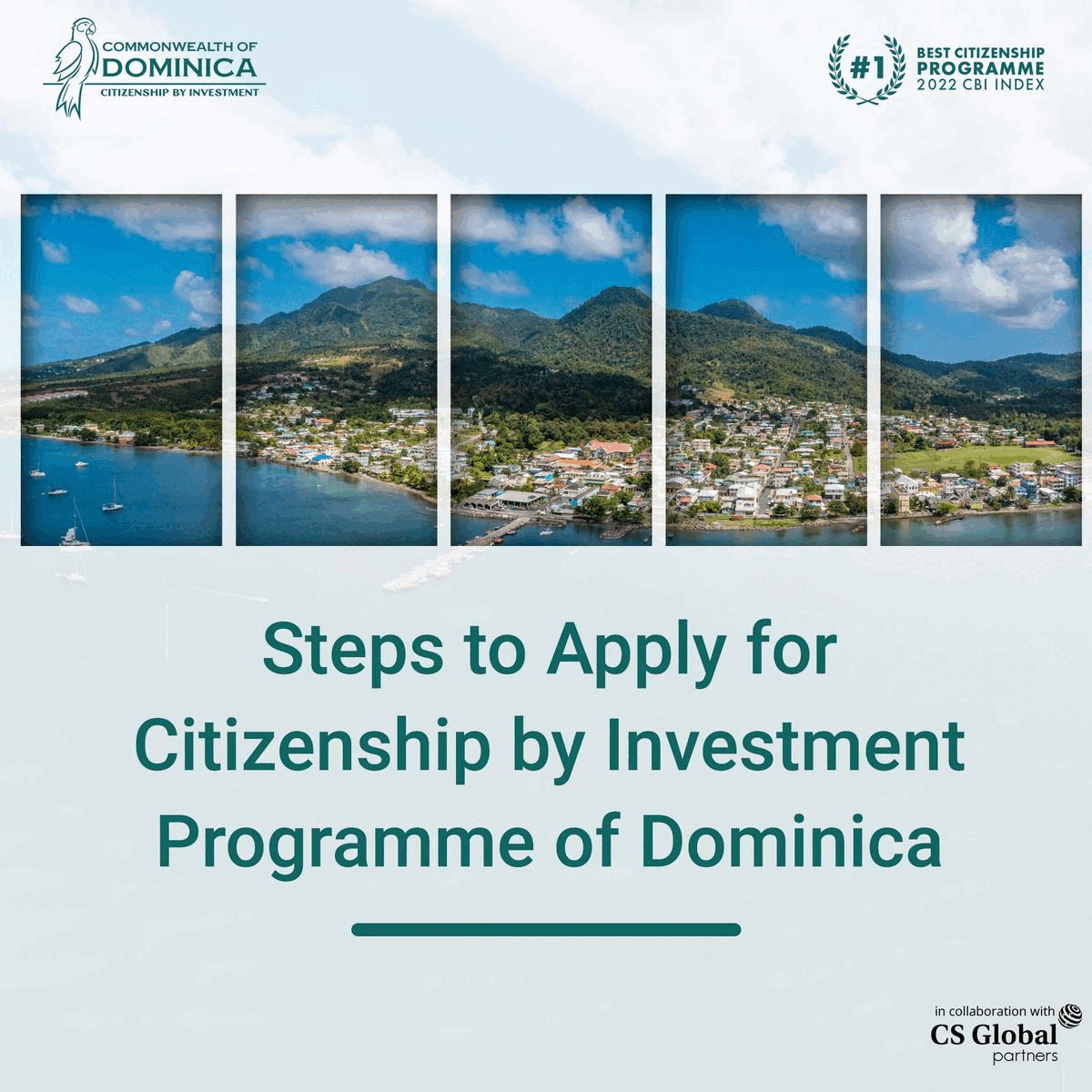 The Sustainable Development Fund's Limited Time Offer allows investors to process their citizenship applications in 60 days. Additionally, every application is subjected to strict
due diligence checks by the Citizenship by Investment Unit, under the leadership of Michael Martin, to guarantee that only the best candidates are approved to become citizens of the nation.
The CIU team, directed by Michael Martin, is constantly working to improve the programme to keep its title as the greatest citizenship programme in the world.
The rules that the CIU put into place in February 2023 are evidence of the team's dedication to continuously enhancing the programme and maintaining it following the requirements of contemporary investors.