Basseterre, St Kitts and Nevis: Prime Minister Dr Terrance Drew addressed several transformative reforms related to legislation in a recent interview by radio interview host Jamie MC Phail held on Thursday, June 29, 2023, from 1:30 pm to 3 pm.
In the opening, while sharing some updates on the national issues, challenges and national concerns in Legislation, Prime Minister Dr Terrance Drew expressed his pleasure to St Kitts and Nevis residents and citizens and thanked them for tuning into the program.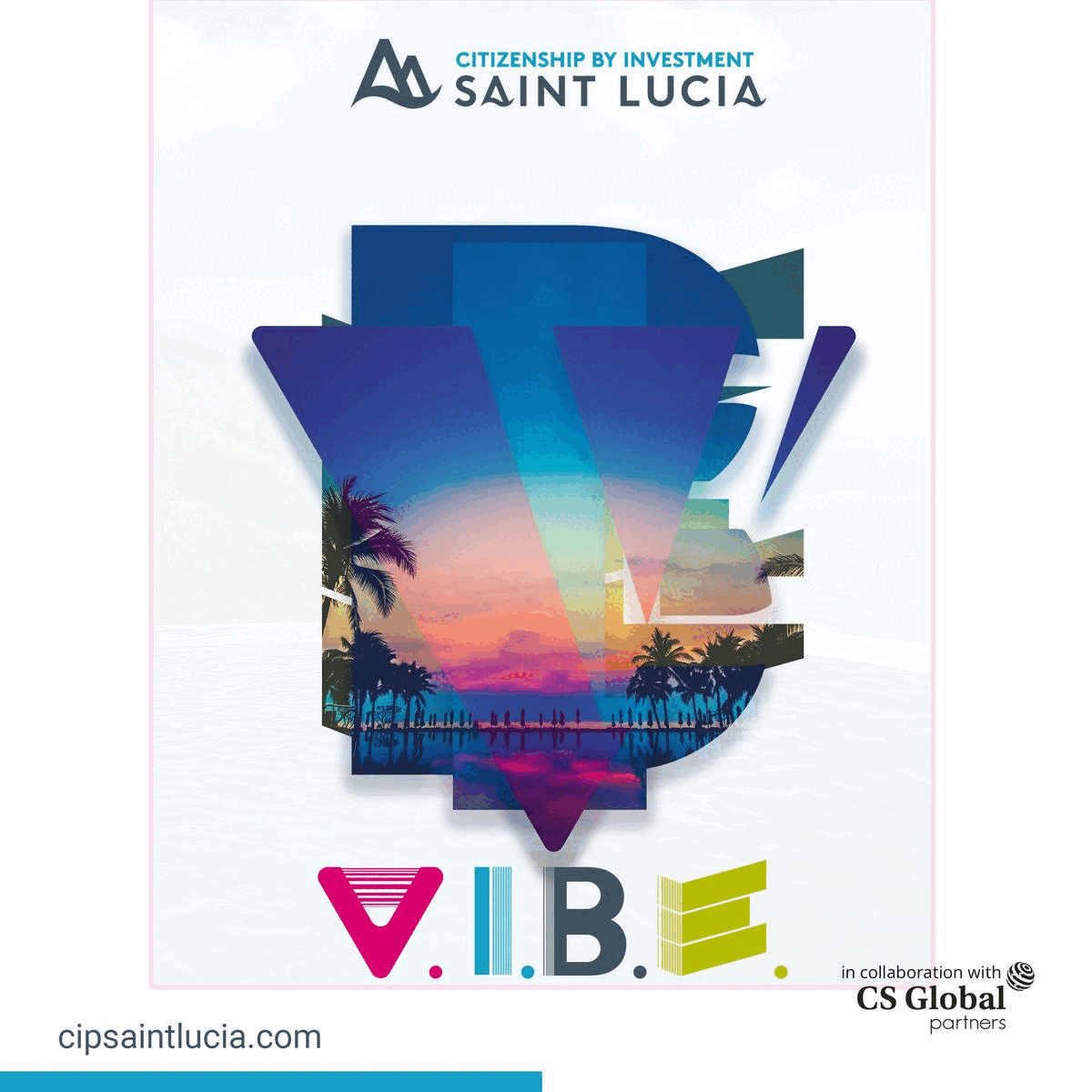 Prime Minister Dr Terrance Drew also highlighted several points on the legislation and shared that the Government of St Kitts and Nevis had passed a long time of over 20 years. For past many years, the Prime Minister also remarked that the Government of St Kitts and Nevis had made tremendous progress and has discussed several issues collectively.
 "We have a robust agenda when it comes to the legislative arm, I want to thank AG and his office for stepping up to the occasion and making sure that the agenda is rightfully pursued," he added.
Further, He also emphasised the vaccine issues that need to be addressed and taken into consideration. Prime Minister also said, "Among the 20 passed legislations, the ones that would resonate for a long time is vaccine issues that were on the table and not being addressed". 
Furthermore, The Prime Minister also mentioned that the good governance agenda and those laws were passed to deal with this agenda. He stated that such an issue had been discussed since 2015 over and over again as it has been one of the significant issues among them. 
At last, the Prime Minister also reflected on the former government's actions and raised a need that the former Government of St Kitts and Nevis should have shifted their focus on this issue to resolve it over the past seven years, even after campaigning heavily.