The Armed General Forces of Ukraine shared some updates from the Day 480 of the full-scale Russian military aggression on Sunday, June 18, 2023, and some vital information from the war and shared that the Russian Federation continues to wage a war of aggression. Despite the significant losses, they do not give up plans for the complete occupation of Ukraine.
As per the Update, The occupiers continue to kill Ukraine's civilian population and ignore the laws and customs of war, using terror tactics and striking and bombarding both military and civilian objects.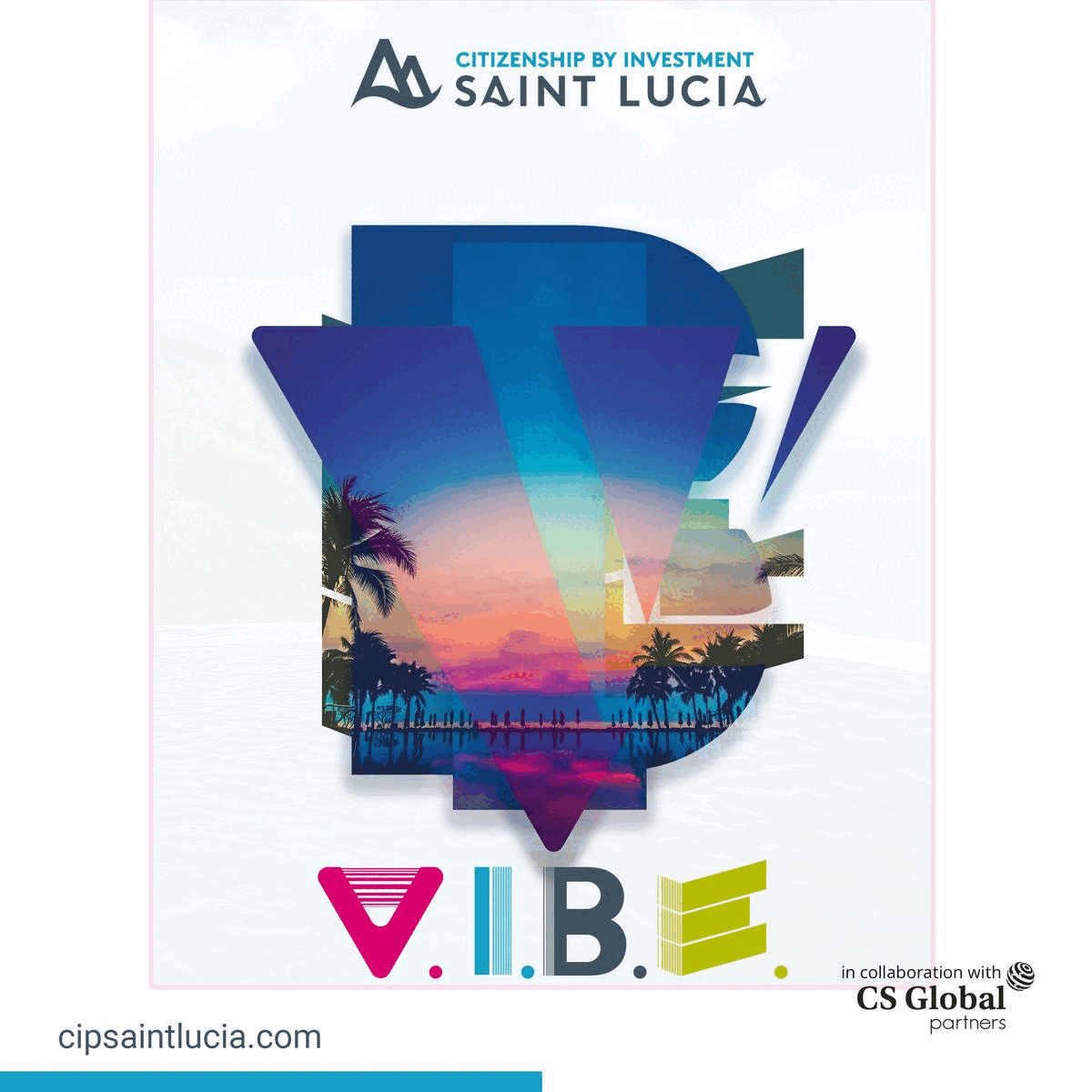 On June 18, the enemy carried out more than 40x airstrikes and launched 60x MLRS attacks on Ukrainian settlements and Ukrainian Defense Forces. Unfortunately, civilian deaths and injuries, including children, and damage to critical infrastructure; more than 20x residential buildings, schools and other civilian infrastructure were destroyed and damaged.
The threat of missile and air strikes across Ukraine remains high.
The enemy continues to focus its primary efforts on the Lymans, Bakhmut, Avdiivka and Mar'inka axes – 21x combat clashes took place.
Volyn' and Polissya axes: no significant changes detected. There are no signs of the formation of enemy groupings.
On the training grounds of the Republic of Belarus, combat training and coordination of units of the Russian armed forces are ongoing before they are sent to the frontlines in Ukraine.
Sivershchyna and Slobozhanshchyna axes: the enemy forces maintain an enhanced presence on the Ukrainian border. They carried out airstrikes at Ohirtseve, Budarka, and Vesele of the Kharkiv Oblast. Shelled with mortars and artillery Karpovych, Chernihiv Oblast; Seredyna-Buda, Porokhon, Rozhkovichi, Tovstodubov, Bachivs'k, Bilopylla, Iskriskivshchyna, Hiryne, Popivka, Kindrativka, Stepne, Pisarivka, Basivka, Loknia, Myropylla, Stepok of the Sumy Oblast, as well as Velika Pisarivka, Huryev Kozachok, Veterinarne, Vovchans'k, Budarky, Zemlyanky, Bologivka, Odnorobivka, Udy, Strelecha, Lukyantsi, Vovchanski Khutory in Kharkiv Oblast.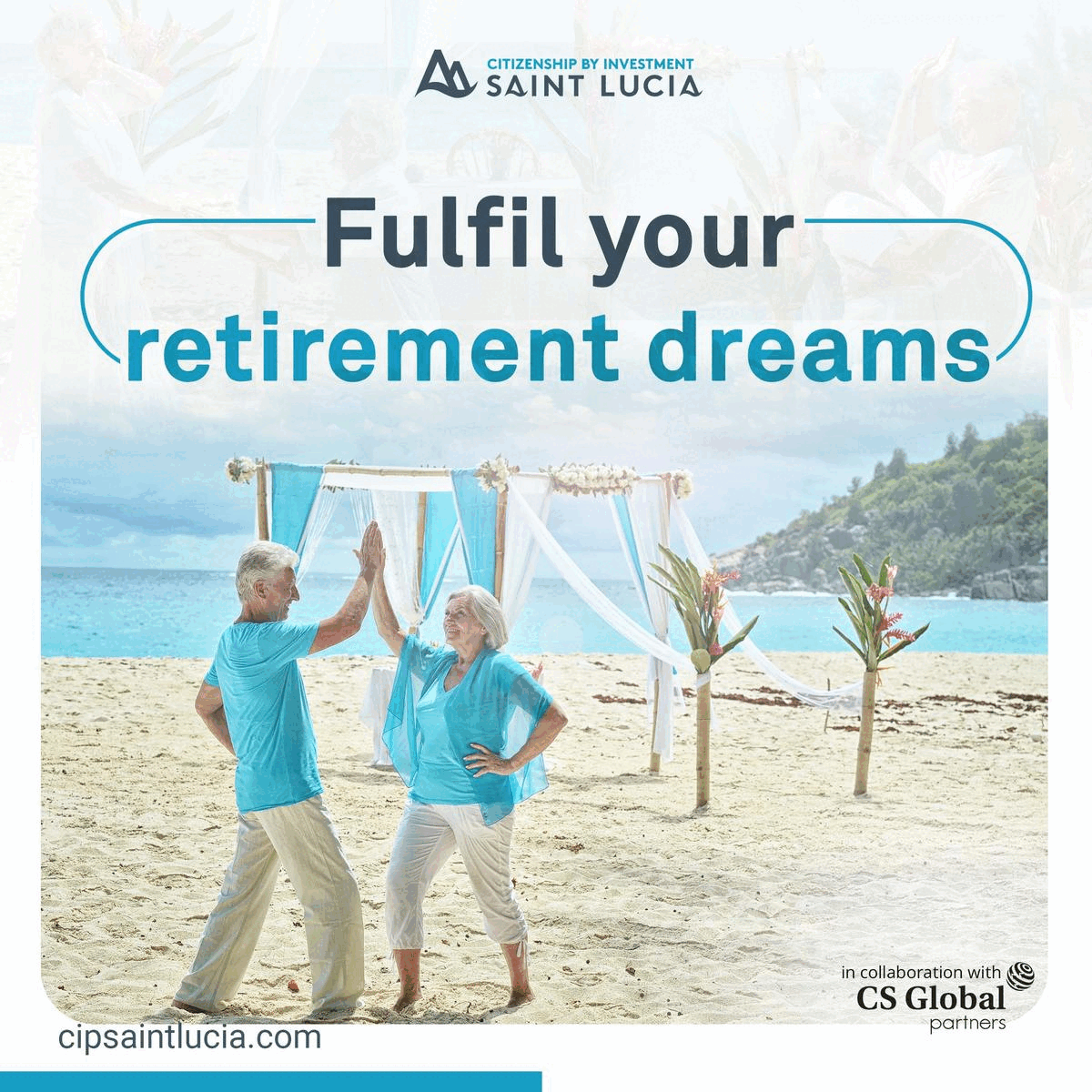 Kup'yans'k axis: the occupiers conducted offensives near Novoselivskyi, Luhansk Oblast, albeit without success. They launched an airstrike at Kislivka in the Kharkiv Oblast. Krasne Pershe, Figolivka, Novomlyns'k, Dvorichna, Zapadne, Kup'yans'k, Kislivka and Berestov of the Kharkiv Oblast were shelled by enemy artillery and mortars.
Lyman axis: the enemy forces carried out offensive operations in the vicinities of Spirnyi, Luhansk Oblast, without success. They carried out airstrikes at Belogorivka and Myrne in the Luhansk Oblast. Stelmakhivka, Nevs'ke, Belogorivka of the Luhansk Oblast and Tors'ke, Verkhn'yokam'ians'ke, Rozdolivka and Spirne of the Donetsk Oblast were under artillery fire.
Bakhmut axis: the adversary carried out unsuccessful offensive operations in the direction of Orihovo-Vasylivka. They carried out airstrikes on the settlements of Ivanovs'ke, Severnye, Bila Hora and Torets'k. Areas of Vasyukivka, Orikhovo-Vasylivka, Novomarkove, Bohdanivka, Kalynivka, Chasiv Yar, Ivanivske, Ozaryanivka, Bila Hora, Kostyantynivka, Pivnichne of the Donetsk Oblast were shelled by enemy artillery.
Avdiivka axis: Russian forces launched an airstrike in the city of Avdiivka. Shelled Keramik, Novokalynove, Stepove, Tonen'ke, Pervomais'ke, Nevels'ke, Karlivka, Berdychi, Lastochkine, Avdiivka, and Severne settlements of Donetsk Oblast.
Mar'inka axis: our defenders repelled all enemy attacks in the vicinities of Mar'inka. The enemy launched an air strike there. At the same time, they shelled Krasnohorivka, Hostre, Georgiivka, Mar'inka, Pobeda, Maksimilianivka and Illinka settlements of the Donetsk Oblast.
Shakhtars'k axis: the enemy forces carried out offensives in the vicinities of Novomykhailivka and Vugledar of the Donetsk Oblast, albeit without success. They carried out airstrikes in Zoloty Niva and Blagodatny of the Donetsk Oblast. Shelled Novomykhailivka, Katerynivka, Blagodatne, Vugledar, Bogoyavlenka, Novoukrayinka, Prechistivka, Shakhtars'ke, Velika Novosilka of the Donetsk Oblast.
Zaporizhzhia and Kherson axes: Russian forces are on the defensive. The enemy forces carried out airstrikes in the vicinities of Makarivka in Donetsk Oblast, Levadny, Malaya Tokmachka and Novodanilivka in Zaporizhzhia Oblast, and Kozatskyi in Kherson Oblast. They shelled the settlements of Vremivka and Makarivka in the Donetsk Oblast; Zelene Pole, Novodarivka, Levadne, Malynivka, Zatyshsha, Hulyaipole, Hulyaipils'ke, Orihiv, Lobkovo, Kam'ians'ke of the Zaporizhzhia Oblast; Mykhailivka, Novodmytrivka, Havrylivka, Kachkarivka, Berislav, Tomarine, Vesele, Kozats'ke, Burgunka, Virivka, Ivanivka, Antonivka, Kherson, Dniprovs'ke, Kizomys, Sofiivka, Myrolyubivka of the Kherson Oblast and Ochakiv of the Mykolaiv Oblast.
In settlement of Pokrovske, Zaporizhzhia Oblast, the engineering units of the Russian forces are mining the private land plots of residents who refused to obtain a Russian passport and left for the territory controlled by Ukraine.
However, agricultural plots of local collaborators are not subject to mining.
Ukrainian Air Force carried out 7x strikes on enemy workforce concentrations and destroyed 1x anti-aircraft missile system.
Ukrainian Defense Forces destroyed an enemy Ka-52 helicopter, 3x Iranian strike UAVs of the "Shahed" type and 5x reconnaissance UAVs.
Ukrainian missile and artillery units hit 2x enemy control points, 4x anti-aircraft missile systems, 2x workforce and military equipment concentrations, and 2x ammunition depots.