Kherson, Ukraine: The United States Department of State in Ukraine is working with partners to help and serve the lives of people affected by the Khakovka Dam's destruction. The United States Department of State provided fuel for evacuations from flooded areas.
The United States Governmental Organisation, United States Department of States, is a Governmental Organisation of Ukraine which aims to empower, help and support the people of Ukraine. Recently reached out to their official social media handle to share some updates regarding the Kherson City flood situation due to the Khakovka Dam's destruction, which the people have to face many problems amid the destruction. The USAID also shared some glimpses from the sites of Kherson City, which has faced such heavy downfalls due to the destruction of Khakovka City and the arrangements made by the USAID members for the supply of fuels.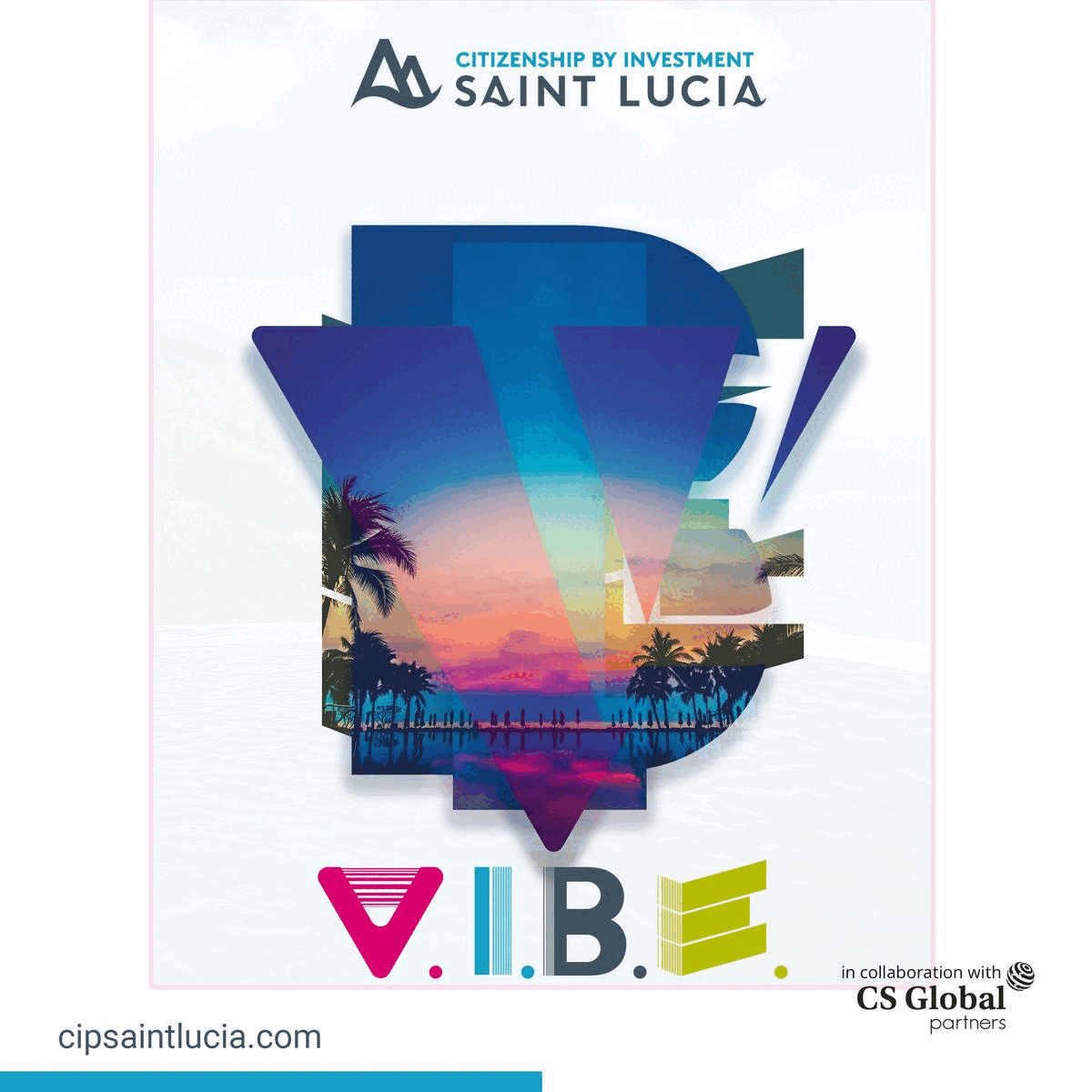 As per the Updates shared, USAID is working with partners on the ground to help people affected by the destruction of the Kakhovka Dam, including providing fuel to support evacuations from flooded areas. On Wednesday, June 7, 2023, within hours of receiving a request from the Kherson City Council, USAID provided 500 litres of fuel to the Civil Protection Department to help evacuate people by boat from Kherson City's flooded Ostriv district. This directly helped evacuate approximately 2,000 people from flooded areas.
USAID also provided Save Peace in UA, a volunteer relief organization, with 200 litres of fuel, allowing them to evacuate people by boat and distribute more than 2,800 litres of drinking water and 3,850 food kits.
USAID has provided more than 16,000 litres of fuel to local authorities and humanitarian organizations working on the ground – with more assistance on the way.