Madrid: Spain has reported an unusual incident in which a man was killed due to the dispatch of carrots that fell on top of him and totally suppressed him alive under the ground. It was reported that the man was working at the agriculture warehouse as a worker in the country. 
On Thursday, January 20, 2022, in the early hours of the day, a 34-year-old man whose name was not given had reportedly been trapped under the vegetables such as carrots. The incident has happened at the facility in Vallelado, which is a municipality in the province of Segovia, Castilla and Leon.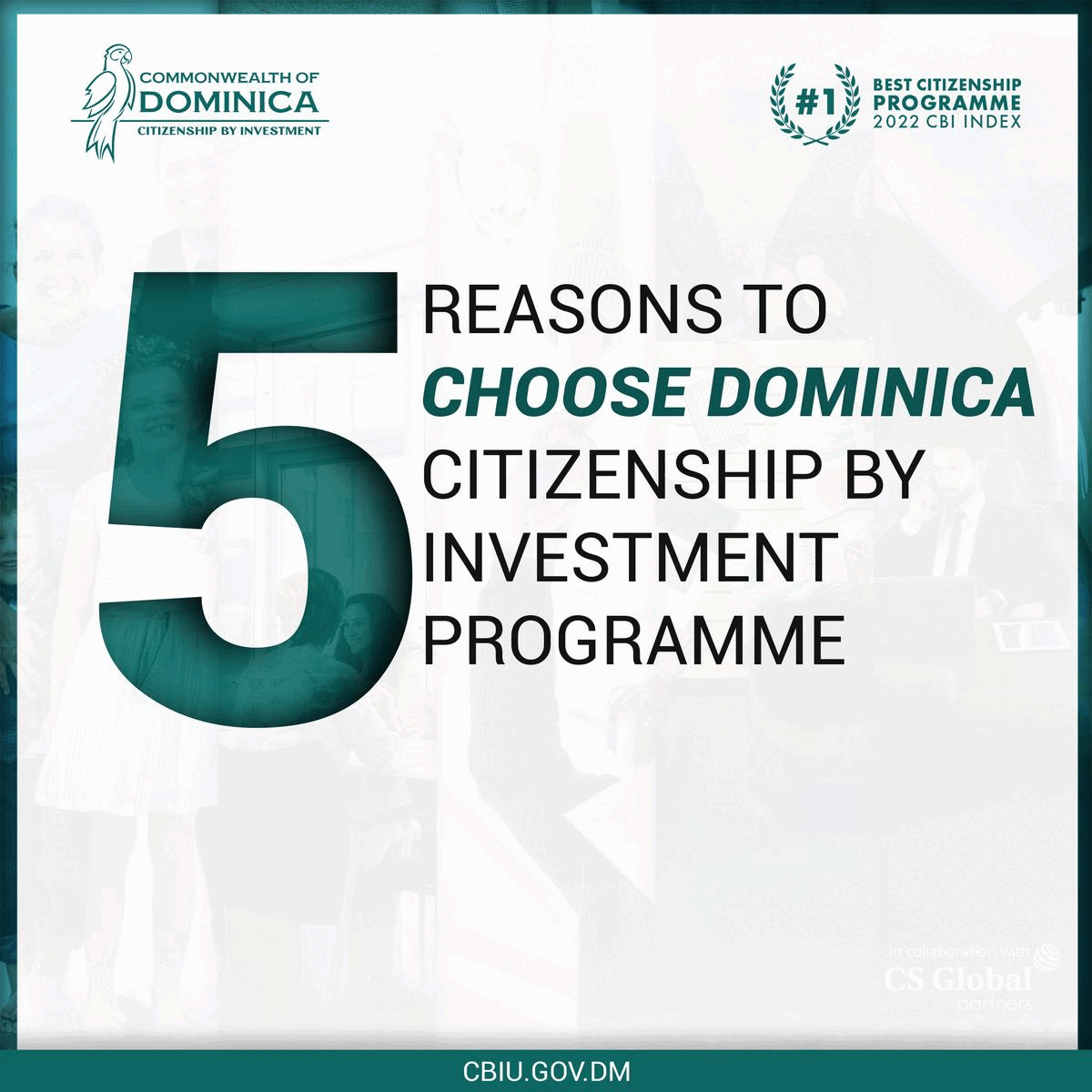 Around 3 am, the nearby residents were called the emergency services, and they reached on the spot. They further started to examine the incident area. Additionally, the officials of the emergency services have found the man unconscious on the premises located at an industrial estate, and the CL-602 regional road is also situated near the premises. Further, the entire information of the deadly incident has been given by the MSN. 
After that, an ambulance has arrived at the spot and the officials have also called the fire brigade to take control of the situation and assist the police authorities. Moreover, the further officers from the Civil Guard of Segovia also arrived at the spot to secure the place. 
As per the reports of police authorities of Spain, despite the combined efforts of every service official, the unnamed man was killed due to the falling of the carrots on his top and died at the scene. Moreover, as per some reports, he worked as a worker for the survival of the family, and it was his family business. Apart from this, police authorities have not yet revealed the name and identity of the man. 
So, as per the saying pf the police authorities of the country, the investigation in the matter to know the exact and accurate incident has been statted by them and also denied to reveal anything further.