European Union had been banned Pakistan flights to fly in Europe, and the country is making continuous requests to resume the flights. Further, European Union has once again denied removing the ban imposed on flights of Pakistan. On Saturday, January 23, 2022, European Union Aviation Agency has issued a letter on the matter and cited," The agency will conduct thorough research and evaluation by their means and then decides that Pakistan flights will be allowed to resume in the countries".
EASA stated in a letter to Pakistan International Airlines Chief Executive Officer Arshad Malik Dawn reported," The closure of this vital protection concern was a significant step towards a potential removal of the suspension of your third country operator authorisation".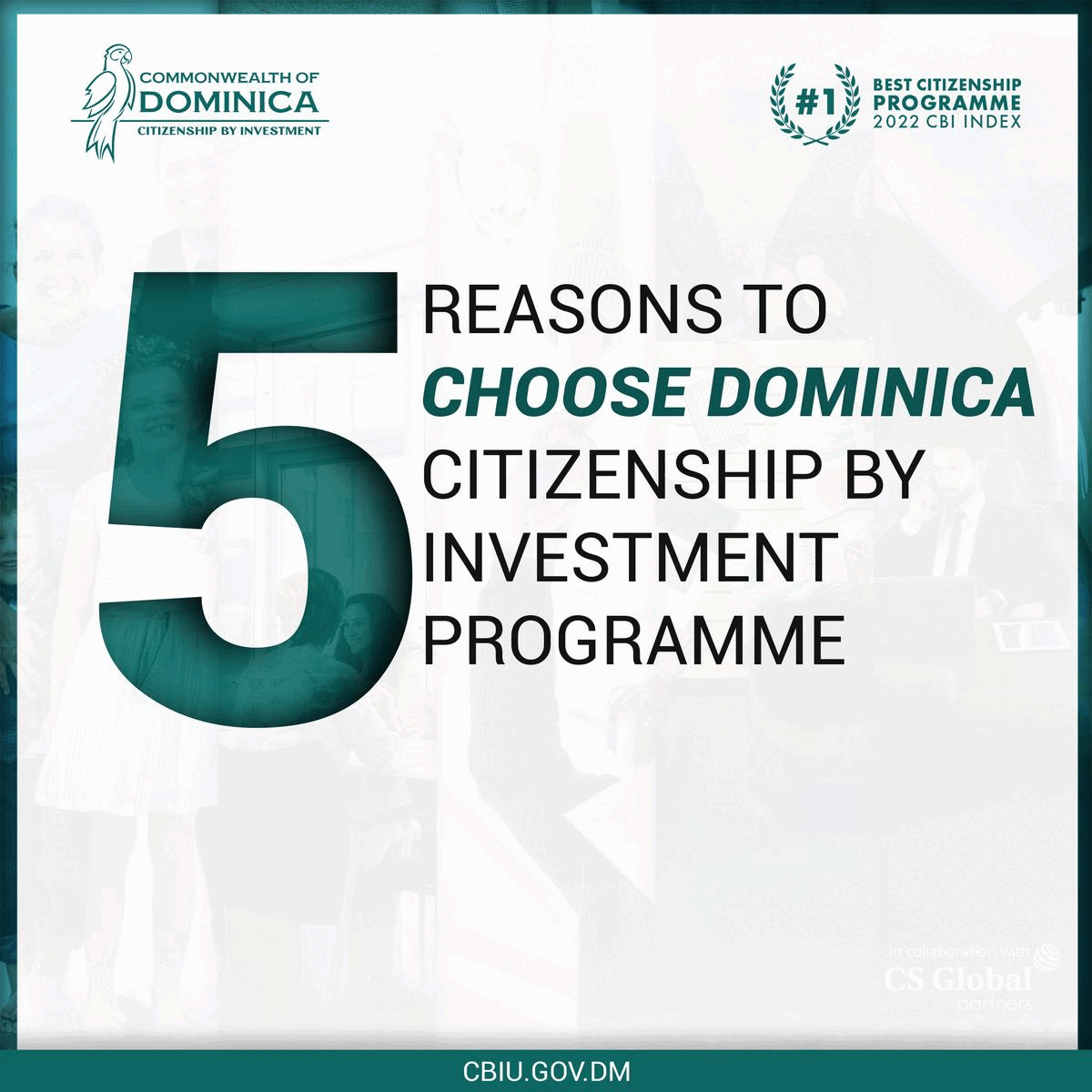 Although the letters further underscored that EASA should conduct the audit of the operator before the lifting of the suspension. The reason behind the suspension of the flights was a contributor to deficiencies to the suspension decision; an audit would have to include the assessment
which verifies whether the deficiencies have been properly addressed and corrected or not.
Pakistan has been restricted to resuming its flights to states of the European Union from July 2020. The carriers of Pakistan were not allowed to fly over any of the conditions of the European Union, and the decision was made by the European Union for the measures of safety and issues of safety concern.
In the year 2020, the Europen Union Aviation Agency (EASA) has suspended Pakistan Internation Airlines (PIA) to operate any flight to the European Union states as per the safety protocols, reported by Dawn further.
Earlier last year, in December, an audit team of ICAO had visited Pakistan to know every process and to operate the evaluation process as per the safety audit of the aviation authorities. The process was completed on December 10, 2020, and as a result, the Union had further denied lifting any restrictions on Pakistan flights.