After being accidentally hit by a train while attempting to retrieve a crashed drone, a 40-year-old woman died on Sunday evening in Tubize, Wallonia. The Walloon Brabant prosecutor's office has made the following announcement on Monday.
During the festivities at the annual Belgian-Italian weekend (WEBI), which was taking place in the nearby Brenta car park in the centre of Tubize, a drone owned by a local woman crashed onto railway tracks which are located near the festival.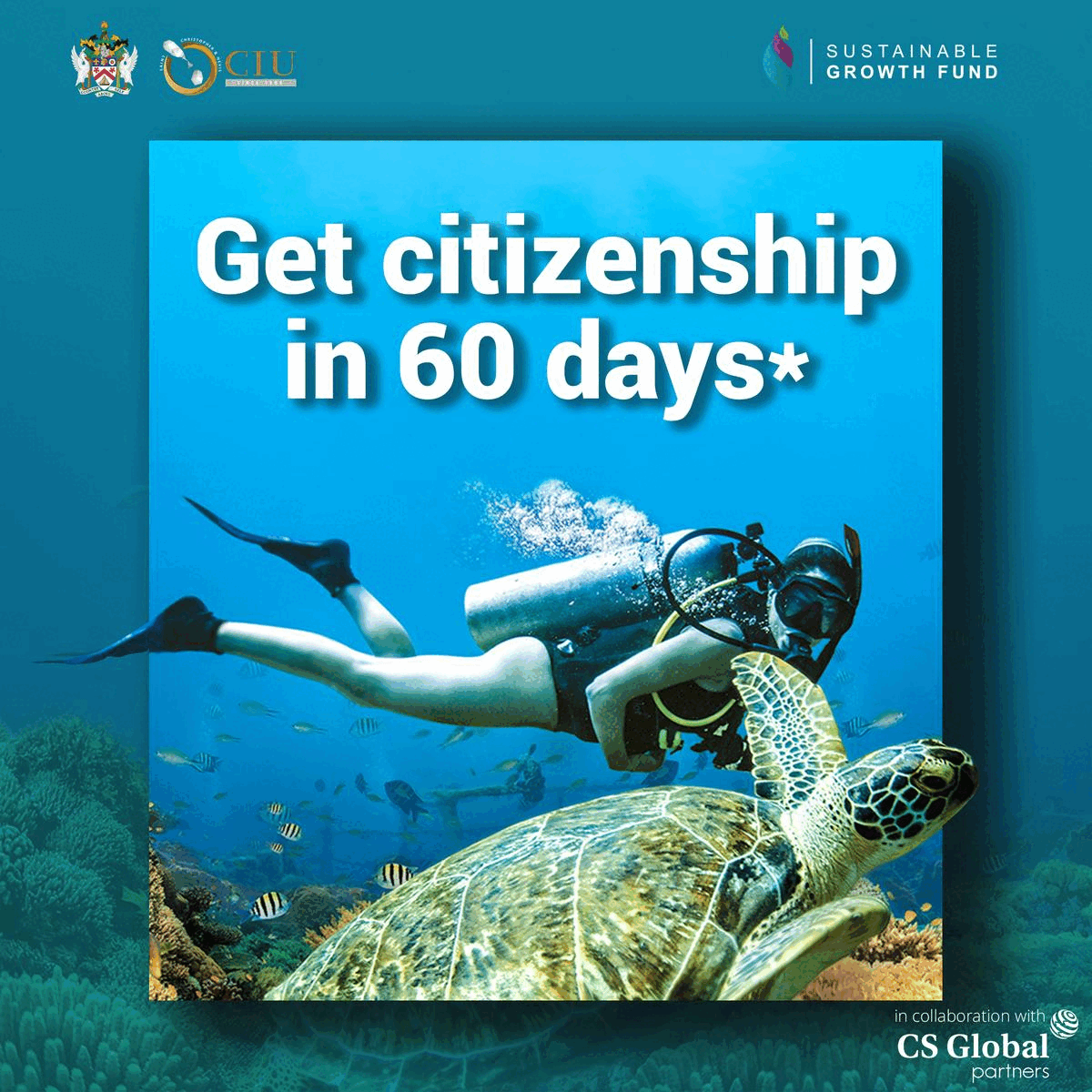 The woman was hit by a train travelling at 110 kilometres per hour while trying to recover the device.
As per a spokesperson from the Walloon Brabant prosecutor's office, "The driver saw her and immediately activated his horn, but the woman did not react. She was hit in the head."
The 40-year-old was taken to Erasmus Hospital where she died shortly after her arrival.