Argentina-based professional football player Lionel Messi made some revelations on his decision to join Inter Miami and not Barcelona and his bitter departure to Barcelona in 2021 in his recent interviews.
In one of the interviews, Famous Argentina-based Football Player Lionel Messi expressed his wish to return to Barcelona. When asked why he did not join Barcelona, he added that Lionel wanted to return to Barça. He even had that dream. But after what happened two years ago, he did not want to be in the same situation again, leaving his future in someone else's hands, so he expressed his decision to choose Barcelona as he wanted to take his own decision, thinking of himself and his own family.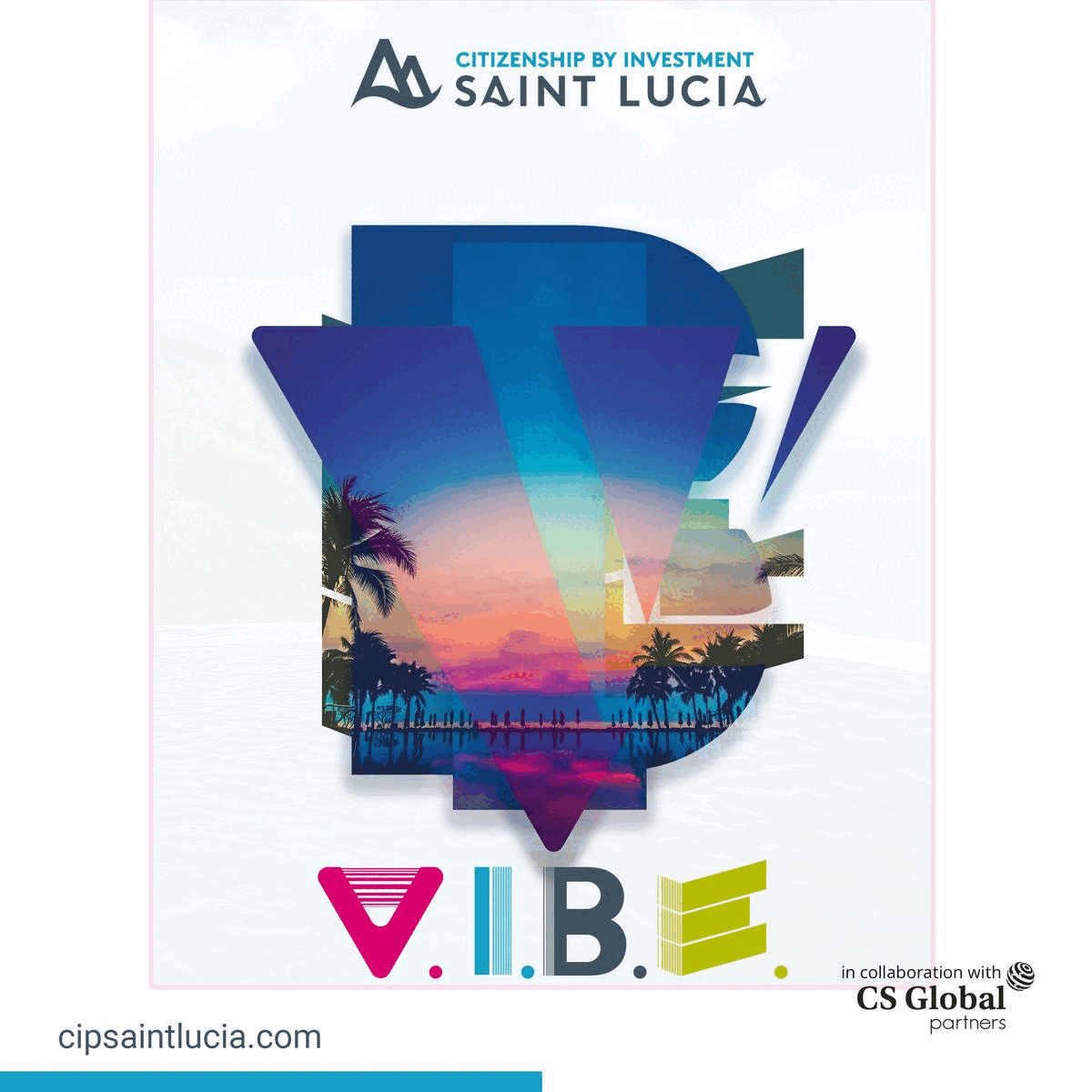 Also, when asked about his recent reports of La Liga, who are shedding light on his decision to Lionel Messi added, "I heard reports of La Liga giving the green light, but the truth is that many things were still missing to make my return to Barça happen. I didn't want to be responsible for them to sell players or reduce salaries. I was tired".
Further, When the footballer was asked if Money was a matter of concern that made him not join Barcelona and took Inter Miami as an option, he shared, "Money has never been an issue with me. We didn't even discuss the contract with Barcelona! They sent me a proposal, which was never official, written and signed. We never negotiated my salary. It wasn't about Money; otherwise, I would join Saudi".
Furthermore, the footballer Lionel Messi also gave specific replies to the rumours and trolls which were being made over his decision and added, "I'm sure there are people in the club that do NOT want me to return to Barça, considering that negative for the club".
He also shared information on receiving bids from other European clubs. He mentioned that even for a second, he didn't consider those proposals because his only idea was to join Barcelona in Europe and also expressed his wish to join Barcelona in the future, adding, "I'd love to be close to Barcelona. I will live in Barcelona again; it's already decided. I hope to help the club one day because it's the club I love".