Apia, Samoa: The United States Training Ship Golden Bear (TS Golden Bear) has donated navigation and communication equipment to the National University of Samoa, School of Maritime, as part of the ongoing cooperation between the United States and Samoa in maritime security and education. The United States Embassy recently shared the information in Samoa.
As per the Updates, The United States Training Ship Bear has donated several pieces of equipment, including life rafts, fire hoses, life jackets, laptops, and immersion suits, that will enhance the capabilities of the school's training and enable students to gain practical skills in modern navigation and communication technologies. A total of eight pallets were offloaded at the school for immediate use.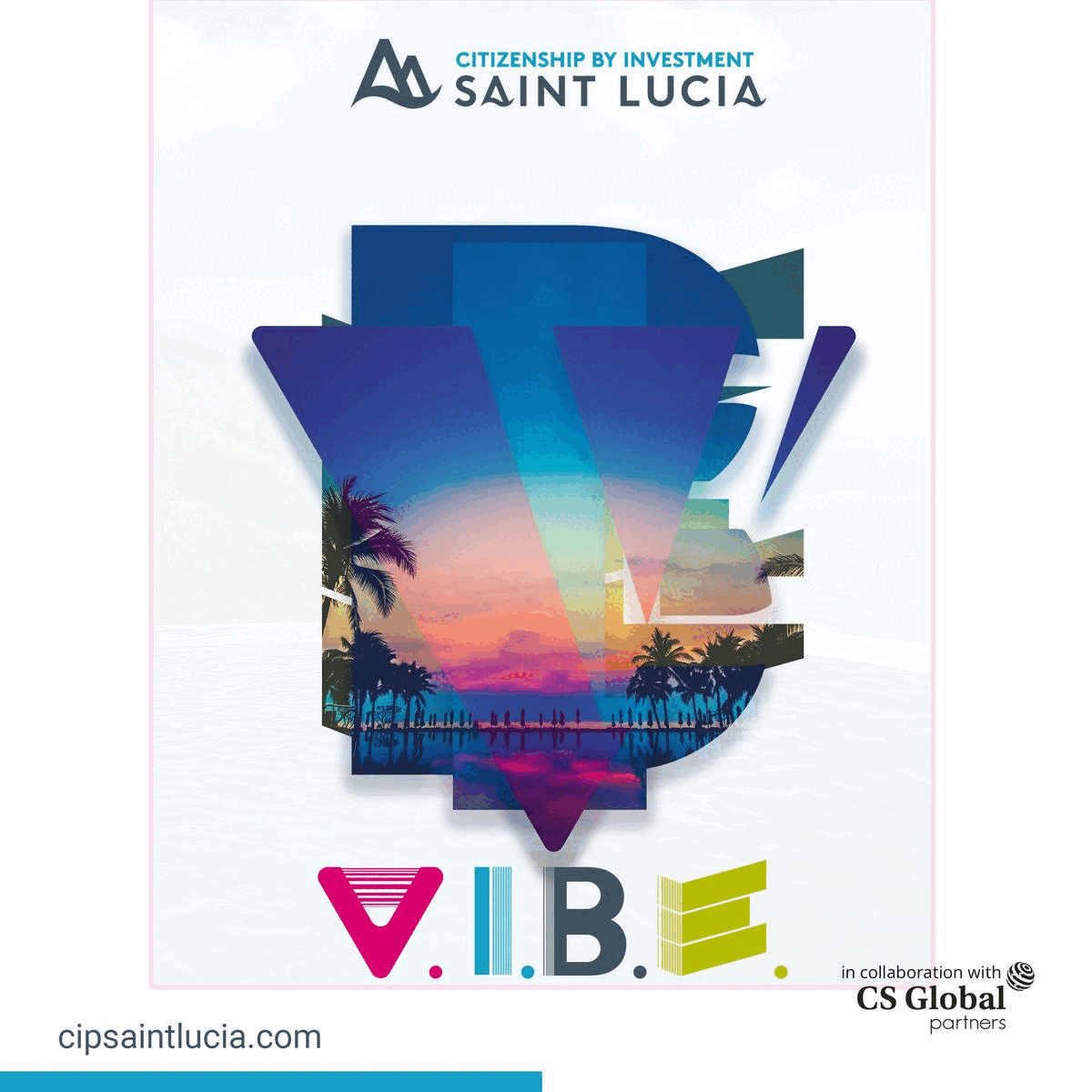 By the effective donation of the navigation and communication equipment by the TS Golden Bear, The Deputy Vice-Chancellor of the School of Maritime, Peseta Desmond Lee Hang, has expressed his gratitude and ensured certain and well effective transformations in the Maritime Standards, and added, "The Maritime training equipment that you have generously gifted to our School of Maritime Training today will go a long way in ensuring that we comply with international maritime standards and, at the same time, our graduates achieve the competency standards that are specified under the 1978 Convention Seafarers Training, Certification Watchkeeping code for our rating programs,"
Further, Chargé d'Affaires Noriko Horiuchi has also expressed many hopes for the donation and shared that this donation is a tangible expression of the U.S. commitment to supporting the education of Samoa maritime students. As maritime cooperation has been a cornerstone of their connections, he also expressed his hope that the equipment provided will assist the students and equip them with the necessary skills to excel in the industry.
Furthermore, The Captain of the University of Samoa has also expressed his pleasure over the donations made by the TS Golden Bear bring enhancement and improvisations in the life of Maritime Students, "We are delighted to share with you today this equipment to further enhance your skills and capabilities as a maritime student and graduate. On behalf of the California State University Maritime Academy as collected and received from MATSON Navigation Co. and Operations Department of the SS Jeremiah O'Brien and the staff, faculty and crew of the California State University Maritime Academy," said Captain Samaro Bannister.
The School of Maritime students also expressed their gratitude in song and dance and Samoan handicrafts as gifts to Captain Bannister and the crew and cadets of TS Golden Bear.
The School of Maritime students were invited to tour the TS Golden Bear on Monday and given a preview of the stimulator system used by TSGB cadets for navigational and communication training.