Arts-British Council, A United Kingdom-based non-profitable organisation curating the best British Arts across Europe, has provided support and access to Hundreds of Deaf and Disabled artists. They enjoyed seeing the packed audience participating and showcasing their artistic innovations at the event.
Arts-British Council is a Non-profitable and charitable-based organisation that aims to promote British Arts and Cultures worldwide. They also conduct various programmes and events to remain in touch with the essence of British Culture and Heritage.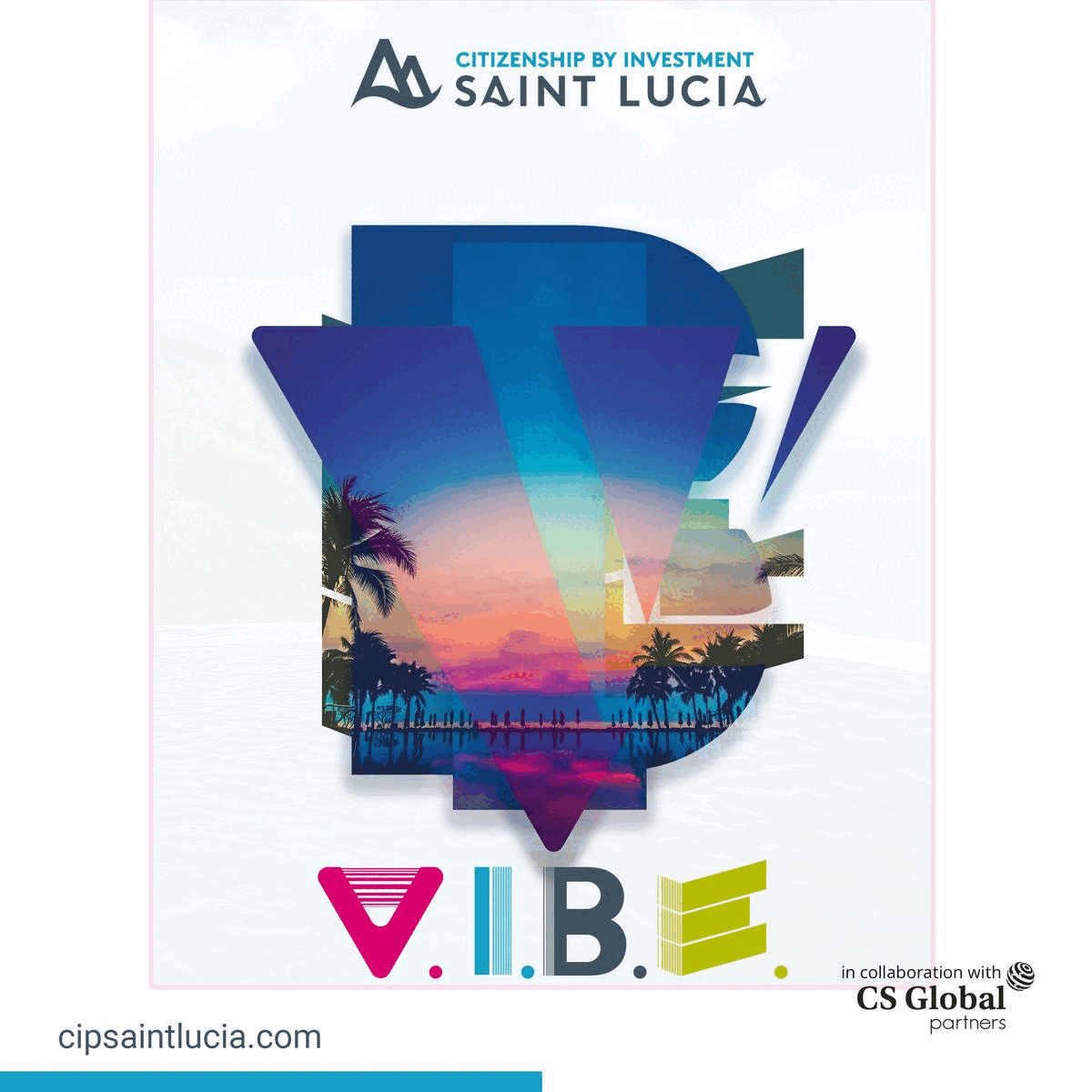 As per the Arts-British Council, Europe Beyond Access has recently conducted an event to support hundreds of Deaf and disabled artists across Europe. They felt thrilled to see packed audiences at their sold-out theatre shows and excited to experience their artistic innovations. They even expressed their pleasure to participants for showcasing themselves at the event.
The Arts-British Council shared that there are now 19 new commissions ready for touring, new international networks of organisations advocating for better access to the performing arts, and has directly provided the latest online educational tools for artists, producers and arts funders.
They also shared glimpses of the deaf and disabled people showcasing their artistic skills at the event.
Further, while closing the event, Arts British Council expressed their pleasure and added, "But all good things must come to an end, and the programme comes to a close today." They also especially thanked everyone who we met along the way. "It has been an incredible journey, and we look forward to seeing what our artists do next!
Watch our film to find out more." they further quoted.
Reportedly, Arts-British Council is co-funded by the Creative Europe Programme of the European Union. The core partners of the project are British Council (operating for this project in the UK and (Greece), (The Netherlands), (Germany), (Serbia), (Sweden) and (Italy).