Peter Dutton, Australian Liberal Party Politician, extended his heartfelt greetings and showcased his continued support for Ukraine on marking the 500 days of Courage and Heroism by Ukraine in defending their Sovereignty during the difficult phase of the Russian invasion.
While extending his heartfelt pleasure and massive support to Ukraine, Peter Dutton took to his official social media handle today, Saturday, July 8, 2023, to mark the completion of 500 days of courage and heroism shown by Ukraine to support and protect the people of their nation and defend their Sovereignty.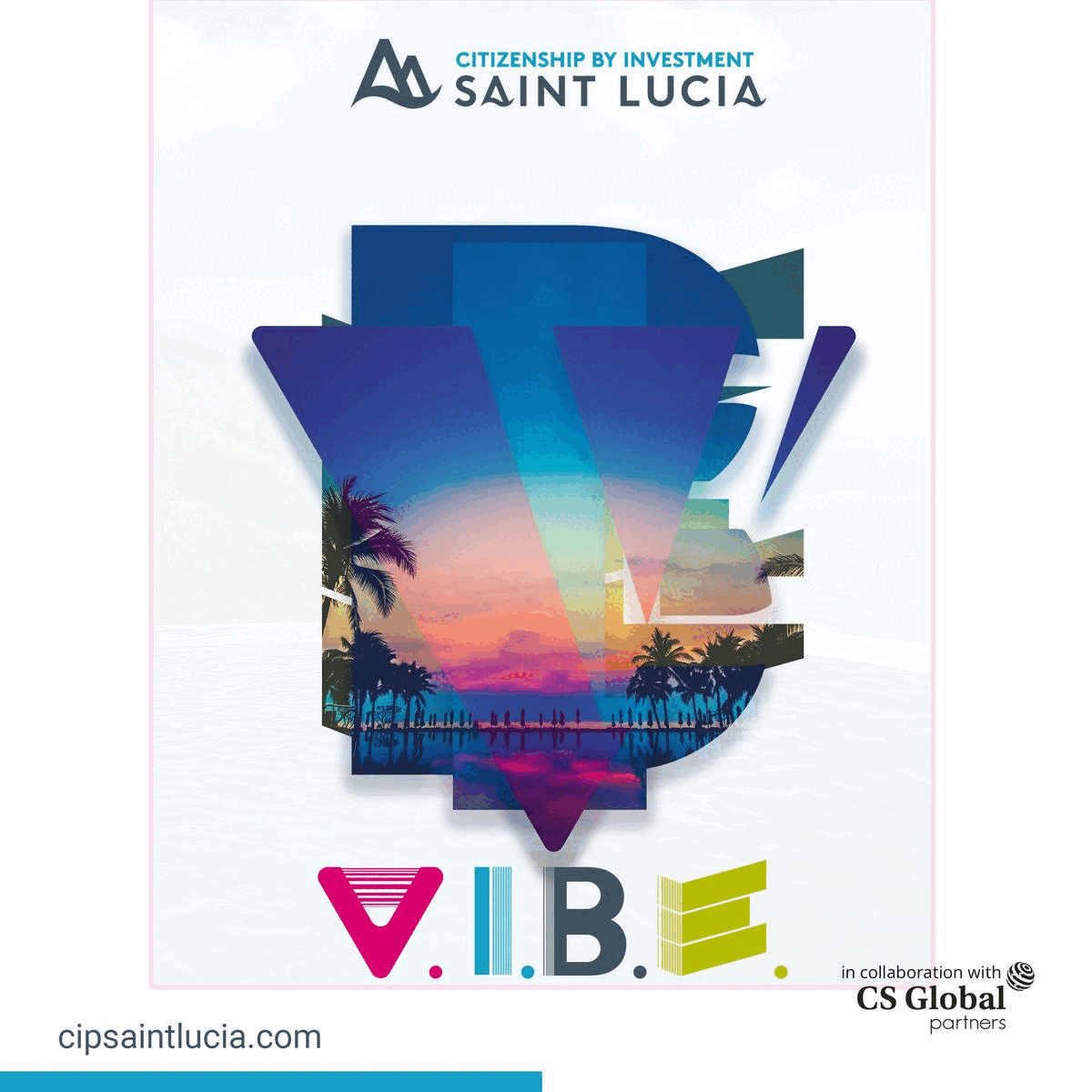 On his official social media caption, Peter Dutton said, "Today marks 500 defending its days of courage and heroism by Ukraine to defend its Sovereignty in the face of the illegal and immoral invasion launched by Russia."
He also shared that the people of Ukraine have demonstrated immeasurable strength and bravery to protect their home, culture and people. It is also a day to reflect on the grief we share with Ukraine for the fatalities and casualties caused by Russia's brutal actions. The toll is more than 9,083 civilian deaths and more than 15,779 injuries.
Further, while sharing Australia's continued support towards Ukraine, Peter Dutton announced that the latest Australian support package, announced last month, falls far short of Ukraine's requests for additional military capability, including Bushmasters, Hawkeis, Abrams tanks and de-mining equipment.
"Labour's humanitarian commitment of $10 million to Ukraine is also far short of the $65 million provided in Australia's initial response package delivered by the Morrison government." He added.
Furthermore, leader Peter Dutton highlighted to offer bipartisan support for other Australian military, humanitarian, financial and energy support for Ukraine, and again called on the Albanese Government to reinstate the Australian embassy and Ambassador in Kyiv, alongside the at least 67 diplomatic missions that have already returned.
He also emphasised that Helping to defend Ukraine is a principle of protecting the international rules and norms that respect the Sovereignty of nations, including recognised borders.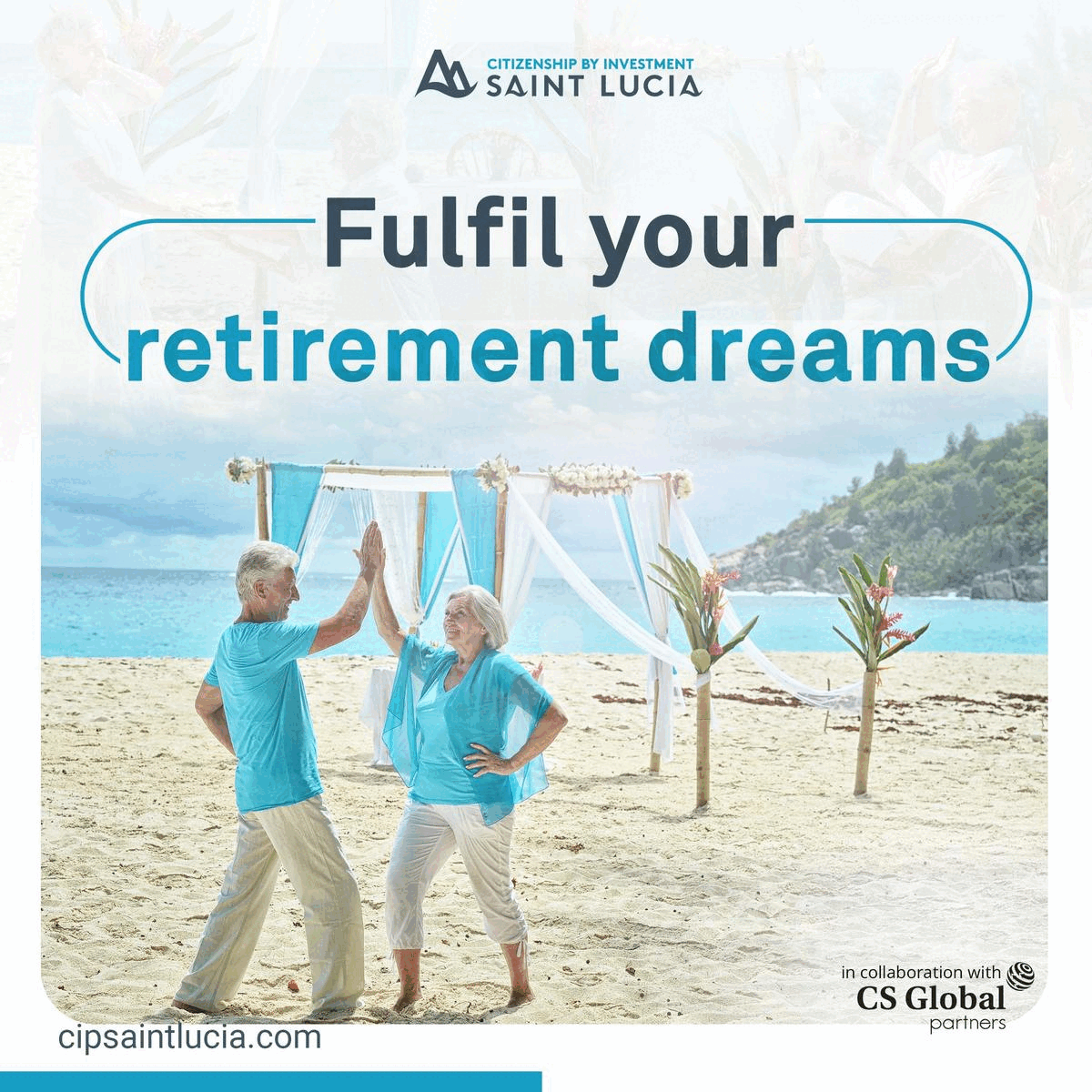 Furthermore, he expressed that Australia stands in solidarity with Ukraine, and the Opposition continues to provide bipartisan support for the Albanese Government to act swiftly and give more help on the ground as quickly as possible.
"Australia must not fatigue in our efforts to continue support for Ukraine and remain at one with our international partners," he added.
At last, while extending his support again, he expressed to stand with Ukrainians in their resistance to this invasion and the rebuilding "we hope will soon follow." he asserted.