The Ministry of National Security in the Bahamas expressed their pleasure and gratitude to the Trafficking in Persons (TIPs) Inter-Ministry Committee and Task Force personnel, who were recognized for their roles in helping the Bahamas to maintain a Tier One Status, during an Awards Ceremony on Thursday, June 29, 2023, at the Paul Farquharson Conference Center, East Street.
Under the Patronage of the Honorable Wayne Munroe, KC, MP, past and present members were lauded for their contributions over the years at the ceremony. Minister Munroe commended the honorees on their achievements and reiterated Article 18 of the Constitution of The Bahamas.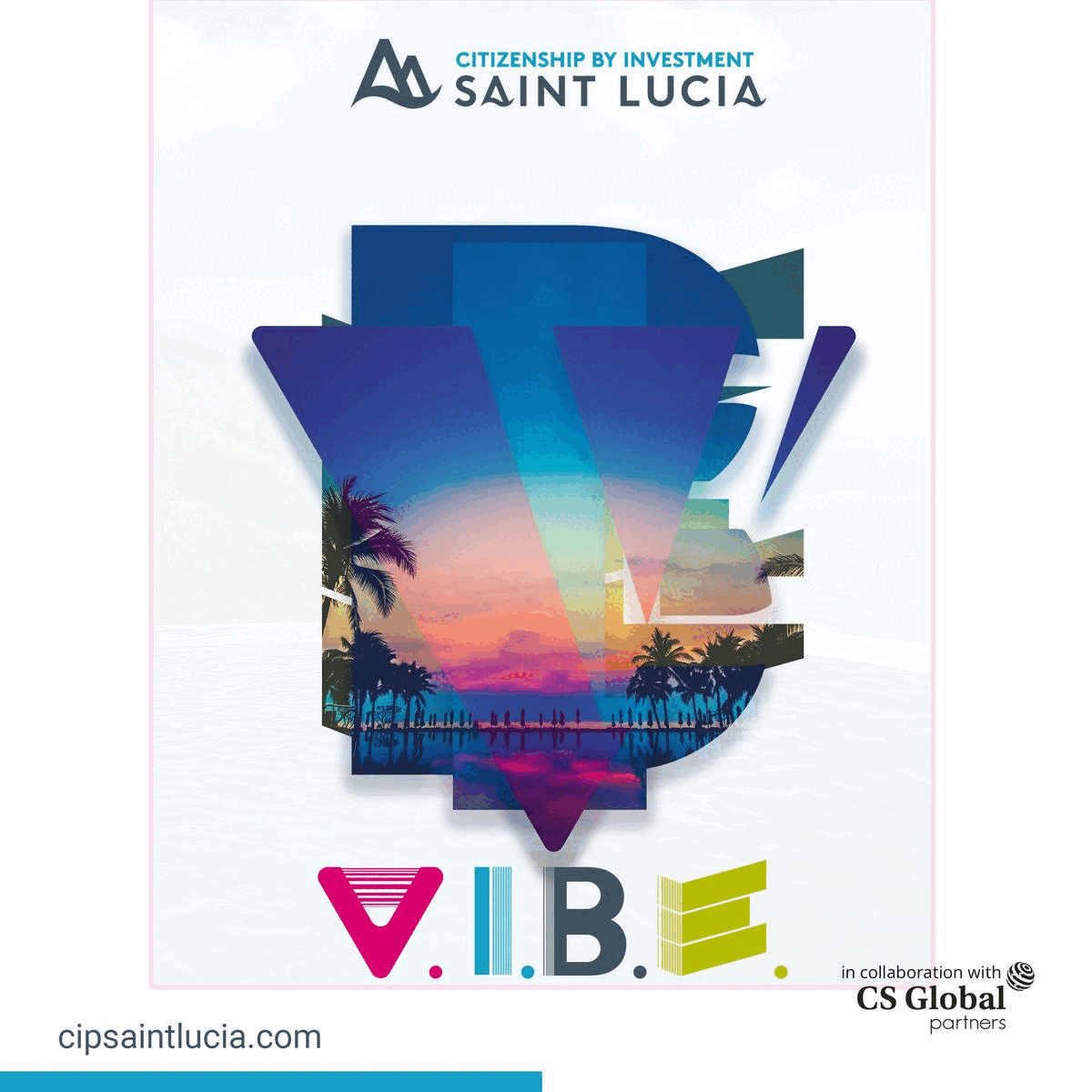 "This afternoon, as you're honoured, it is because of the roles you have all played in this effort. Be it as a result of prevention, detection or mitigating the consequences, you have done your part to ensure we can enforce with full vigour, Article 18 of the Constitution", said Minister Munroe. "As I congratulate you all, I assure you that the Ministry of National Security is committed to continuing your efforts in the fight against Trafficking in Persons".
Assistant Superintendent of Police Indirah Belle, who also serves as the Trafficking in Persons Chairperson, congratulated the recognized individuals.
"Our awardees have given their loyal and dedicated service towards an important national goal", said Mrs Belle. "We are grateful for each person and each agency's contribution. We are proud to celebrate our collective effort of maintaining a Tier One status issued by the US Department of State for the past nine (9) consecutive years".
In attendance were heads of various law enforcement, government and non-governmental agencies, and representatives. Ongoing training by members of the Trafficking in Persons committee is a part of the mandate by the government to design and implement training awareness programs for public and private institutions to prevent trafficking in persons.