The ban on alcohol in youth camps imposed by four Walloon communes has been deemed useless and disproportionate by Flemish Minister for Youth Affairs Benjamin Dalle.
Three communes in Luxembourg Province – Florenville, Chiny and Bouillon – and one in Namur (Andenne) have decided to ban alcohol from youth movements' camps this summer, as per reports.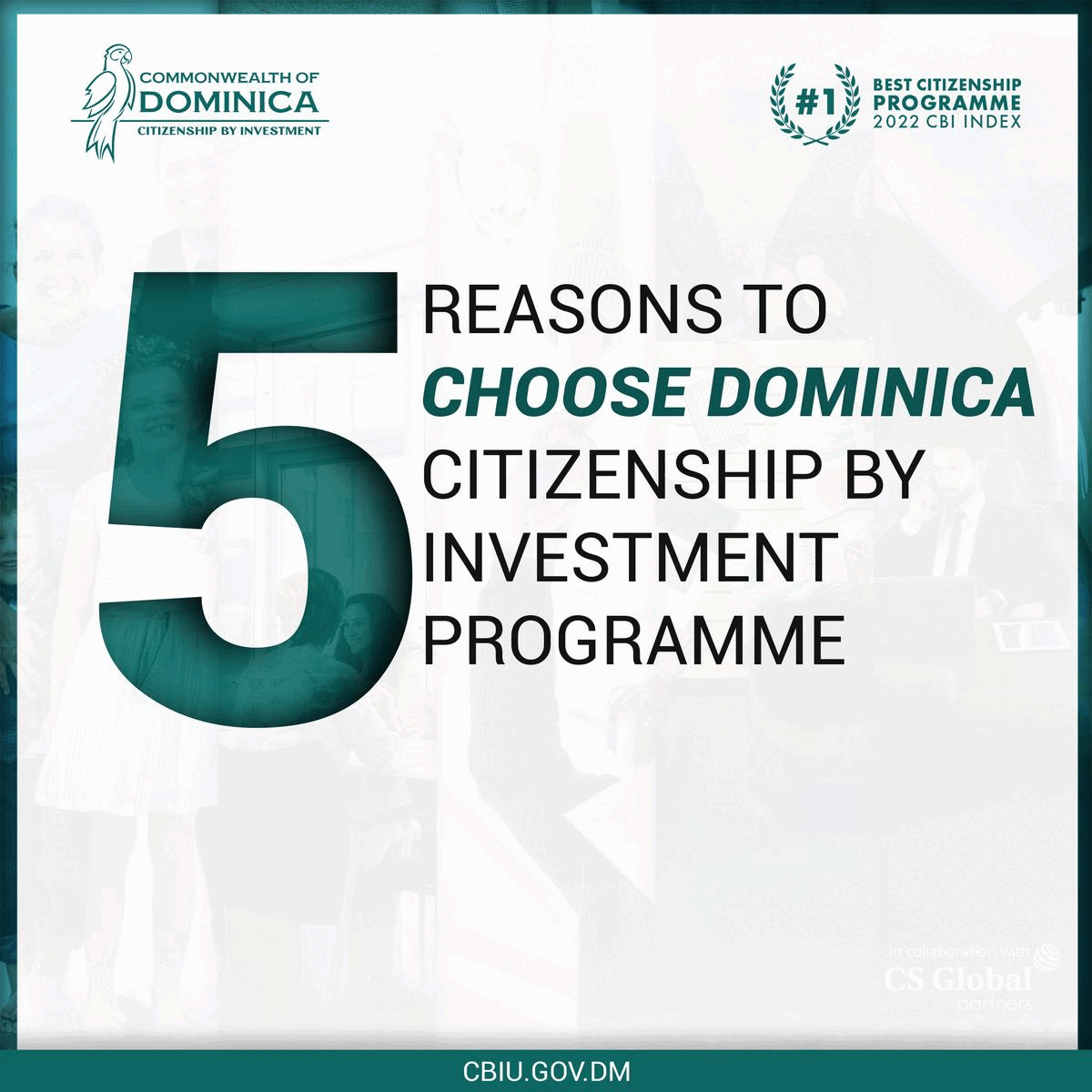 Last year, the police and the Walloon Nature Protection Department had to intervene because youth groups were causing a nuisance during camps. The aim of the communes is to be able to take firmer action in the event of serious problems this summer.
"This ban is unnecessary: talk to each other, make agreements. Then there is no need for these kinds of disproportionate rules. Our youth movements should not be targeted. This is all very unfortunate," he stated on Twitter on Sunday.
Youth movements have said the ban is "a bridge too far," with the Belgian Scouts Federation saying it preferred raising scout leaders' awareness rather than issuing bans that are difficult to enforce, as per reports.
Meanwhile, the Flemish organisation, Scouts en Gidsen Vlaanderen, felt that imposing such a blanket ban on a specific group went too far. It advocated awareness building and dialogue with local authorities.