Brussels Airport has been highly impacted by the widespread strikes that are seeing employees of different sectors take action in Brussels on Monday. A large number of the airport's G4S Security Staff are going on strike.
As a result, Brussels Airport have made an announcement on Sunday evening that it would cancel all flights which were scheduled for Monday for "security" reasons, on a day filled with national demonstrations. Cargo flights will still be operational.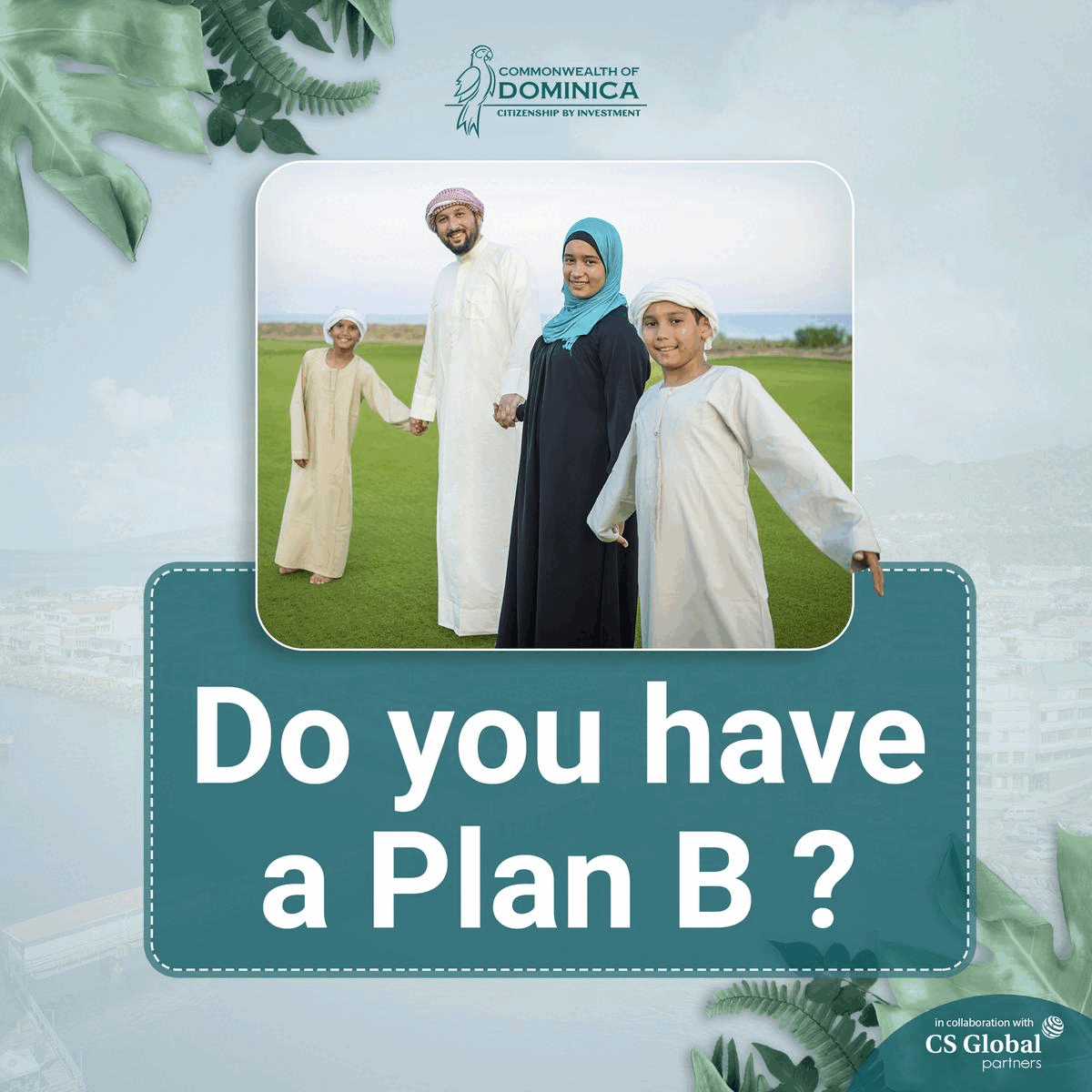 As per a spokesperson of a Brussels Airport, "A total of 232 flights departing from Brussels Airport are cancelled today, while one flight in four is operated, in the direction of arrivals."
According to a new update on the strike situation, even fewer employees from the G4S security company will be providing security services. Passengers could face waiting times of over eight hours at the airport, which is why the airport decided to cut its outgoing flight operations on Monday.
Moreover, the airline TUI Fly has diverted many of its flights to the regional airports in Ostende, Antwerp and Liège, as well as rescheduled flights for Tuesday. The airport has invited passengers to contact their airlines to arrange a possible refund or rebooking.
"The situation is calm in the terminal of Brussels Airport" this Monday morning, the Brussels Airport spokesperson added just before 07:00." A lot of travellers are obviously well aware that they shouldn't have come this far."