Several suspects have been detained after the death of a man in a fight that took place in Brussels on Saturday morning.
As per reports, the fight has begun around 5:00 on Saturday morning close to the Gare du Nord.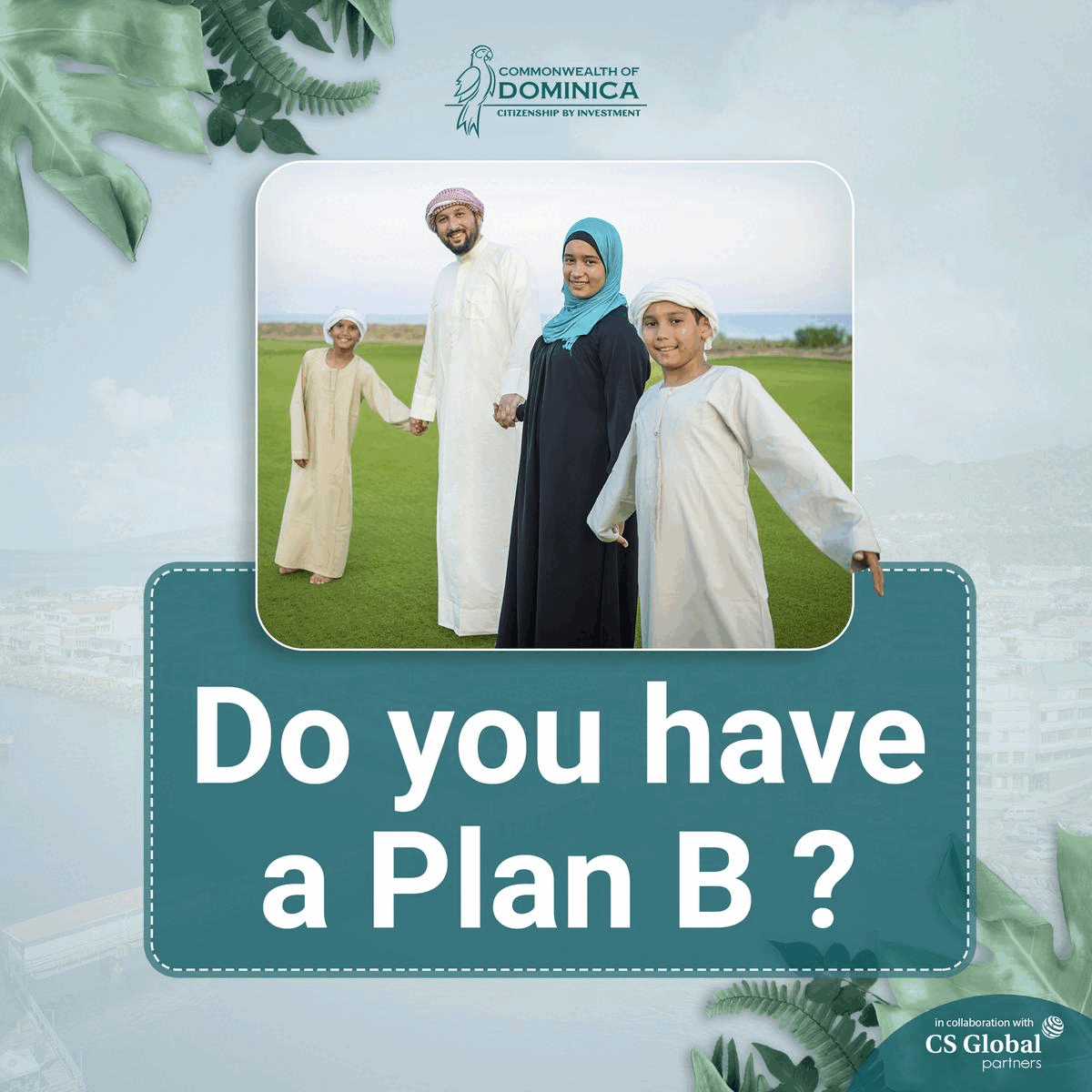 According to the spokesperson of the capital city's Office of the Public Prosecutor (OPP), Willemien Baert, added, "When the officers arrived there, they found a victim on the ground."
"He died shortly after. He seemed to have been wounded with a knife or a similar object."
A number of people have since been held as suspects and they will be heard by an investigating judge, designated by the OPP, who will decide their fate.
The judge visited the crime scene on Saturday morning with the federal police laboratory and a forensic doctor. The investigating team is also scheduled to examine surveillance camera footage.