Amid the very high mercury level was expected on Tuesday, Belgium based railway company SNCB is scrapping over 30 trains as a preventive measure.
Temperatures of nearly 40°C are expected at the start of next week, which is why SNCB wants to ensure its trains can continue to run safely and provide greater comfort.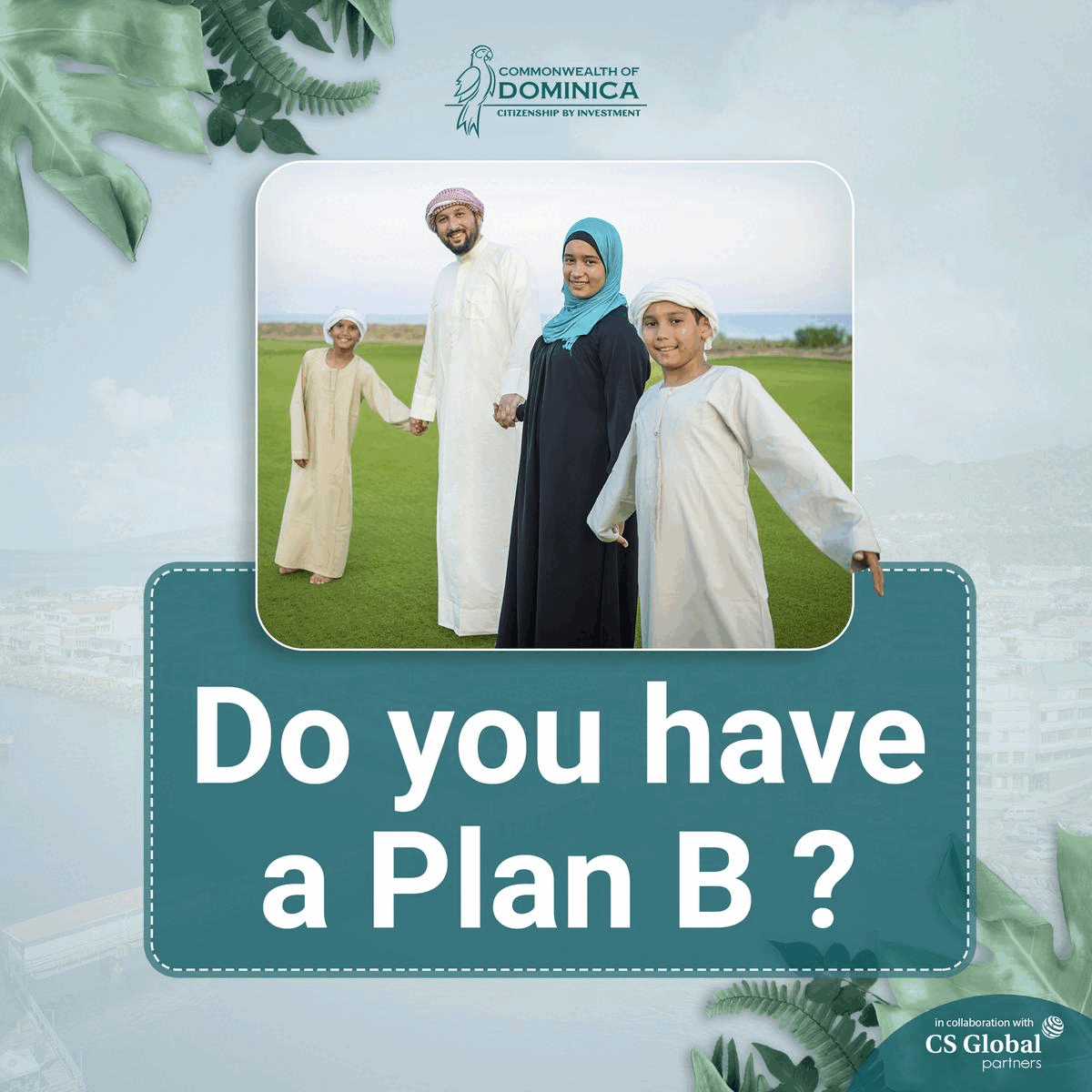 "As a result, 34 P-trains (trains that only run during peak hours) will be cancelled this Tuesday, 19 July, and the depot crews will be reinforced," the company announced on Saturday.
This concerns trains that are parked in full sunlight during the day or train equipment that is too sensitive to extreme heat.
It is advised to check whether or not your train is running on belgiantrain.be or via the SNCB app.