The Health Minister of Belgium, Frank Vandenbroucke, has made an announcement on Thursday, that the Federal Government would be enforcing stricter regulations on the sale of COVID-19 masks in the nation.
Mentioning that Belgium is currently undergoing the 7th wave of Covid-19 infection, officials are making a reminder to people of the importance that wearing a mask can have in combating the virus.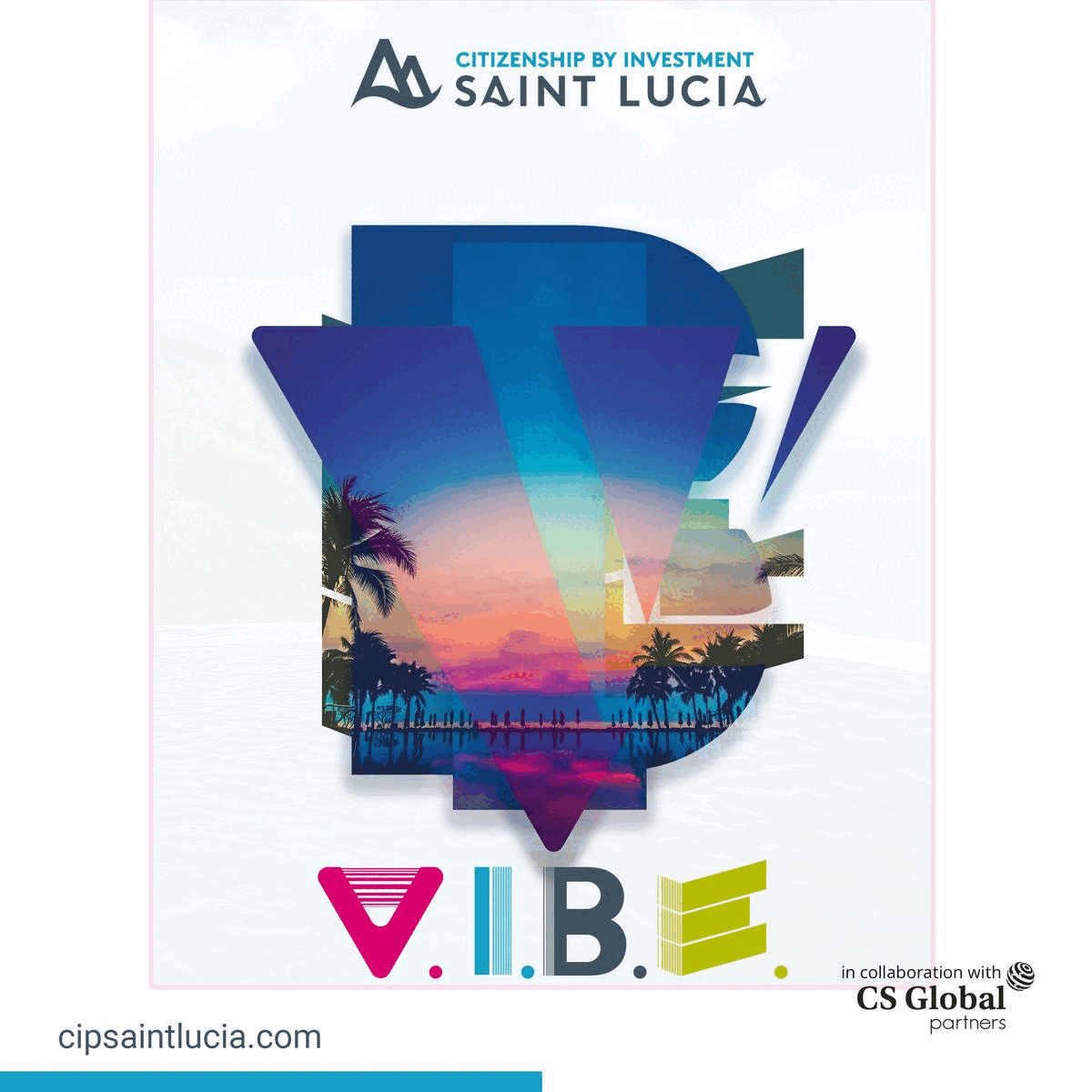 Therefore, all masks on the Belgian market mustn't contain harmful substances to citizens.
However, only FFP2, FFP3, and surgical masks are subject to (European) regulations, while disposable and reusable masks are not.
As a result, Frank Vandenbroucke is calling for stricter regulations on the types of masks sold in Belgium.
In 2021, the Sciensano public health institute conducted a sample-based study of the various masks sold in Belgium to assess any potential health risks they may pose to those who wear them.
They discovered titanium dioxide particles in reusable and disposable masks. These particles are found in sunscreen, toothpaste, and clothing whiteners and inhaling them could be hazardous to one's health.
Sciensano continued their research, encouraged by the Health Ministry, to determine whether other chemical substances, such as silver ions and silver nanoparticles, were also present in masks.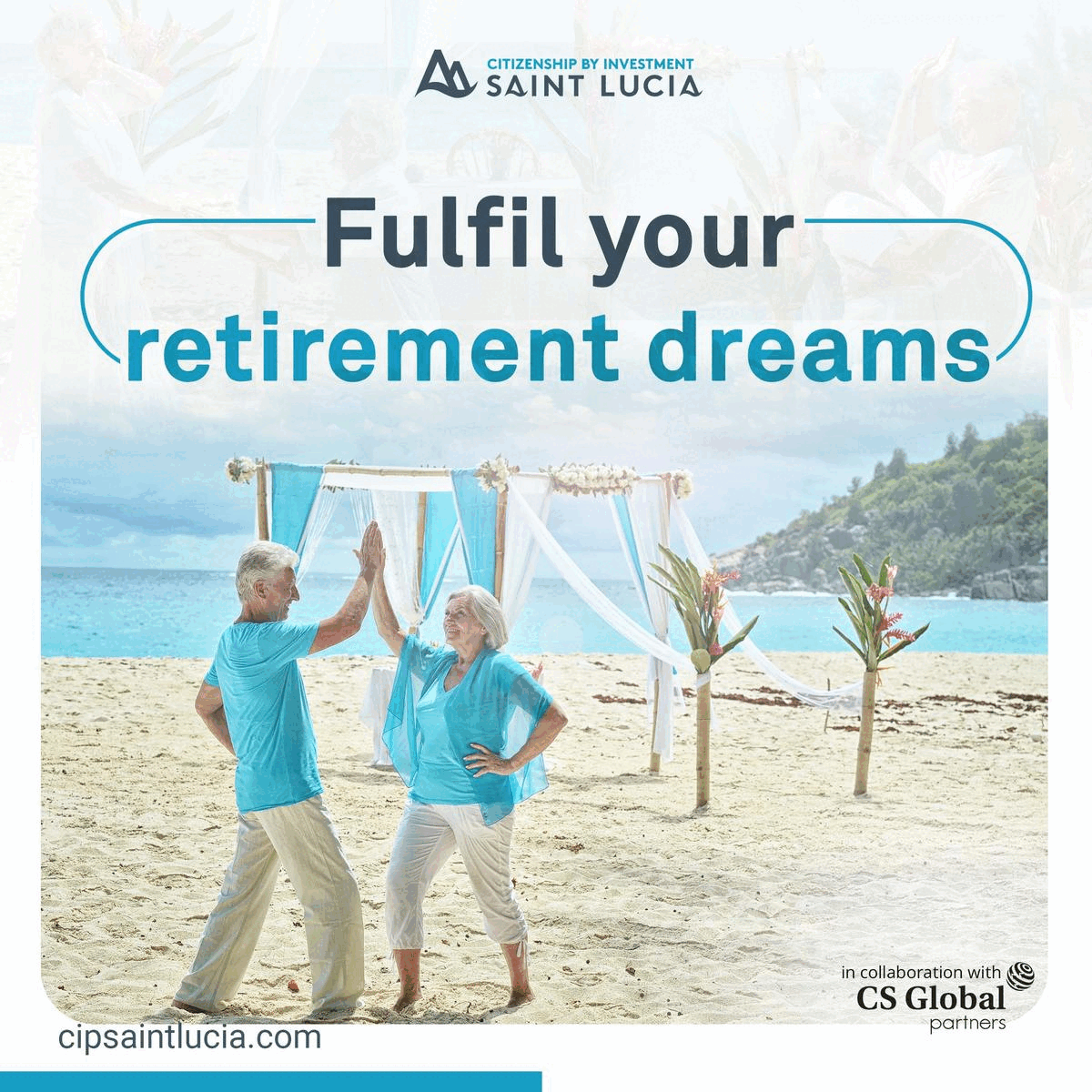 They concluded that excessive levels of these silver particles were present in two different masks: a surgical mask distributed by the Suprgoods brand and a consumer mask distributed by the Avrox brand.
Following the publication of this study, Vandenbroucke decided to pull both masks from the market'.
Despite the fact that only a dozen of the surgical Suprgoods masks had been sold worldwide, authorities have decided to recall them.
Furthermore, Avrox reusable masks will no longer be distributed, with production already halted in 2021 in response to the initial titanium dioxide results.
To that end, the Minister is working on a legislative bill to ensure the safe use of all masks in Belgium, as well as an amendment to the Royal Decree that would regulate and prohibit the use of nanomaterials in children's products.