Belgium logs 2,000 new cases of COVID-19 in hospitals for the first time since the start of May this year, while covid infections continue to rise, although more slowly.
According to the reports, an average of 157.6 patients were admitted to hospitals with covid infection in the last seven days, up by 13% from the previous seven days, which means the increase is slowing down slightly.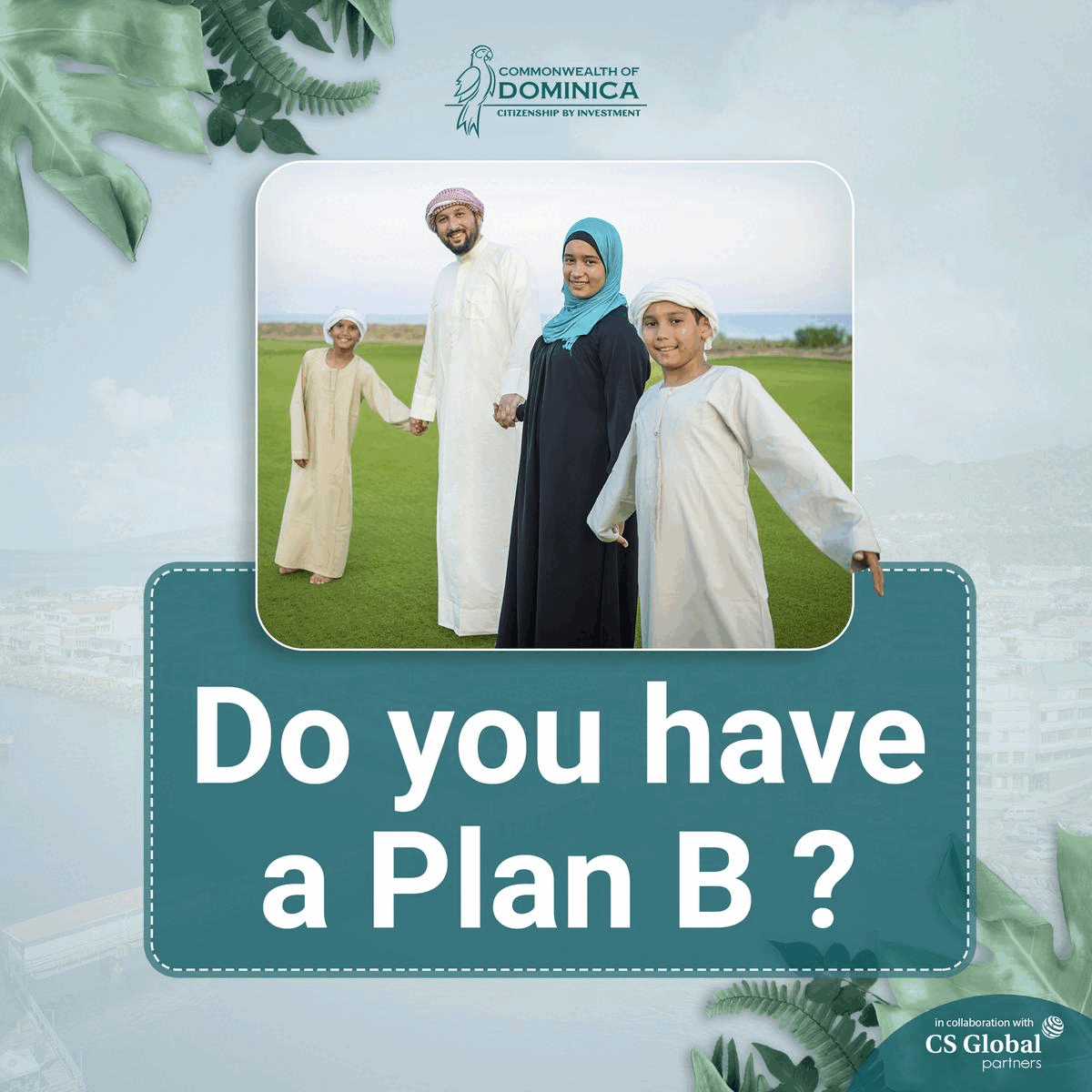 A total of 2,183 covid infections were recorded in the Belgian hospitals, while the number of covid patients in intensive care centres rose to 98 percent, the highest this figure has been since mid-May.
This number covers all patients who tested positive for Covid-19, including those who were first admitted with a different condition.
According to figures published by the Sciensano Institute of Public Health, between 5 and 11 July, 7,898 new cases were identified, which rose to 26 percent from the previous seven days, and 200 more infections were recorded.
The average number of daily tests is slightly lower than at the start of this week, sitting at around 21,700. The positivity rate has risen to 37.9%, meaning almost two in five tests has a positive result.
Omicron BA.5 remains the dominant strain, accounting for 80.6% of all infections. The strain is said to be no more or less infectious than the other Omicron subvariants, but it does succeed very well in circumventing people's accumulated immunity.
Deaths due to infection remain relatively stable: almost nine Covid-19 patients died each day over the past seven days – up by 2% from the previous week.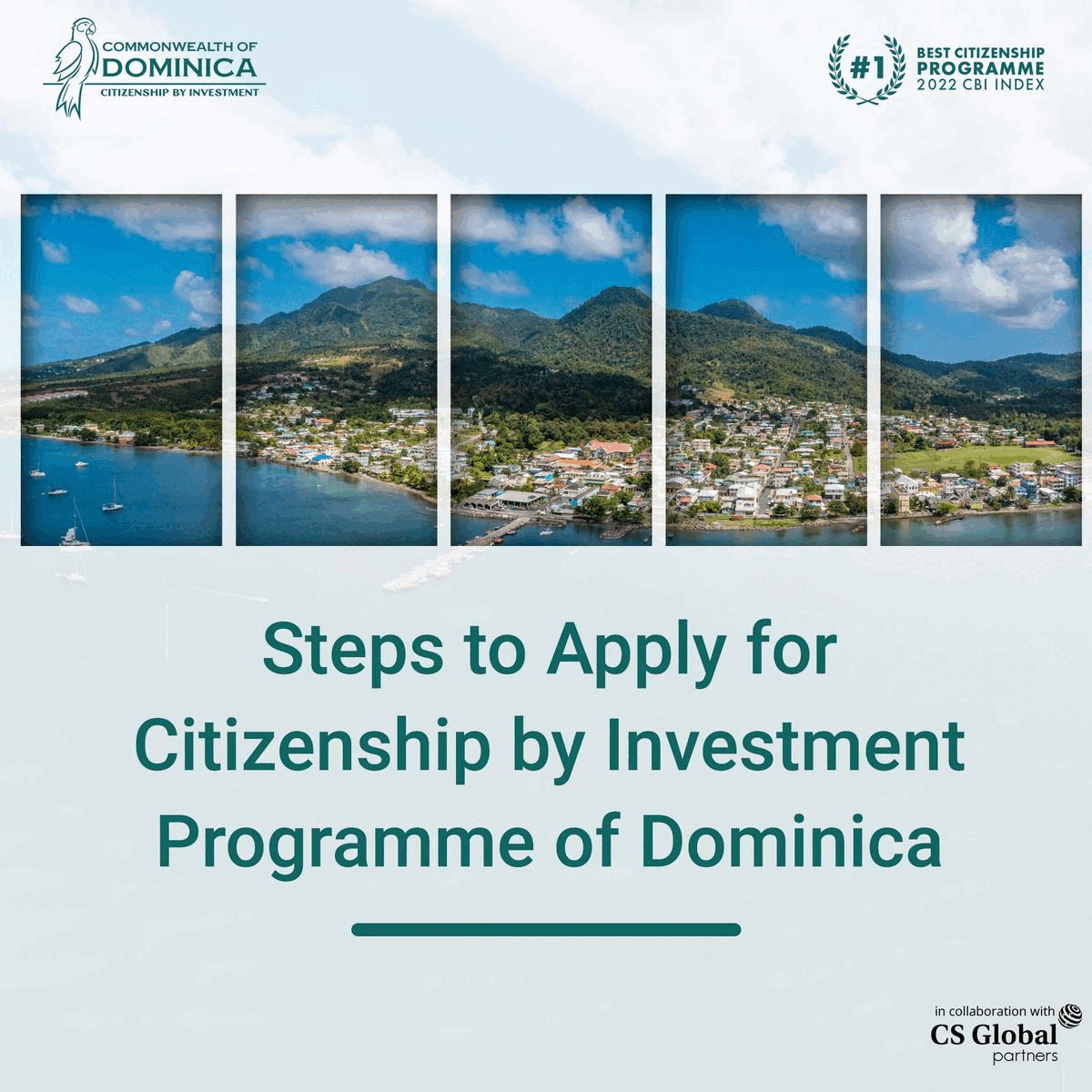 The total number of deaths in Belgium since the start of the pandemic amounts to 32,051. However, this figure includes people who died of another cause but who happened to be infected, meaning that this is an overestimate of deaths attributed to Covid-19.