Every First Friday of August is Celebrated as International Beers Day in Belgium. This year Belgium celebrated International Beers Day on Friday, August 4, 2023, and marked it as the nation's heritage.
The Belgian beer culture has been added to the UNESCO Intangible Cultural Heritage List. Belgian beers are loved all over the world. The nation has over 1500 beer brands and more than 700 taste profiles.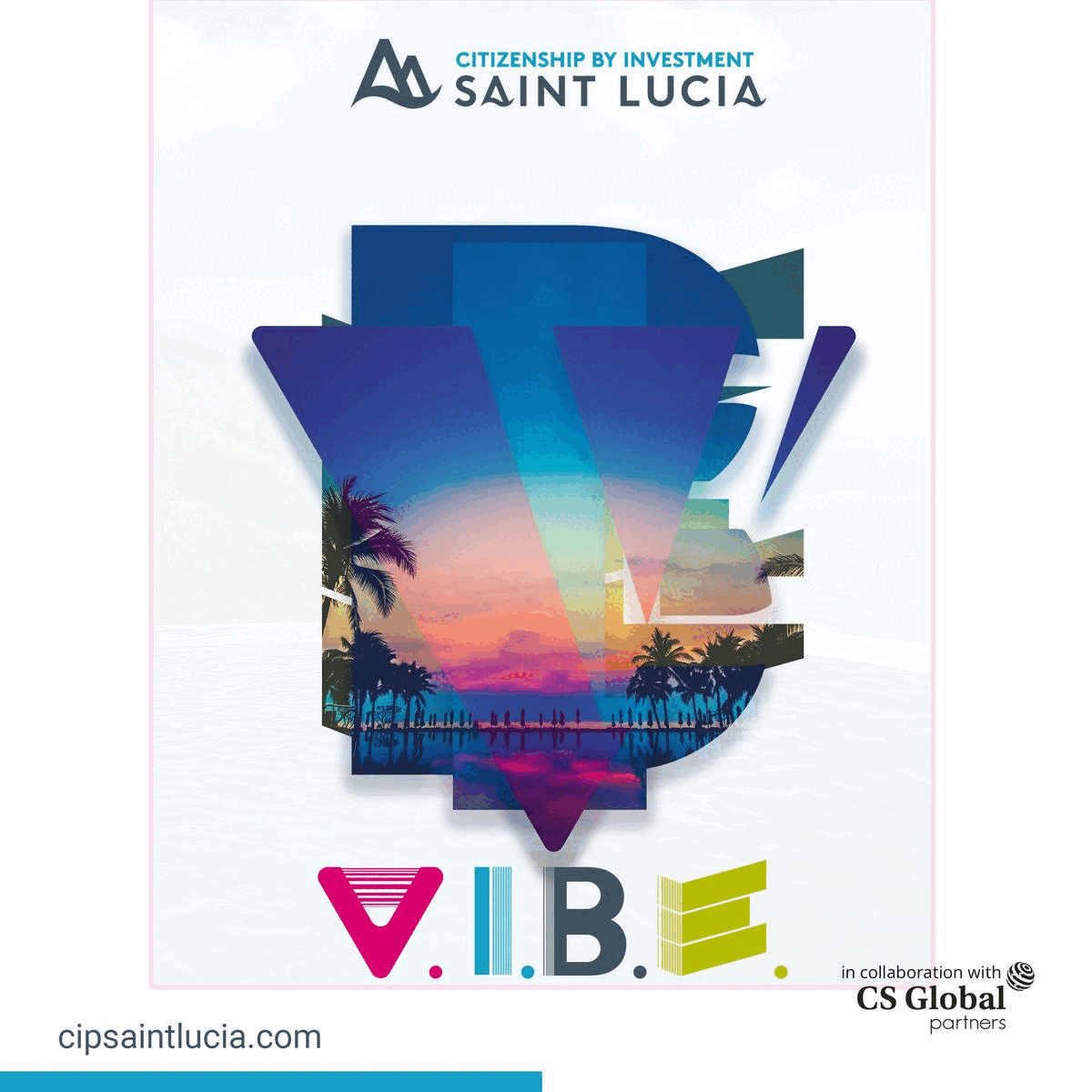 From warm fermentation beers, like Trappist or white beers, to cool fermentation beers, like Pils, or spontaneous fermentation beers, which can be more fruity or sour, the Belgian beers come up with unique and amazing flavours.
Tripel beers are a bit of a Belgian speciality. They are pale ales high in alcohol content, usually between eight and ten per cent.
Some of Belgium's most famous Tripels include Westmalle Tripel and Tripel Karmeliet, 'Paix Dieu' (Peace of God) won a gold medal at the European Beer Star awards in 2022 as the best Tripel-style beer.
Reportedly, The Belgian Beer is one of the oldest drinks the world has ever known. International Beer Day gives fans worldwide one more excuse to have a round on the first Friday in August. Beer has a reputation as the drink of choice for the ordinary working man or woman.
Belgium celebrates International Beer Day on the first Friday in August every year – August 4, when summer's end looms. The start of another weekend beckons us to put aside our work, set aside differences, and come together to celebrate our shared love of beer.
Beer somehow manages to do what politicians have tried for centuries – unite people in a common cause for good. The Belgian people's insatiable thirst for beer gives them a reason to pause; to stop what they're doing, sit down and converse with one another over a pint or two.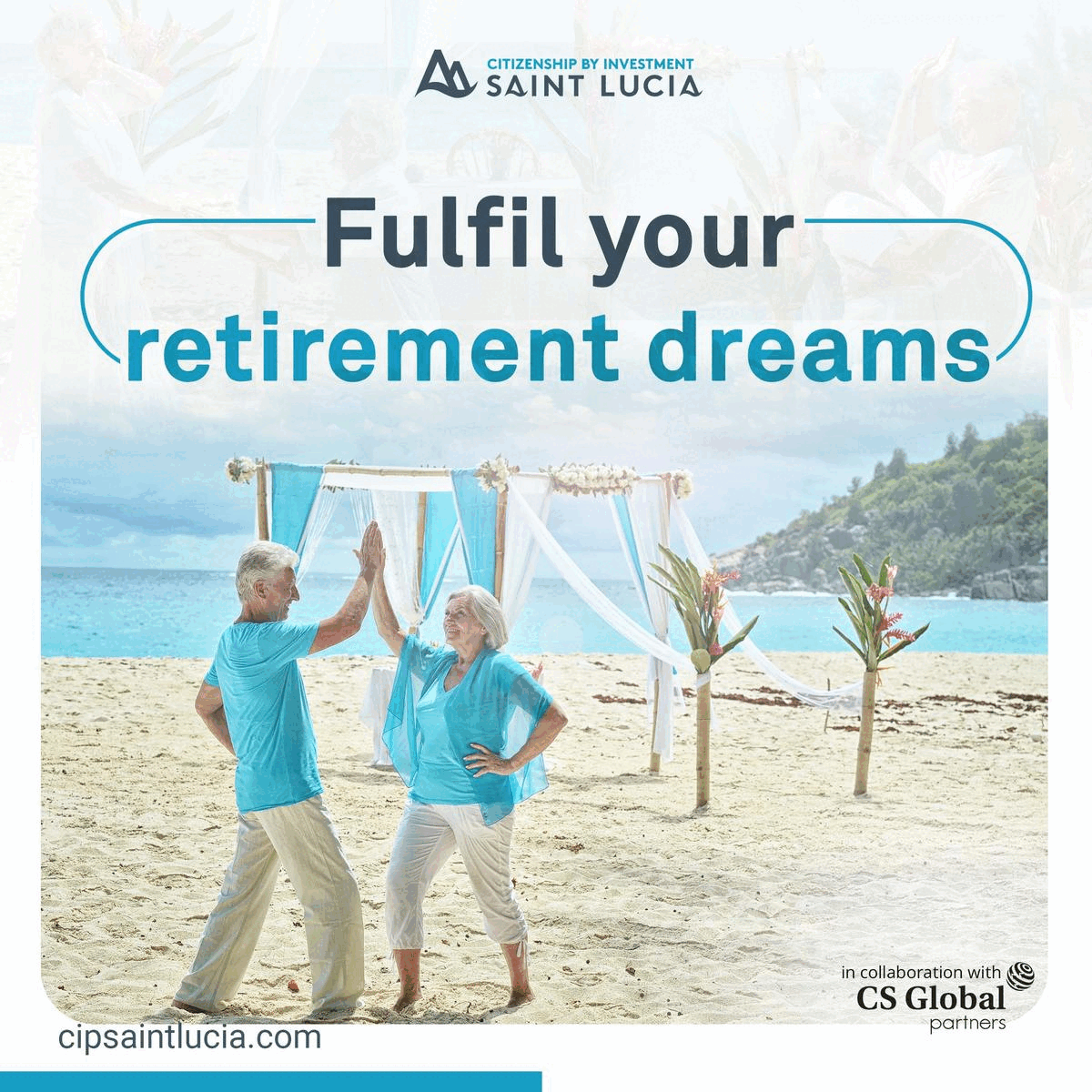 The conversation may be pleasant or not, calm or animated, but beer makes it possible to agree to disagree and still walk away as friends. Plenty of us have undoubtedly solved many of the world's problems over a few pints of beer.