Belgium has confirmed one more case of monkeypox, which has taken the overall tally of cases to ten, with two other probable infections identified, reported the Sciensano public health institute on Tuesday.
The ninth case of monkeypox virus was already detected on Saturday, and according to Sciensano's latest data, one additional infection has since been confirmed. In Belgium, all infections so far were found in men among the age group of 28 and 43 years old.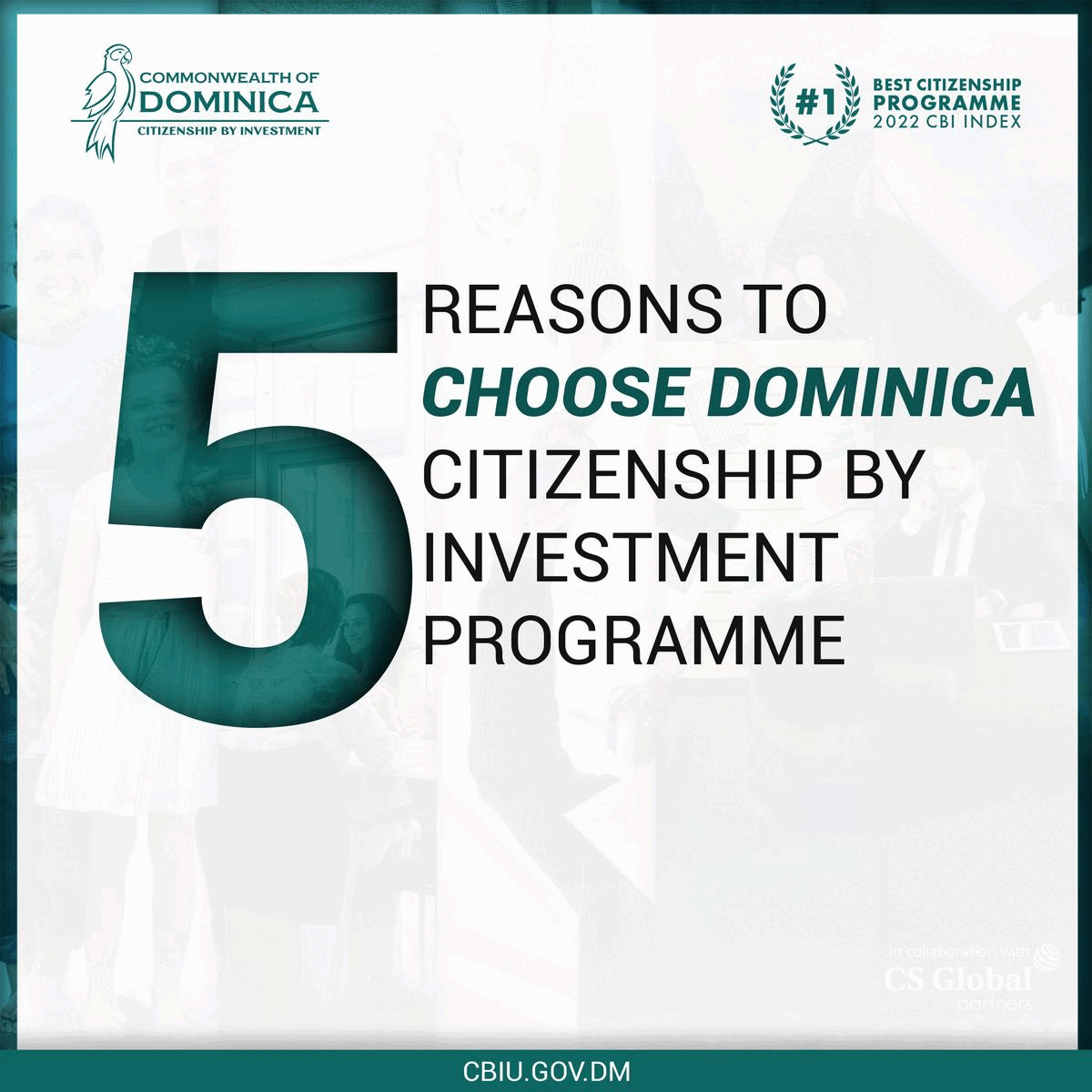 The majority of the cases have been linked to the Darklands fetish festival that was held in Antwerp at the beginning of May. Others were found in people who had recently travelled abroad (Spain or Portugal); in one case, the roots of infection has yet to be identified.
Last week, the World Health Organisation (WHO) stated that it sees "no cause for alarm ", as the disease doesn't pose a threat to the general public, according to the director of the epidemic risk department at WHO, Sylvie Briand.
"It is not like Covid-19," she said. While countries should act quickly to contain the spread of monkeypox and share data about their vaccine stockpiles, the WHO stressed that there is currently no need for mass vaccination.
In spite of calls for calm from both the Belgian & international health authorities, pandemic preparedness chief Sylvie Briand has alerted that the "unusual" outbreak of the virus could be "the top of the iceberg", but that it could also be normally contained with the proper means.
"It is not a disease that the general public should be worried about. It is not like coronavirus, " the official stated on 27 May.
Many people already have strong level of safety against the monkeypox virus because of the high levels of smallpox vaccination in the west. The two viruses belong to the same family.