The Consultative Committee has planned to deactivate Belgium's coronavirus barometer from Monday, 23 May, meaning the face mask obligation on public transport will disappear after the weekend.
While the Consultative Committee is usually followed by a press conference with Prime Minister Alexander De Croo, Federal Health Minister Frank Vandenbroucke, and each region's minister-president, the authorities announced their decisions via a press release on Friday.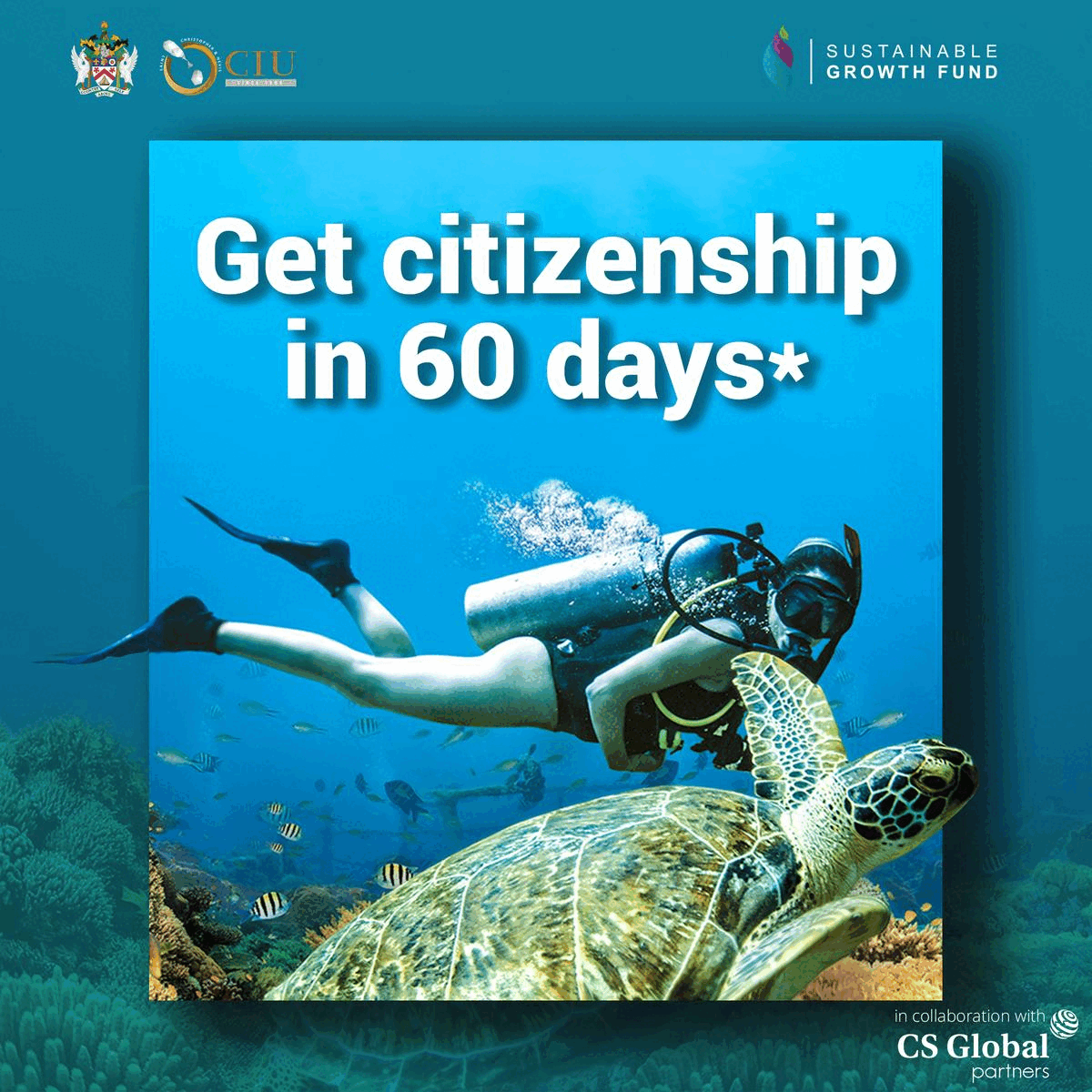 As all coronavirus indicators are evolving positively, the obligation to wear a face mask will be lifted everywhere – except in hospitals, doctor's offices and pharmacies. "This means people will no longer have to wear a face mask in public transport," said De Croo.
This also means that passengers will be able to use the front doors to get on De Lijn's buses again, as the company announced the plastic separation between the driver and the passengers would be removed from next week.
Proper ventilation of indoor spaces also remains highly recommended as it is a strong defence against virus transmission and is generally good for wellbeing, health and productivity.
The ban on non-essential travel from outside the European Union will also be lifted, as will the obligation to get tested on days 1 and 7 upon return to Belgium. The 10-day quarantine, the requirement to present a Passenger Locator Form (PLF) and a valid vaccination, recovery or test certificate will also be gone.
"However, this does not apply to travellers coming from a country with a new variant of concern. For them, the current rules continue to apply," De Croo said.