Italy & Sweden have become the latest countries to record cases of monkeypox amid the recent spike in cases around the globe.
The Italian patient has been tested positive at a health care centre in Rome after returning from the Canary Islands, and the Swede was diagnosed in Stockholm.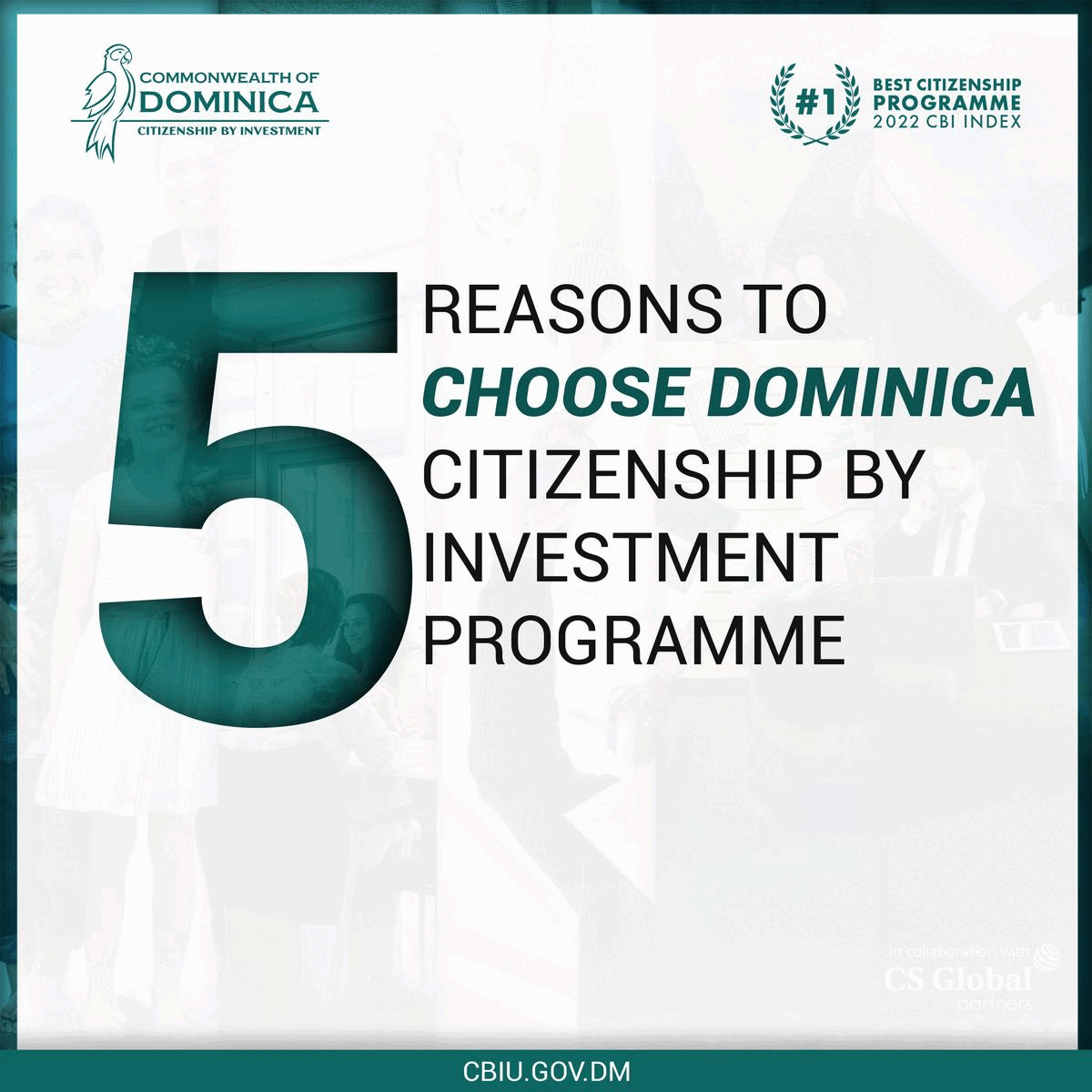 Whereas no further information has been disclosed yet. It brings the number of countries outside of Africa with confirmed or suspected cases to seven.
Meanwhile, patients with confirmed monkeypox have been reported in the UK, US, Spain and Portugal, while Canada is investigating potential cases.
Experts worry the known cases are the tip of the iceberg, with most patients not linked to each other, suggesting it is spreading more widely.
Experts describe the outbreak as 'unusual' because person-to-person transmission of monkeypox was thought to be extremely rare.
Until now the virus had only ever been detected in four countries outside of western or central Africa, and all of the cases had direct travel links to the continent.
Most of the British, as well as Spanish cases, are gay or bisexual men, which officials say is 'highly suggestive of spread in sexual networks'.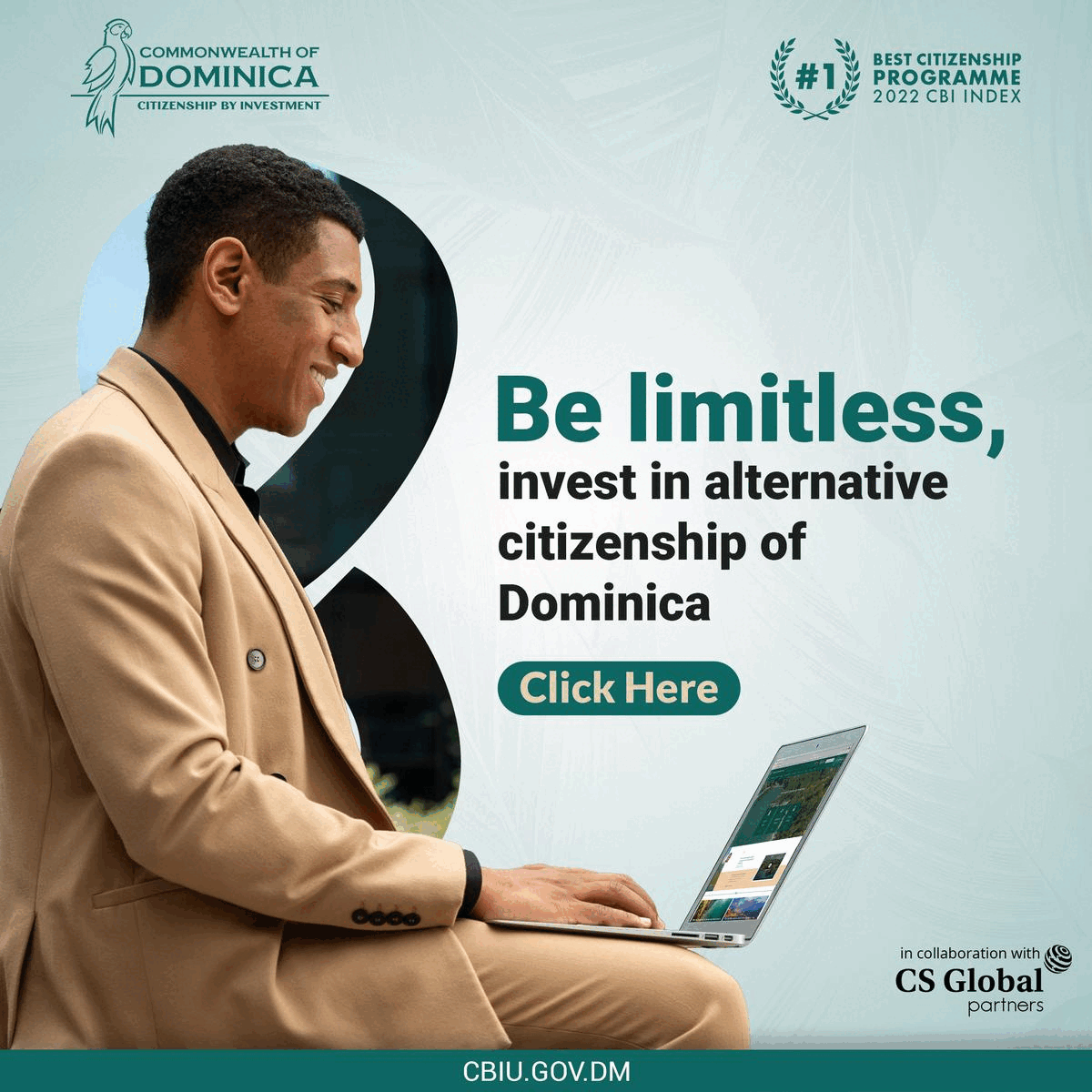 The sexuality of patients in other countries has not been disclosed.
As per the statement released by Sweden's Public Health, "One person in the Stockholm region has been confirmed to be infected with monkeypox."