The number of COVID-19 cases in Belgium has been declining in the last week. Whereas, the number of hospital admissions continues to spike due to the virus. The following data has been shared by Sciensano's latest figures.
The Belgian public health institute's recent data shows that while there is hope that the 7th wave of infections might continue to drop, hospitals are still bearing the brunt of the virus' reprisal.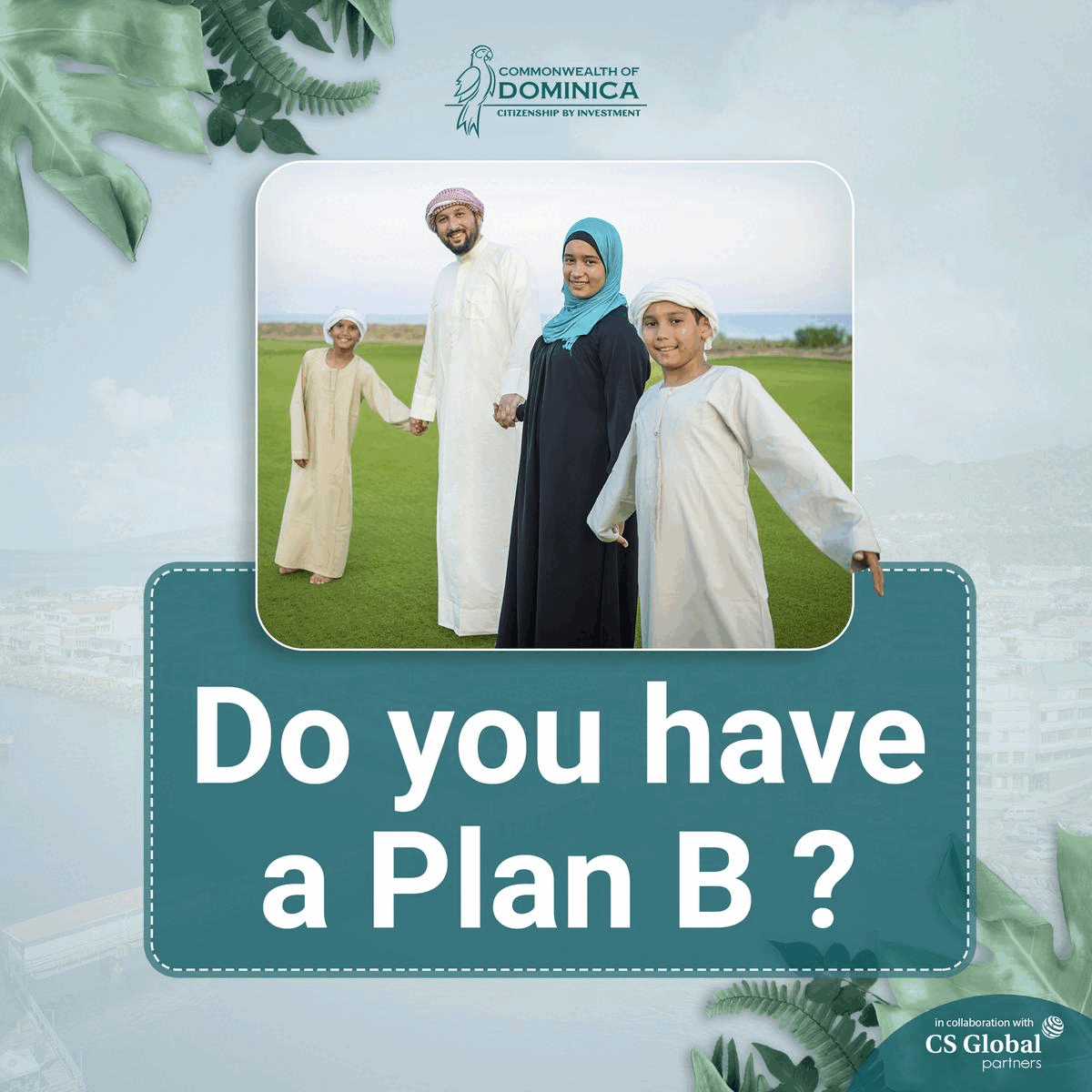 The most recent number of COVID-19 infections is encouraging.
The current daily average is 6,848 cases, a -13% decline as compared to the previous week.
Furthermore, 36.3% of the 20,000 tests done daily during the last seven days came back positive, 1.1% less than a week before.
The situation with hospital admissions caused by the infection is looking increasingly concerning.
This week, 2,221 individuals were admitted to hospital with the virus, with an average of 162 people per day directly as a result of their illness. This is a 4% increase from the previous week.
An average of 123 of them were in ICU over the week, a 29% increase from the previous data, where they were at their highest rate since early May.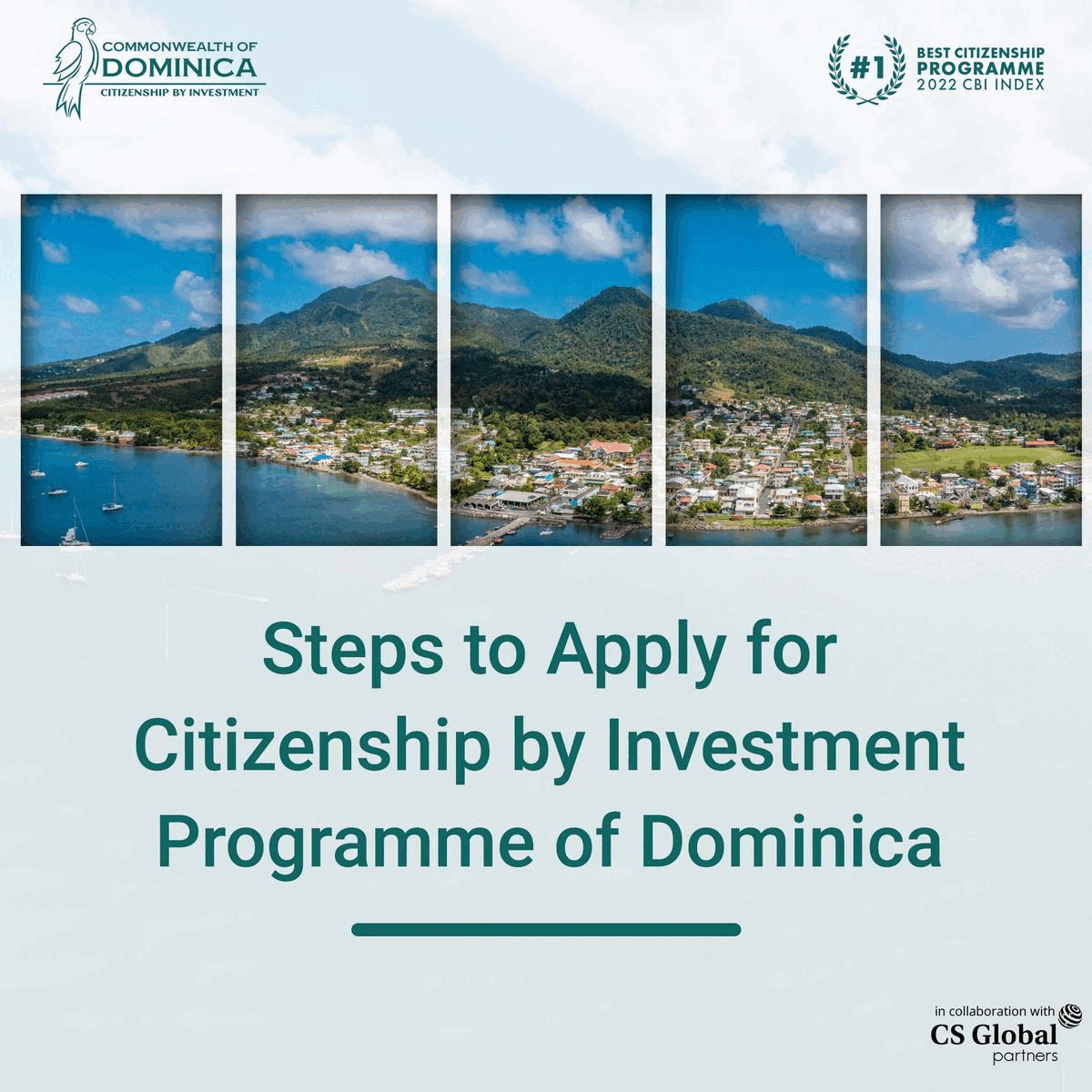 This week, an average of 1,900 people were vaccinated every day, bringing the percentage of Belgians vaccinated for at least the first dose to 79%, with 62% having received their booster shot.
Despite the government's announcement of a fresh vaccination campaign for the autumn, this remains the case.