Several COVID-19 related restrictions have been facilitated in Belgium regarding entry into the nation and other domestic restrictions.
On Friday, May 20, Belgium's Federal Public Service (FPS) Public Health, Food Chain Safety and Environment made an announcement that starting from the following Monday, the code yellow, which has been effective in Belgium since March 2022, would be put to an end, upon a decision of the Consultation Committee.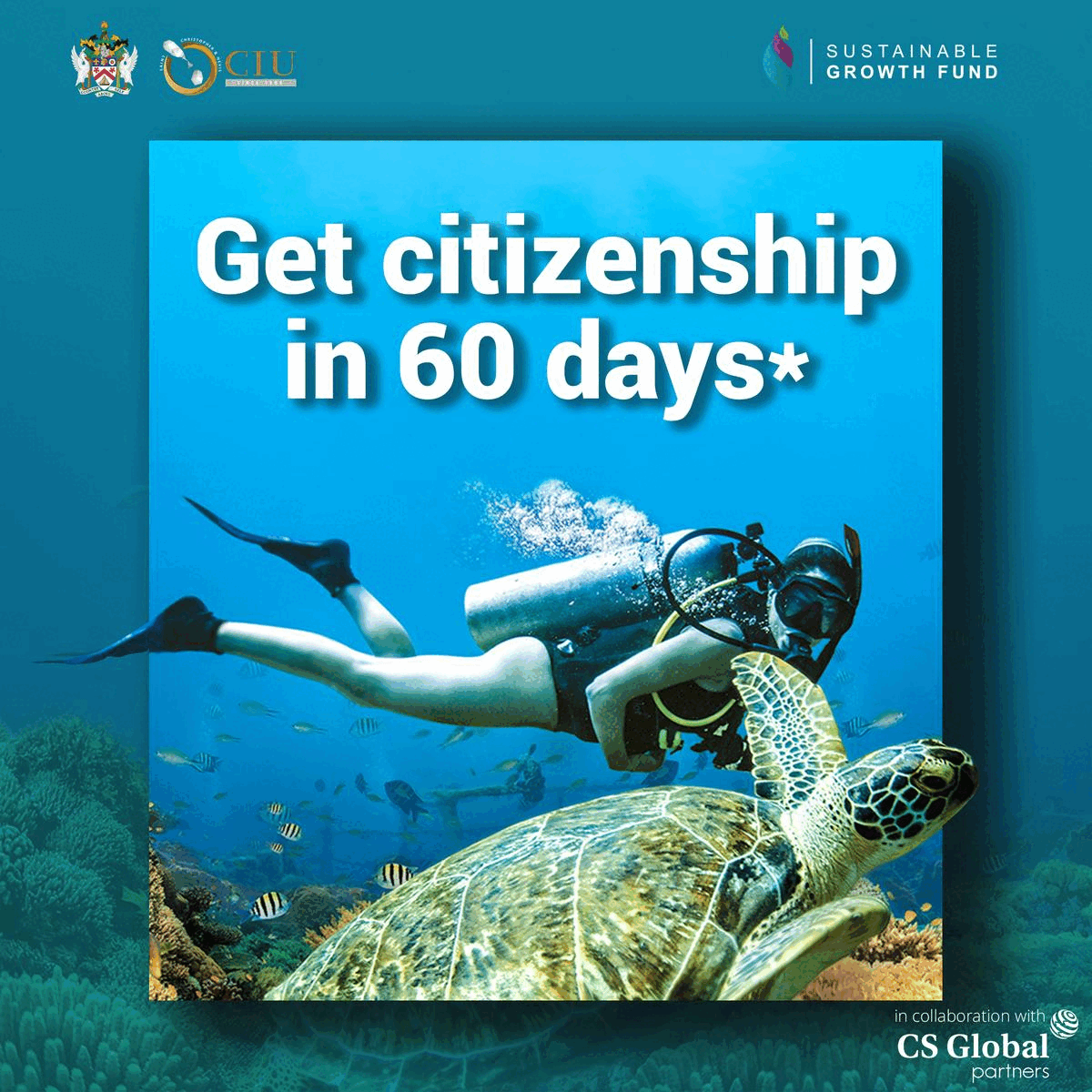 The move means that travellers from countries outside of the European Union can now enter the territory of Belgium for non-essential purposes like tourism. At the same time, the authorities have also abolished the obligation to test on the first and seventh day of arrival, as well as the obligation to quarantine for a period of ten days.
It will no longer be necessary to complete a Passenger Locator Form before travelling to Belgium or present a valid vaccination certificate, recovery, or test result.
"However, this does not apply to travellers coming from a country with a new variant of concern. For them, the current rules continue to apply," Prime Minister Alexander De Croo said in a press release announcing the Coronavirus related changes.
The obligation to wear a mask in public transport and other places has also been abolished. Yet the measure remains effective for hospitals, doctor's offices, nursing homes or dentists, physiotherapists, psychologists, speech therapists, and pharmacies, as well as in busy and crowded places.
According to the Consultation Committee, the decision to facilitate some of the COVID-19 measures comes as a result of the low number of hospitalizations and the downward trend in the number of new COVID-19 cases.
Up until now, Belgium has had some of the strictest Coronavirus entry restrictions in place compared to other EU and Schengen Area countries.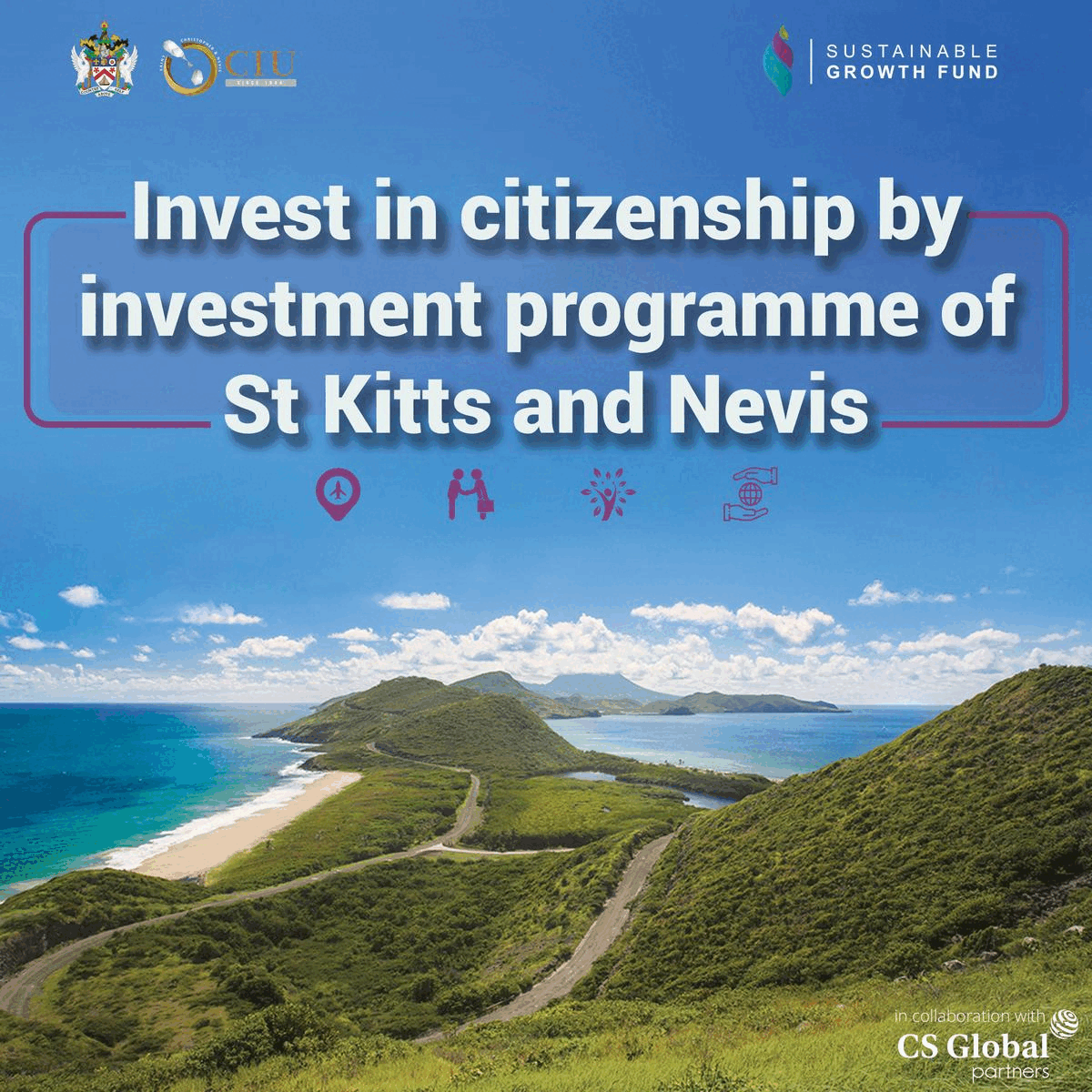 While the Coronavirus quarantine has now been lifted, Belgium's Risk Assessment Group (RAG) has imposed a quarantine of three weeks for persons who show symptoms of monkeypox, thus becoming the first country in Europe to impose such measures.