Belgium has finalised a plan to take part in the European group purchase procedure, through which it will purchase 1,250 doses of monkeypox vaccine sufficient for 625 patients.
The virus is spreading in several EU countries, and there are so far six confirmed cases in Belgium. Another probable case is awaiting the result of the PCR test. Belgium has now bought enough vaccines to treat 625 people in anticipation of a wider spread.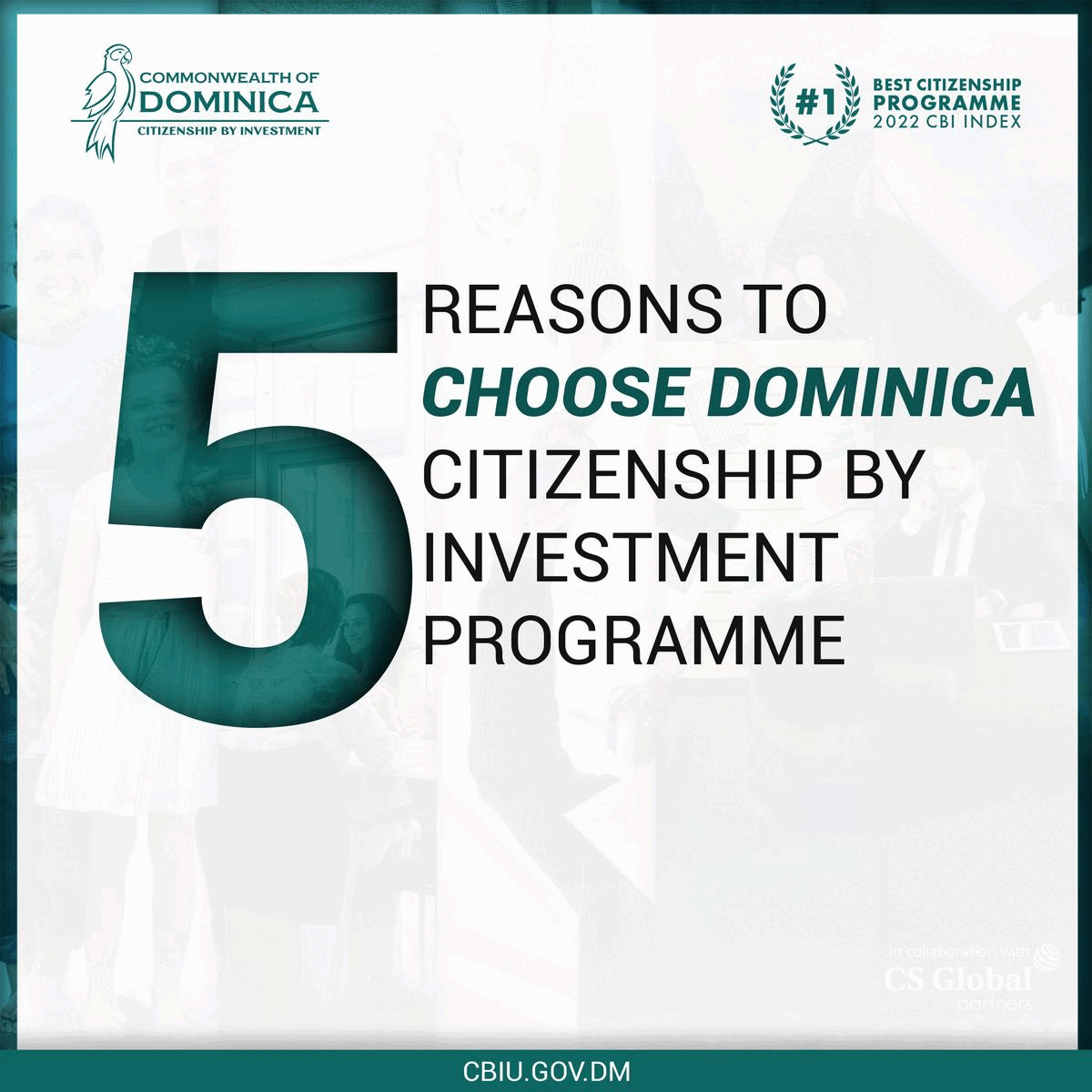 "We want to use these vaccines in particular for health care providers who are at high risk after an exposure because they have not used personal protective equipment or where there is a risk of serious illness," Minister of Public Health Frank Vandenbroucke said.
The doses that have been bought are of the third-generation ImvanexTM smallpox vaccine, which has some cross-protection against monkeypox. Although the medicine still has to be fully certified for European use, Belgium signed up for a group buy of a small stock.
According to a statement by Vandenbroucke's cabinet, smallpox vaccination is considered after exposure to close contacts with an increased risk of severe disease, for health care providers responding to the outbreak and to control infection clusters.
Belgium will acquire the vaccines via the new European health crises authority "Hera," and an initiative taken by the European Commission to buy vaccines together through this authority.
Vandenbroucke agreed to the purchase of 1,250 doses for Belgium, although a total of 50,000 vaccines were agreed for the bloc, of which 30,000 can be delivered to the EU Member States almost immediately. The other doses will be delivered in the coming weeks and months.
"Close cooperation with the other European Member States allows us to act quickly," Vandenbroucke said.