Belgian King Philippe and Queen Mathilde are finally about to leave for a week-long state visit to Congo on Tuesday, as per the announcement made by the Palace. The official visit has already been postponed for three times in two years.
King Philippe was already scheduled to travel to the Congolese capital, Kinshasa, in the summer of 2020 for the festivities of the country's 60th anniversary of independence from Belgium, but the visit could not take place because of the Covid-19 pandemic.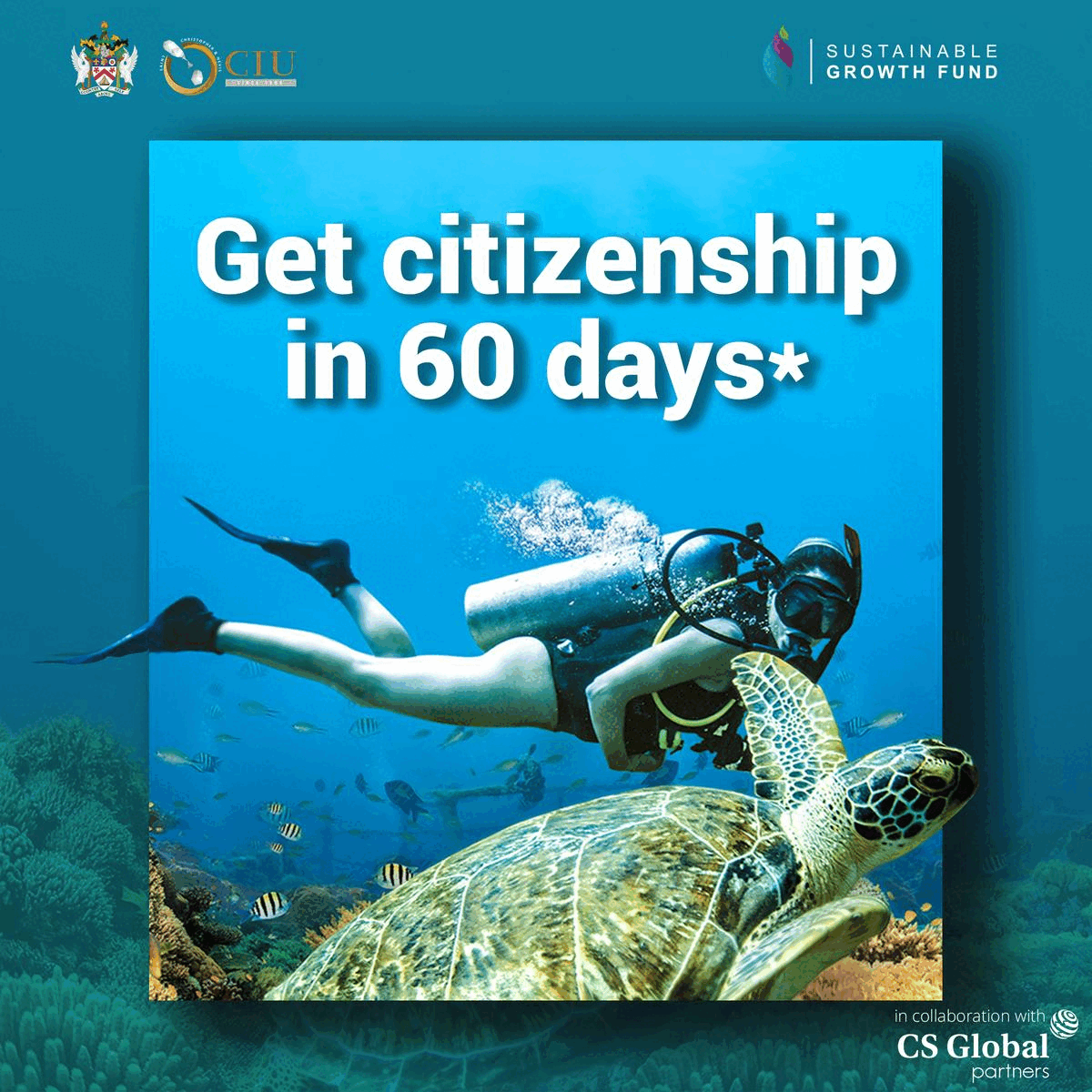 A year later, the King announced another attempt but a new Covid-19 wave prevented that visit as well. In March 2022, the trip was postponed a third time following the Russian invasion of Ukraine.
Since 2010, a Belgian king has visited Congo, and Philippe is only the seventh royal to visit Belgium's former colony in history. Then-King Albert II made the 2010 visit to attend the celebrations of 50 years of Congolese independence, but he did not speak in public.
At that time, relations between Belgium and Congo, then led by President Joseph Kabila, were very sensitive. The delegation was also kept small, with the only politician in attendance being then-Prime Minister Yves Leterme.
Since the election of President Félix Tshisekedi in 2019, however, relations between Belgium and Congo have been on the mend, and several federal ministers have travelled to the country.
This week, Philippe and Mathilde will be accompanied by Prime Minister Alexander De Croo, Minister for Development Cooperation Meryame Kitir and State Secretary for Science Policy Thomas Dermine.