It will be convenient for one to become a chef, carer, or technician in Flanders, as the government is looking to expand the lists of jobs that can be practised without requiring a vocational diploma.
The list of professions for which an Elsewhere Acquired Competencies (EVC) trajectory can be created includes 11 additional jobs for which jobseekers have developed the necessary skills but do not have the diploma to prove it. The trajectory aims to make it easier for people to find a job and fill bottleneck vacancies more quickly.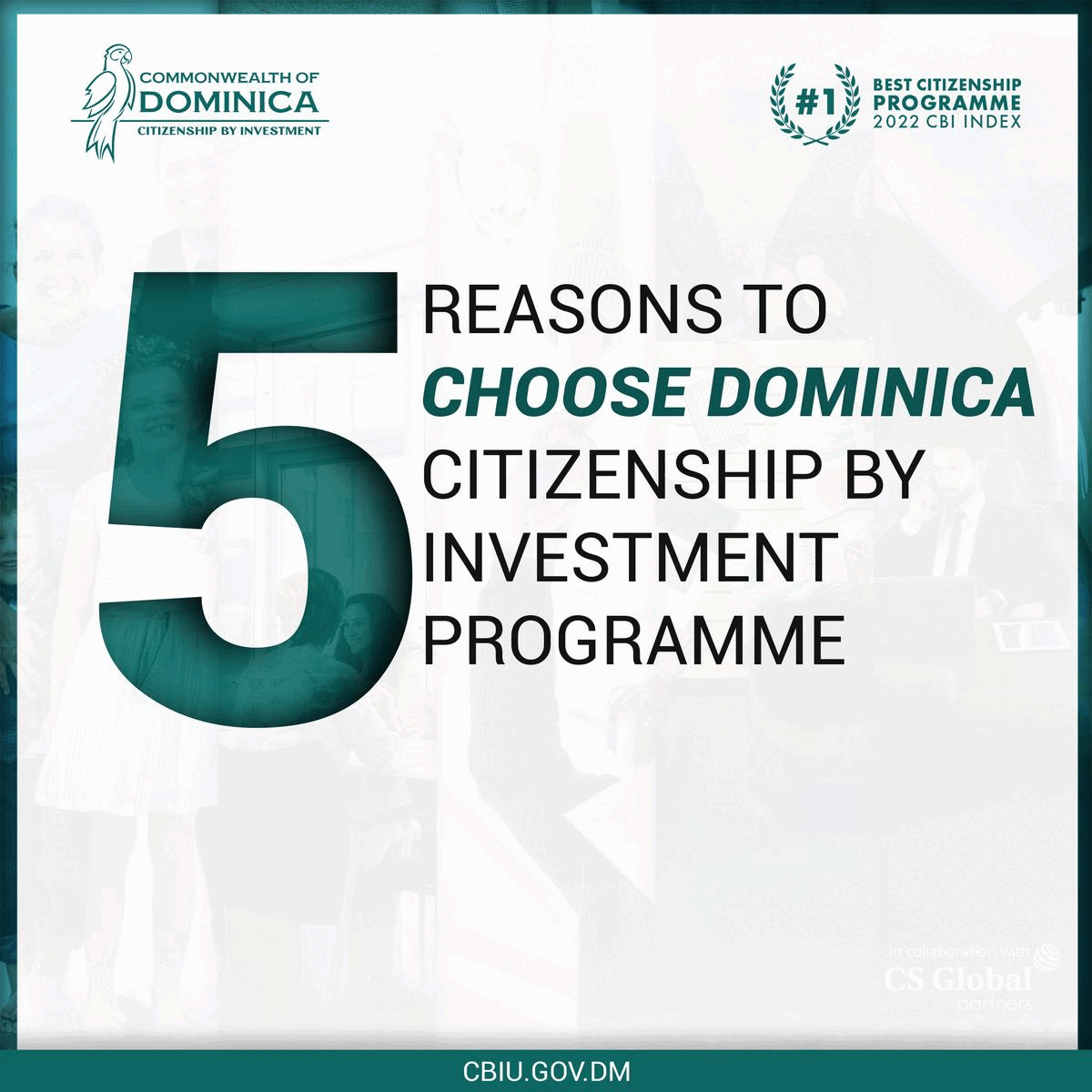 "Many people have competencies that are not always visible on a CV. Especially in these times of labour shortages, it is important to recognise and acknowledge every talent," Flemish Employment Minister Jo Brouns, who expanded the list together with Education Minister Ben Weyts, said.
"This way, you guide people to the labour market more quickly and make skills visible that people have acquired in their jobs or voluntary work, through hobbies or self-study. With this new list, we are laying this building block for some occupations in sectors where there is a great shortage today."
Especially the addition of carer and care assistant — two occupational groups that are currently facing serious labour shortages in the region — are key to fulfilling the EVC trajectory's aim of filling bottleneck vacancies. Other professions to be added to the list include administrative staff member, baker, housing inspector and professional photographer.