In Belgium, on Friday, March 4, the Consultative Committee has made the declaration to switch to code yellow on Monday, the majority of the COVID measure in the area have been relaxed.
From Monday, the Covid Safe Ticket (CST) will no longer be needed to gain entrance to the hospitality venues, bars, and gyms, given the "favourable evolution of the epidemic conditions," the Home Affairs Minister said Annelies Verlinden mentioned in a statement.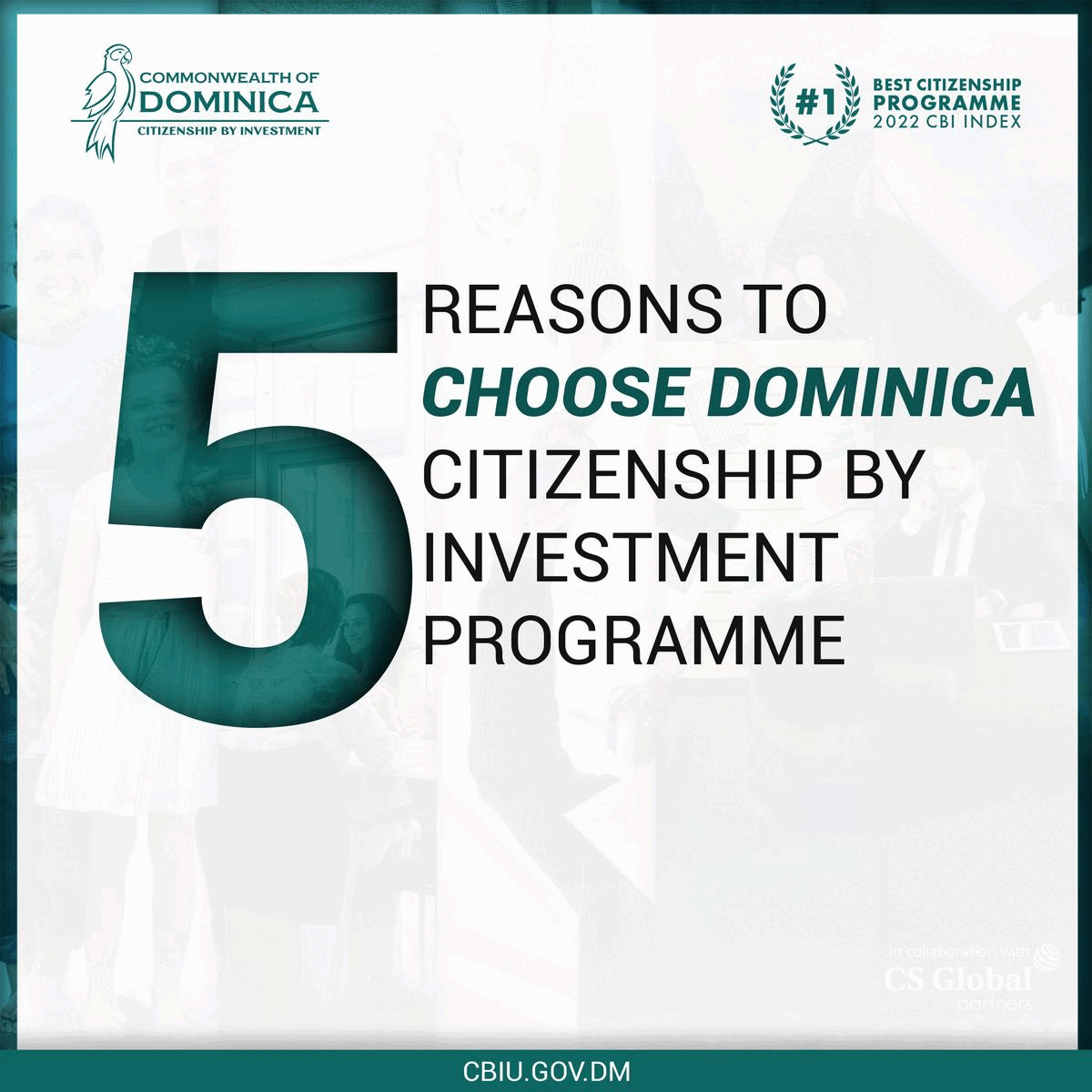 The hospitality business will no longer have a defined closing hour. The maximum capacity for events, concert halls, and theatres will be lifted, allowing concerts and other shows to resume in full venues.
Along with this, on Wednesday, the testing and quarantine rules and regulations have not been exchanged, but the health ministers of Belgium are expected to discuss this topic at the time inter-ministerial conference.
The public face covers obligation in public spaces will disappear, as well as masks will no longer be mandatory in education institutions from Monday either.
Moreover, the Prime Minister, Alexander De Croo, mentioned at the time of the press conference on Friday, "However, in places where no safe distance can be maintained, it is still recommended."
On the other hand, the facial covers become mandatory for the age of 12 in the health care centre, including the hospitals as well as residential care homes, and on public transport.
The weak individuals and there is the whole possibility that they are at the risk of getting an FFP2 facial mask also remains recommended, in both the indoors and the outdoors.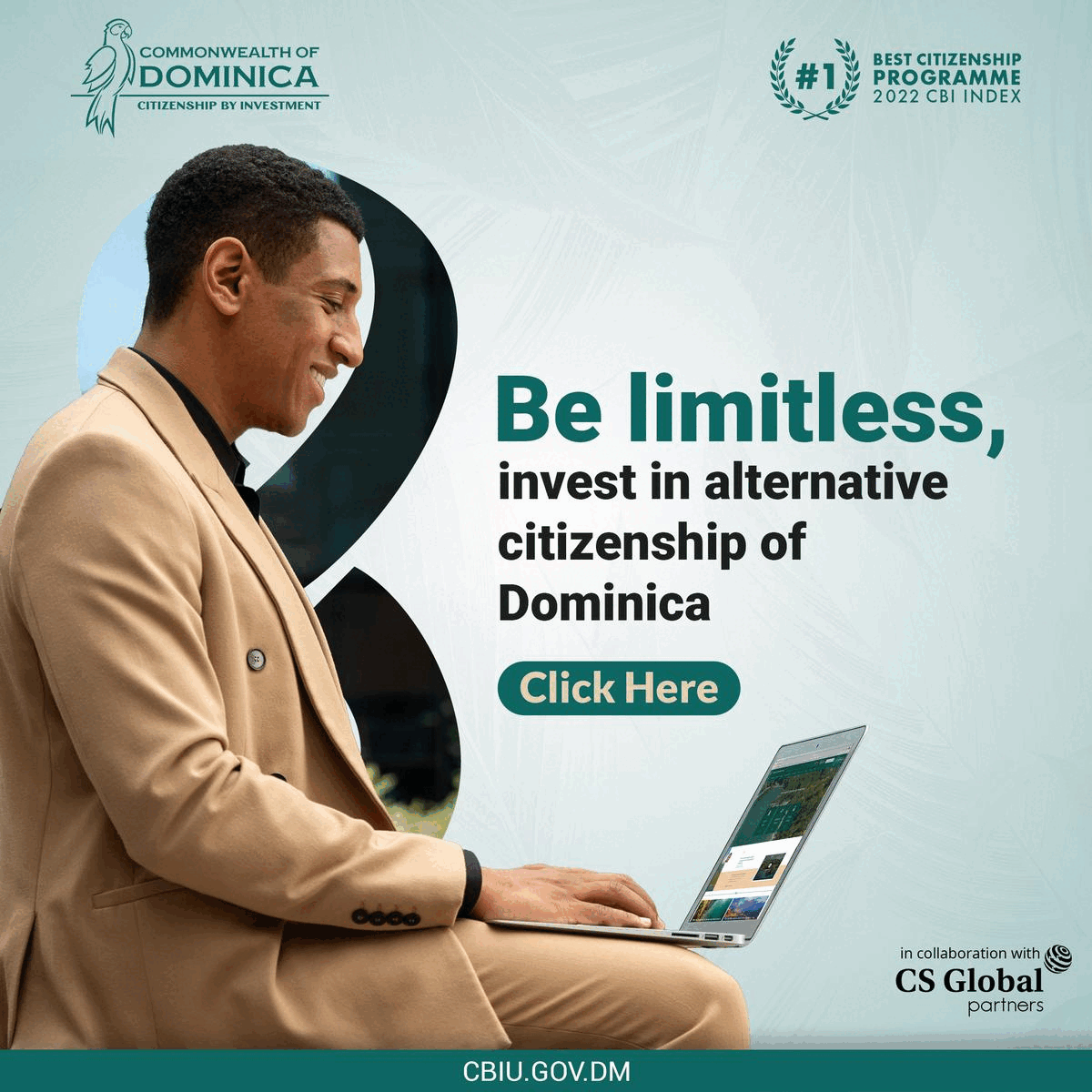 On Friday, March 11, the general obligation to complete the Passenger Locator Form (PLF) will be relaxed.
Meanwhile, on Friday, Federal Health Minister Frank Vandenbroucke mentioned, "The PLF only remains mandatory for those who travel to Belgium with a carrier from a third country that is not on the EU's so-called safelist."