After six weeks of the launch of coronavirus barometers by Consultative Committe, Belgium is already moving into 'code yellow,' Prime Minister Alexander De Croo announced through a press conference on Friday.
From coming  Monday 7 March, Belgium is going to switch to 'code yellow' on its coronavirus barometer.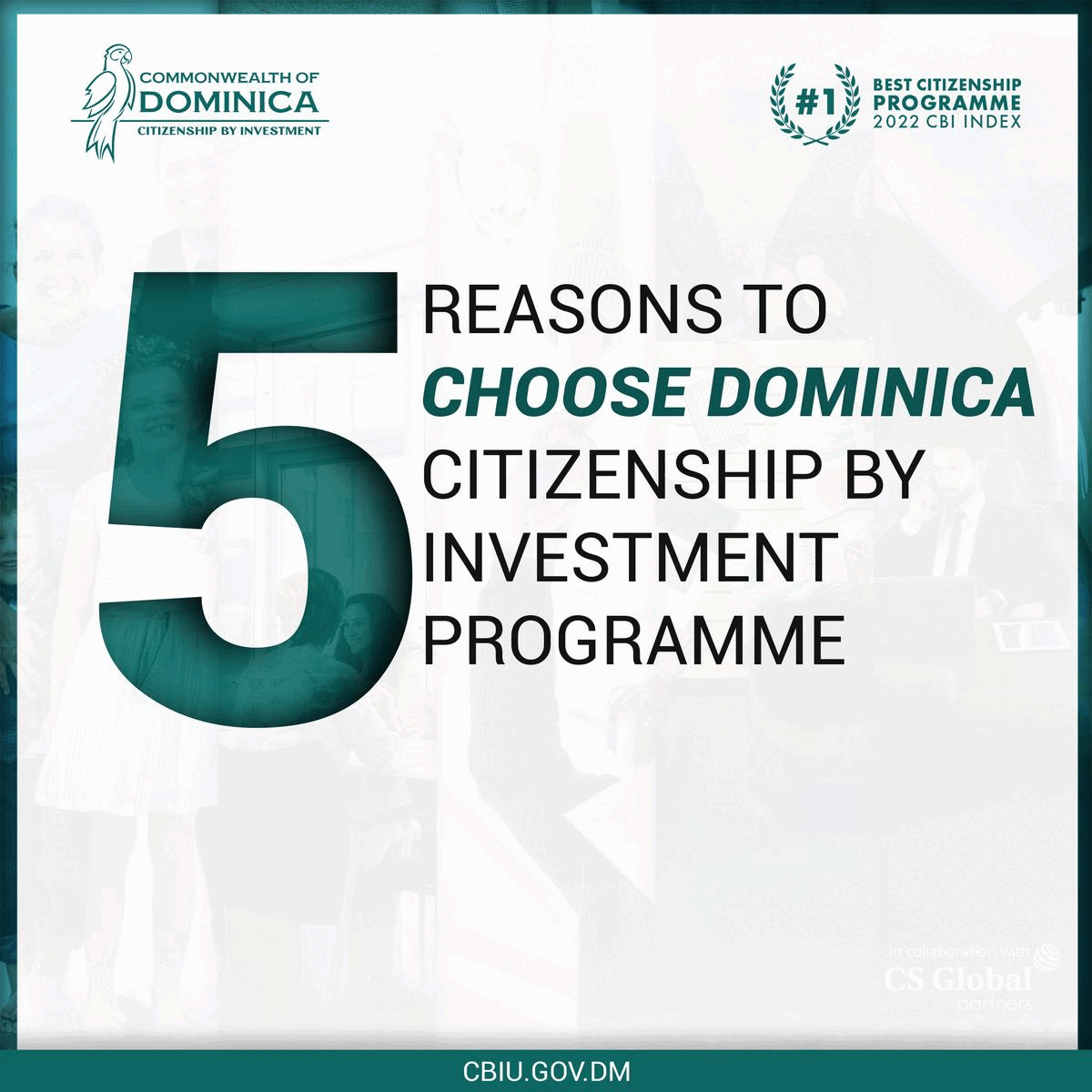 Meanwhile, PM De Croo announced that, "It means that from coming Monday, majority of restrictions will disappear."
It means that the Covid Safe Ticket (CST) will not going to be required to take entry into events, bars and gyms, and that the face mask obligation will also disappear. Furthermore in schools, facial marks will no longer mandatory from Monday.
The face mask will still remain mandatory from the age group of 12 in healthcare institutions, like hospitals & residential care homes, as well as in public transport.
Although in places where no safe distance can be maintained, if is still mandatory," he added. Whereas for vulnerable people an FFP2 masks also remains recommended both indoor as well as outdoor.
For events, the capacity limits will be relaxed  as well, meaning that concerts can take place in full venues again, for instance.
From Friday 11 March, travellers taking entry from EU into Belgium will no longer required to complete the Passenger Locator Form (PLF). Whereas, the form remains mandatory for those coming outside of European Union, unless the nation is on the so called 'white list' of the safe destination.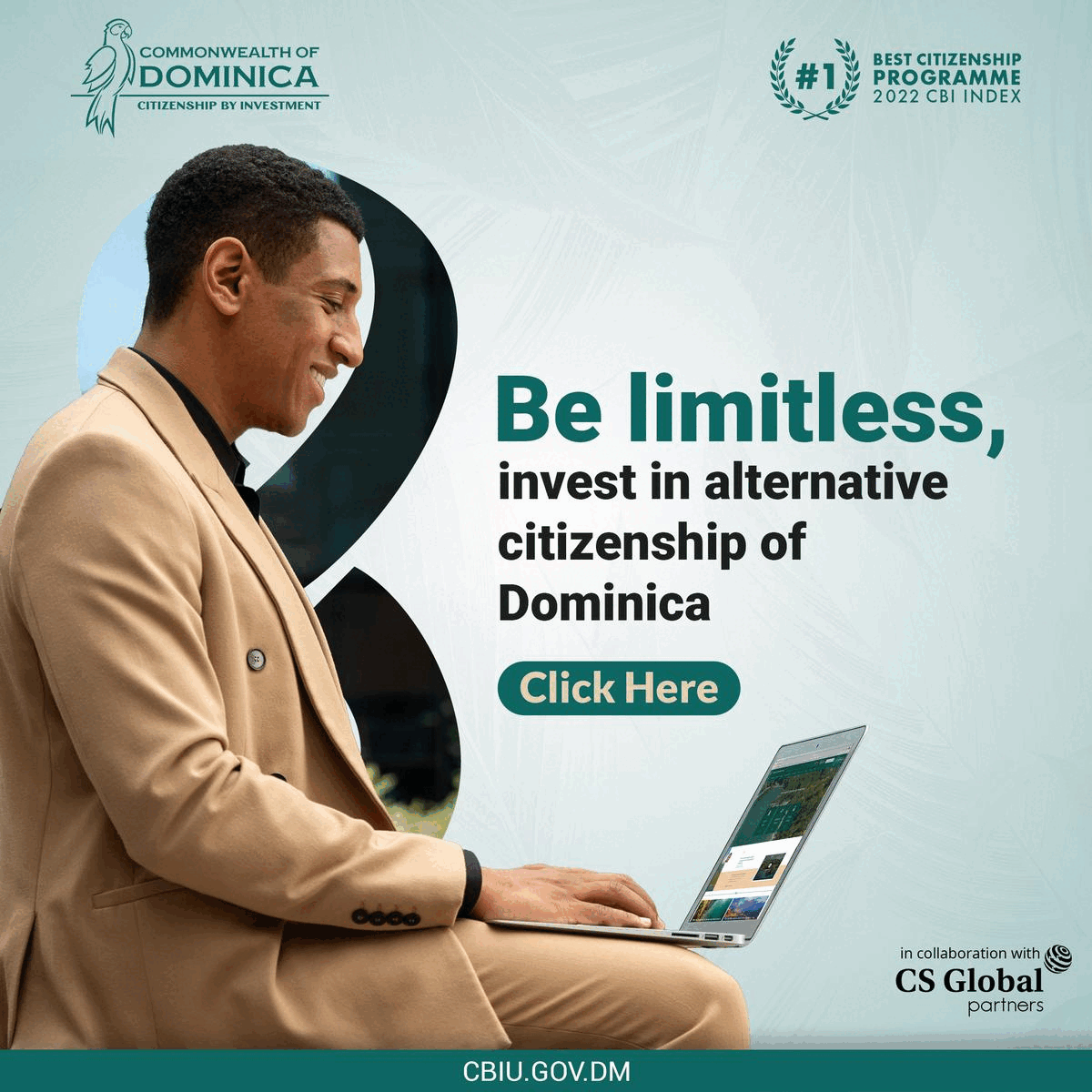 The end of the federal phase of crisis management will also finish on 11 March, just a few days before the second anniversary of when Belgium first imposed lockdown. Acknowledging the welcome news, De Croo light-heartedly added that "going to events, going to the movies, going to concerts… it is all absolutely recommended from now on."