On World Press Freedom Day, it has appeared that Belgium has dropped 12 places in the Reporters Without Borders (RSF) World Press Freedom Index. The nation now only has the 23rd most free press globally, down from the 11th in 2021.
As per the RSF, Belgian journalists enjoy a "relatively high degree of trust" but are usually "subject to violence by police and protestors during demonstrations, as well as online threats directed, above all, at women."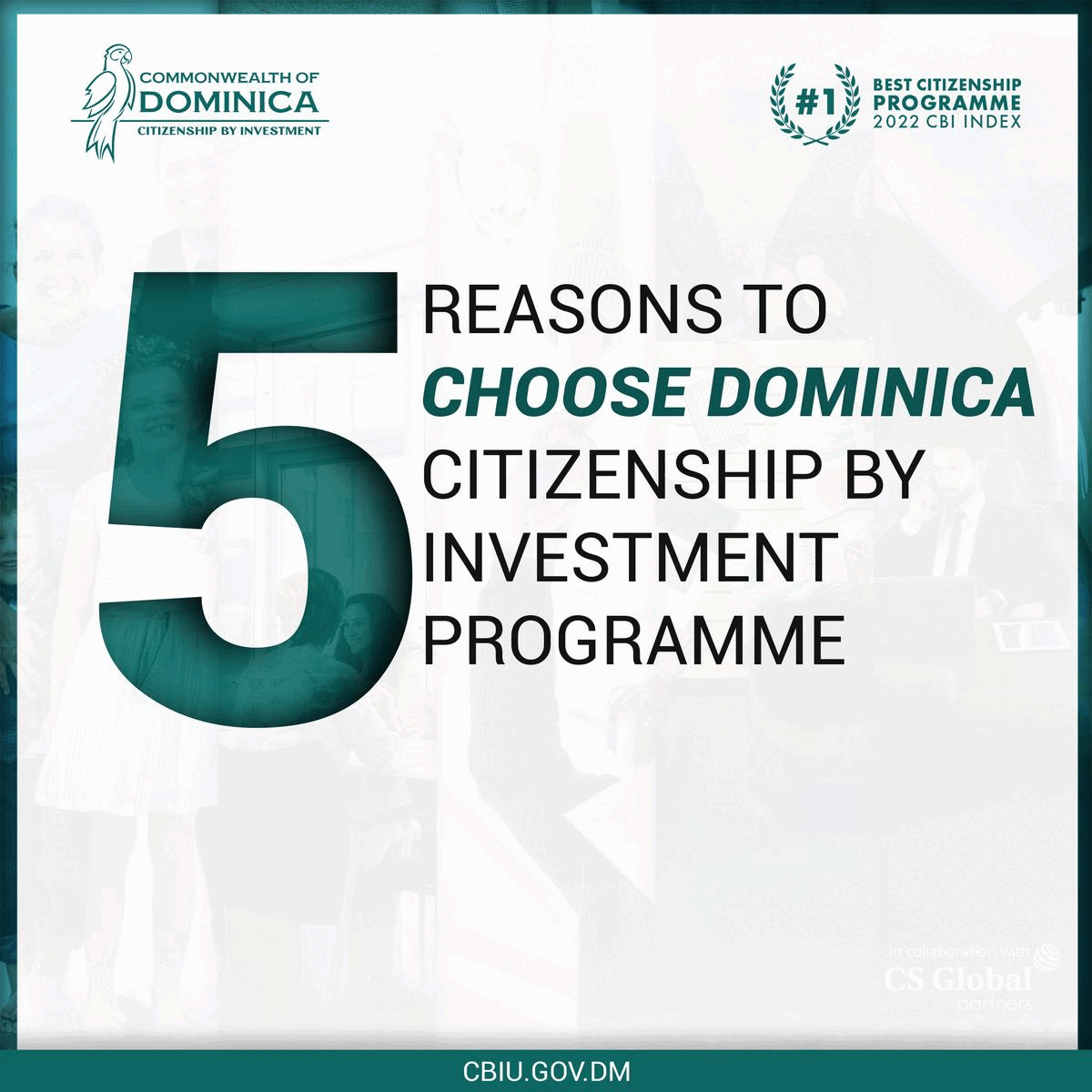 Belgium just lies behind the new EU member states Latvia, which is at 22nd and developing nations like Namibia, which lies at 18th and Timor-Leste, which lies at 17th, but also enjoys greater press freedom than Western nations such as the United Kingdom, which lies at 24th and the United States which lies at 42nd.
The index used to estimate the RSF's press freedom index has changed this year, so it isn't easy to view precisely what has led to Belgium's significantly decreased ranking.
RSF's Belgium fact file does, however, suggest that the Covid-19 pandemic has led to a worsening press climate in the country.
The NGO highlights several areas of concern in the Belgian press, notably a lack of competition, the safety of journalists, a lack of comprehensive laws on press rights, dwindling advertising revenue, and growing distrust.