A recent survey, that the Sciensano Public Health Institute has conducted has shown a 24% increase in daily hospital admissions due to COVID-19. The overall number of hospitalised patients who have tested positive for the virus currently stands at 1,022.
Tuesday's updated data reveal that the predicted Covid-19 summer wave may already be upon us, as 2,756 Covid-19 cases were detected on average per day between June 11 and 17, up 46% from the previous week.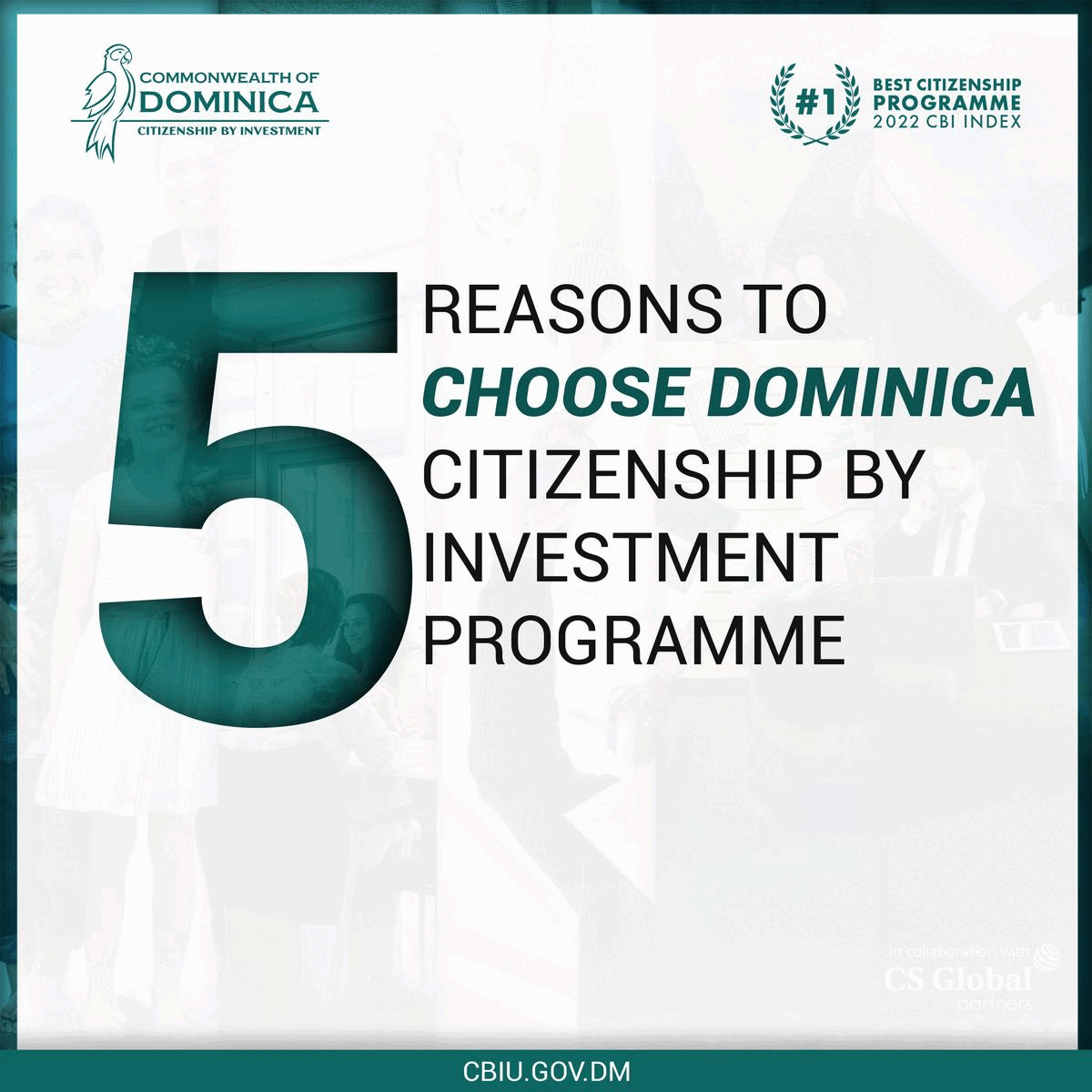 Between June 14 & 20, there was an average of 75.6 hospital admissions per day because of the virus – a 24% increase from the last reference period. In total, 1,022 people who have tested positive to the virus are currently in hospital, with 58 of them being treated in intensive care.
The virus's current reproduction rate is 1.16 – 0.04 higher than on Friday. When this indicator is above 1, it indicates that the virus's transmission rate is accelerating. This might be linked to the emergence of new BA.4 and BA.5 variants in Belgium, as virologists suggested last week.
Meanwhile, 5.3 persons died on average per day while carrying the virus, a 16% decrease from the institute's previous findings. This takes the total number of Covid-19 deaths to 31,868 since the pandemic's outbreak.