A woman who has been living in the Flemish city of Leuven, naming as Satoko Kishimoto. She has been living with her family for over ten years, and has been elected mayor in Suginami, a district in Tokyo, Japan.
Kishimoto has roots in Japan, but has been living with her husband Olivier Hoedeman and her two children in the Kessel-Lo district of Leuven for over a decade now. Still, she has always maintained strong ties with her homeland.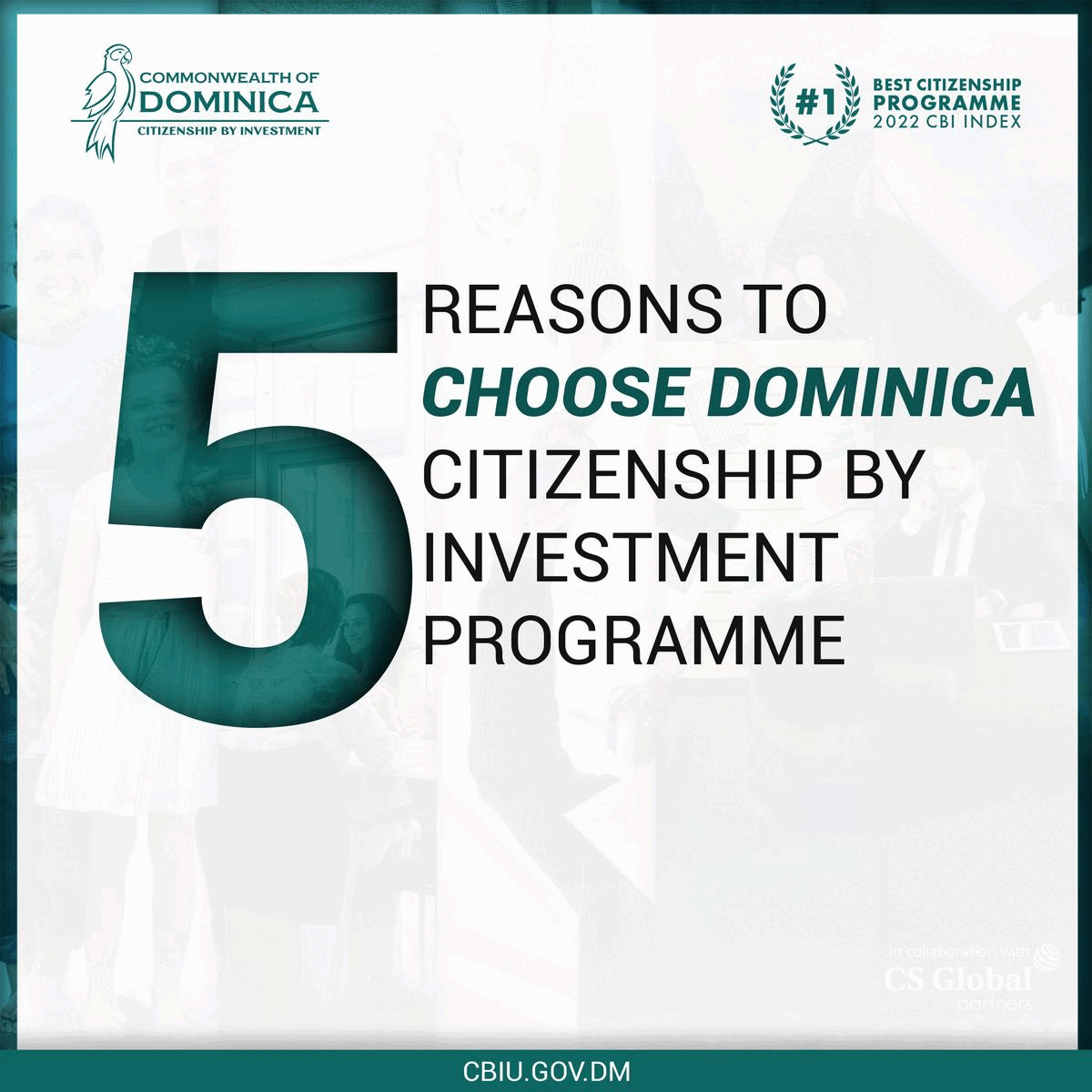 "During the Covid-19 crisis, when everything happened online, Satoko participated a lot in online public debates in Japan from Leuven," her husband Olivier Hoedeman said on Flemish local radio on Monday.
He said, "Satoko is very interested in politics, and through her work for the Transnational Institute in Amsterdam, she knows a lot about it too. She became very popular with the progressive movement in Japan and was asked to run for mayor in Suginami."
Suginami City is a ward of Tokyo, Japan's capital, with an estimated population of over half a million inhabitants. Currently, Kishimoto is in Suginami, where she spent several weeks campaigning.
"Satoko lived the first 25 years of her life in Japan. After that, she moved to the Netherlands and then to Leuven, where we have lived together for more than ten years and now have two children," said Hoedeman.
"But Satoko has always kept the connection with Japan, so when the invitation came to run for mayor, she was immediately very enthusiastic," he said, adding that they never expected that she would be elected.