Belgium has recently recorded one more case of monkeypox, which took its total tally to four cases. The information has been shared by virologist Marc Van Ranst via Twitter.
According to the reports, as in the three previous cases, the fourth case is also linked to the international gay festival Darklands that took place in Antwerp in the beginning of May.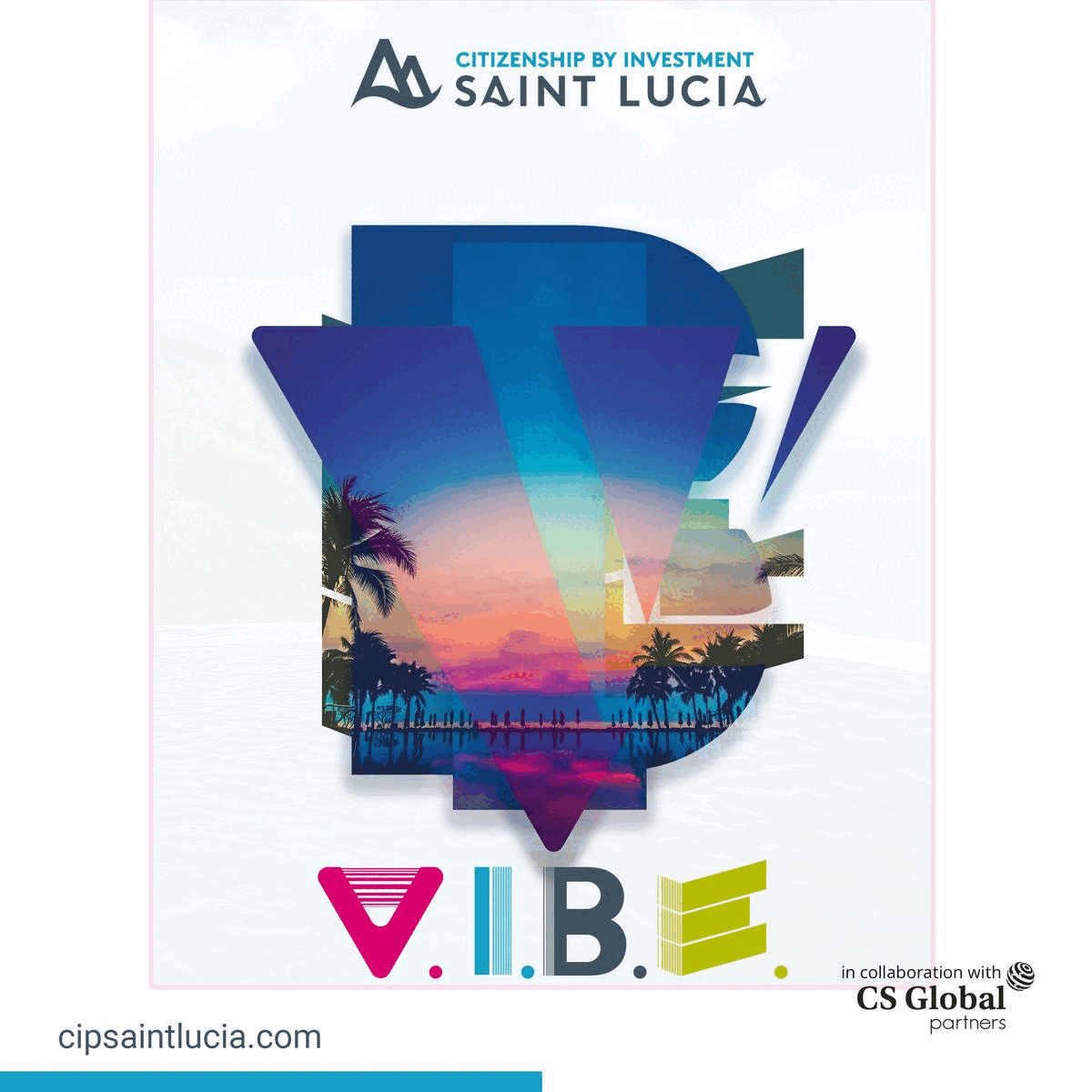 Van Ranst said, "It is important that everyone who attended the Darklands Festival remains vigilant for any symptoms. If smallpox lesions are found, a sample can be taken in an emergency department, and close contact with other people should be avoided."
Besides Belgium, monkeypox cases have been detected in the Netherlands, Germany, France, The United Kingdom, Italy, Portugal, Spain, Sweden, Canada, the U.S, Australia and most recently, Israel and Switzerland.
Monkeypox virus is normally found only in West and Central Africa.
Whereas, on Friday, Three cases of the monkeypox virus, which is advancing in Europe, have been detected in Belgium, specifically in Flanders.
The first case was detected in the province of Antwerp, and the person in question is not very ill. The second case of monkeypox was found in a sample from a man from Flemish Brabant, announced virologist Marc Van Ranst on Friday.
Later in the day, Federal Minister of Public Health, Frank Vandenbroucke, confirmed the third case in a statement giving an update of the situation in Belgium.