Brussels: A recent study shows that more than a third of Belgian cancer patients received a delayed diagnosis because of the pandemic, which negatively impacted the quality of care and quality of life.
The digital health magazine "My health, my life" surveyed 500 individuals who are either currently afflicted by the disease or in remission, to gauge the treatment they received throughout the pandemic.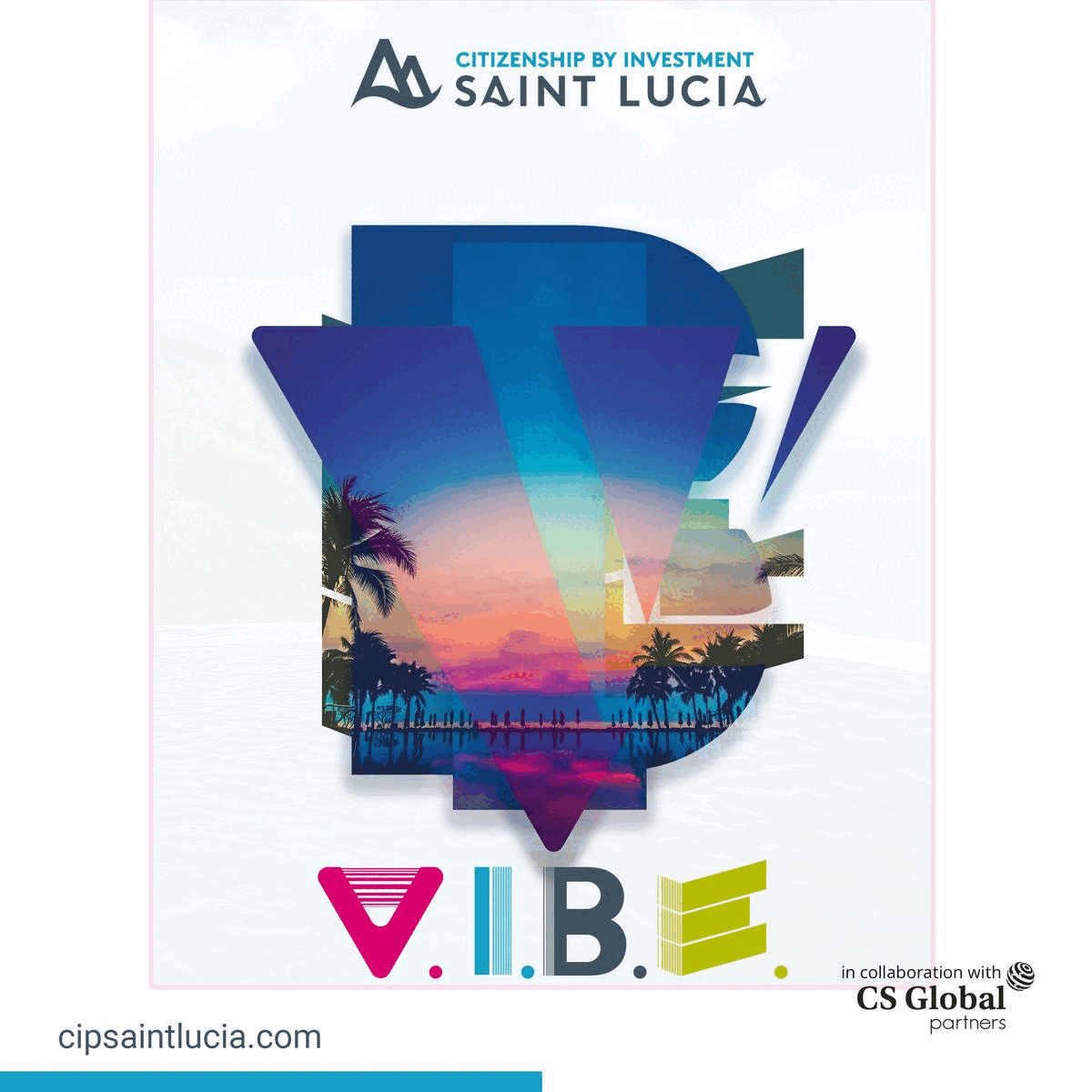 The study not only found that 40% of these patients had received a delayed diagnosis but almost 70% of them have had their treatment postponed because of the pandemic. For 10% of respondents, this had a significant impact on the extent of their disease.
When asked whether the pandemic had affected their quality of life, 90% agreed. It caused emotional distress for 39% of them, depression for 37% and loneliness for 28% of these patients.
40% of patients also stated that they had been rejected or discriminated against because of their disease, with one-third by institutions (banks, insurance companies, etc.) and another third by coworkers and/or superiors.
Patients also reported a decrease in the quality of care offered to them over this period. 32% and 31%, respectively, reporting physical pain and a worsening of their symptoms due to a lack of treatment received.
However, The most common impact felt by patients was financial, with nearly 7 in 10 patients taking a financial hit as a result of the pandemic.
When interviewed by the magazine, the President of the Patient Expert Center, Stefan Gijssels, called for a more holistic approach to the problems facing cancer patients in the future.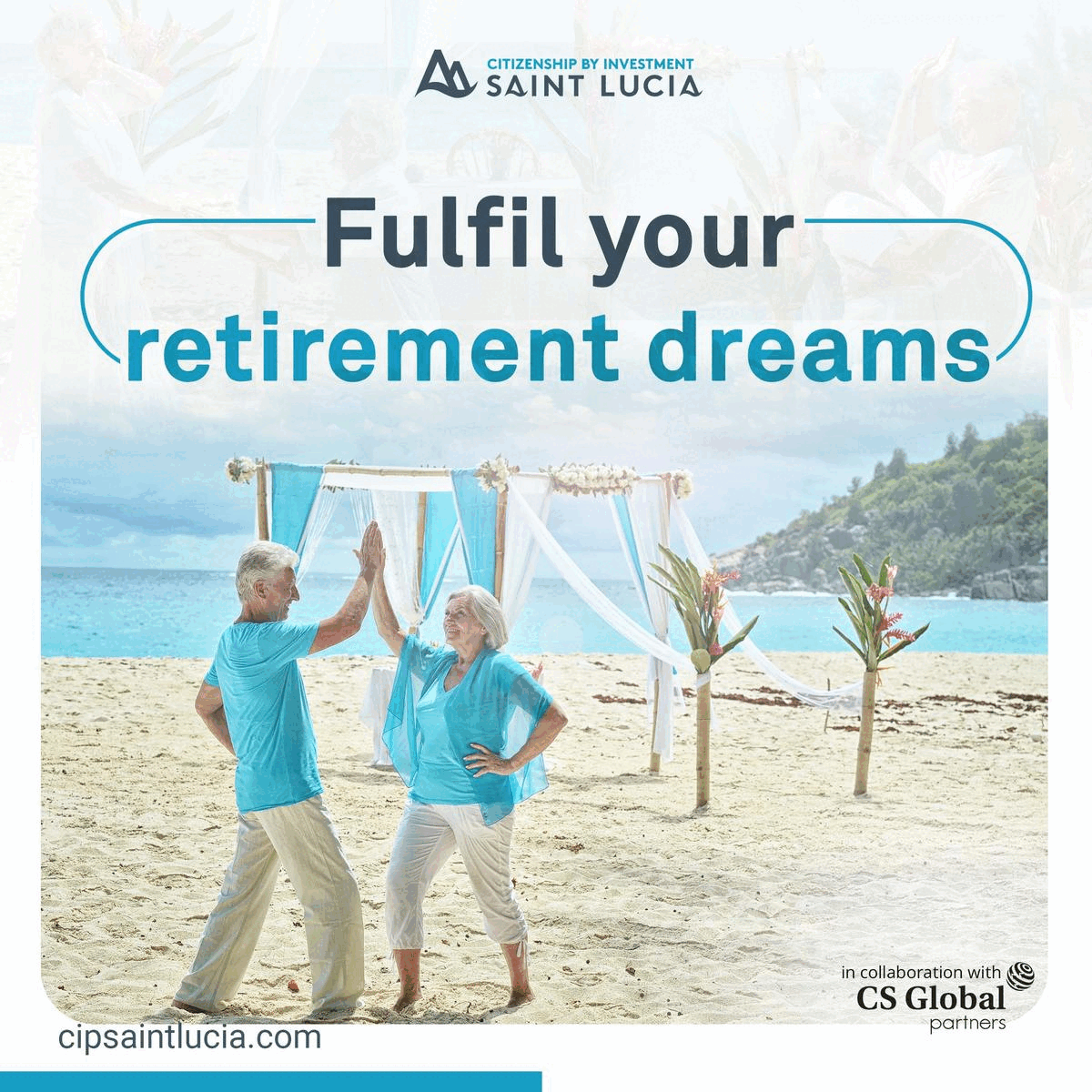 "For most cancer patients, there is a financial impact, plus rejection and even discrimination, isolation and misunderstanding, he added, "And in 60% of cases, there is not even an interdisciplinary approach from the hospital. Which is why specialised patient associations could play an important complementary role in this respect."