Amid the surge in a global pandemic, Belgium authorities have planned to ease their entry requirements following the example of other European countries' governments.
Last month, the Council of the European Union had released some of the recommendations, which among others, included the proposal to focus more on travellers' situation instead of focusing on the epidemiological situation in their nation of departure.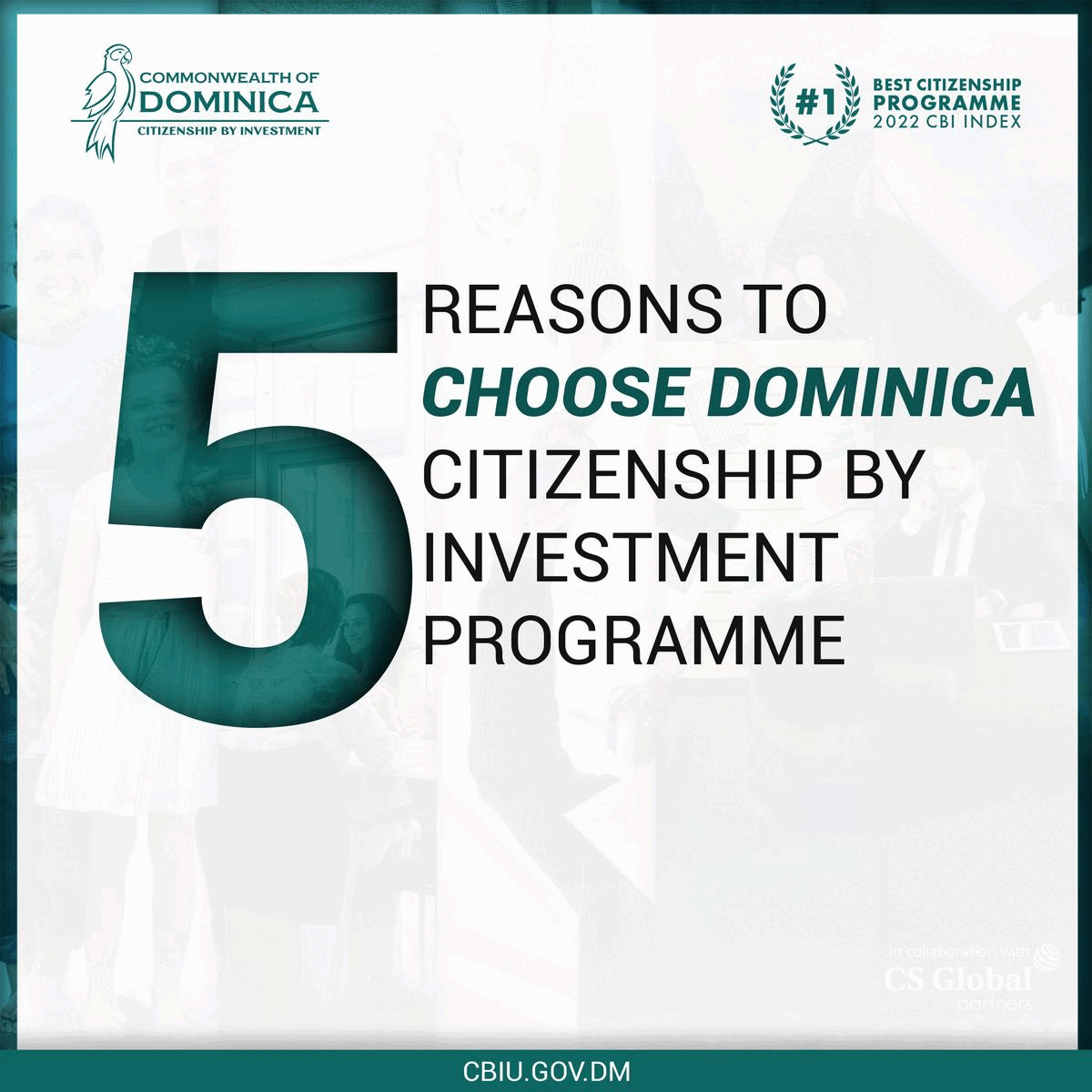 Earlier, Belgium has abolished the colour code system, which categorised other nations into green, orange and red groups, taking into account the infection rate in them, and from February 18, it started to apply entry rules taking into account the travellers' vaccination or recovery status.
Amid the continuous surge of the COVID-19 Omicron variant, authorities in Belgium have decided to relax their entry requirements for international arrivals.
Such a decision has been taken in order to prevent further damages caused by the virus and its new strains.
The abolishment of the coded colour system in Belgium means that arrivals from other nations, including the EU and third nations, are obliged to present a valid document proving that they are completely vaccinated against the virus, and ensure that they have taken the COVID-19 test and have recovered from the virus.
The relaxation of entry requirements into Belgium was first confirmed by the Federal Minister of Health, Frank Vandenbroucke.
Additionally, authorities in Belgium have also confirmed that they would no longer make differences between travellers from EU countries planning to enter Belgium and those coming from third nations.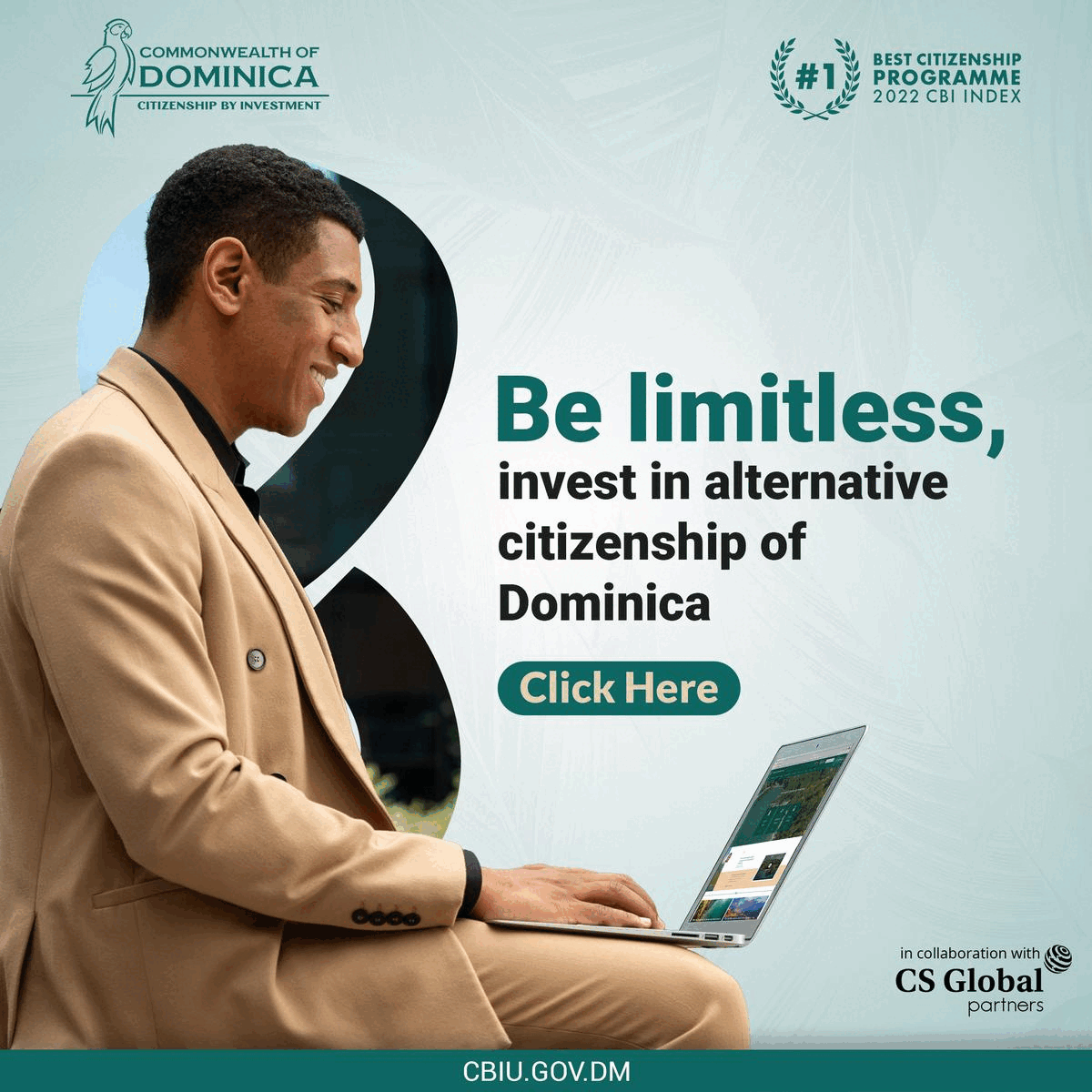 This means that passengers arriving from all the other nations, including the United Kingdom and the United States, will be subject to milder entry rules when planning to travel to the Western European nation.
Travellers who have not completed their immunisation process against the virus are not subject to facilitated entry rules when planning to travel to Belgium. In addition, those who need to enter the country for a special reason will be obliged to take a COVID-19 test upon their entry.