The Belgian government is prepared to reverse course on Wednesday, allowing movie theatres to reopen after a court-ordered their closure a week ago to try to prevent the spread of the Omicron-new variant of COVID-19 infections.
Cinemas were not covered by the Council of the State's order. Still, the government claims they can reopen because they function similarly to theatres, with audiences sitting and required to wear facial masks, and only let in with a COVID-19 pass providing vaccination proof, a negative test, or a recent recovery.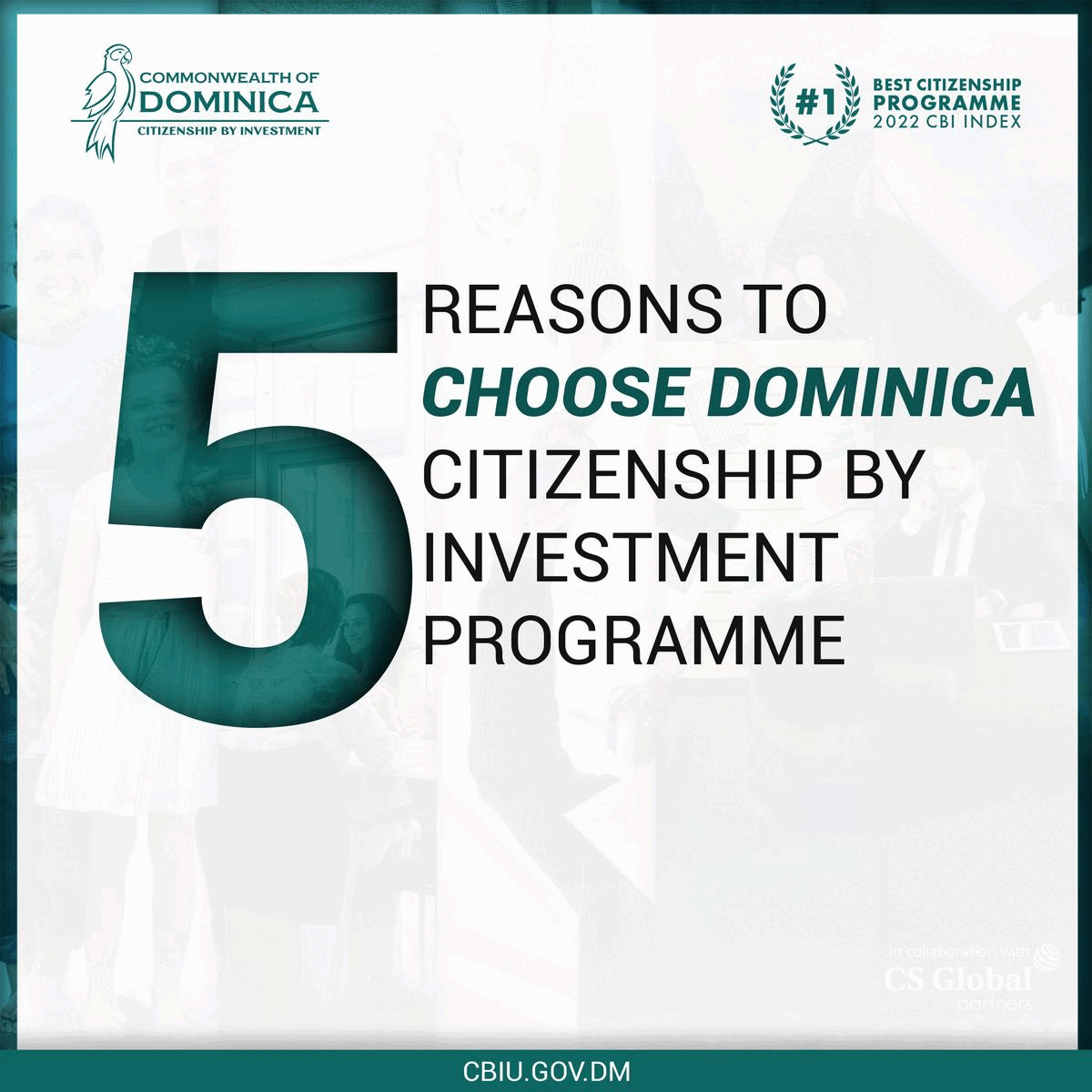 Mobility Minister Georges Gilkinet stated that the government had consented to both openings in a tweet. Ministers and regional chiefs will make the final decision later on Wednesday.
Casinos and bowling alleys, among other indoor activities, will remain closed.
Last week, Prime Minister Alexander De Croo's government and regional leaders opted to close cinemas and theatres and hold athletic events behind closed doors. However, clubs, restaurants, gyms, and other indoor sports venues remained open as usual.
Since a late November peak, infections have decreased in Belgium, which is home to European Union institutions and NATO headquarters. Still, Omicron cases are fast increasing, accounting for well over half of all COVID-19 cases.
Over the last two weeks, Belgium has registered 881 cases per 100,000 individuals, which is less than half of November's peak.