The Government of Brussels has made an announcement on Saturday that it would be releasing €250,527 to support four civil society projects that fight against sexual harassment and violence in nightlife.
Following a call for projects launched on 1 March, four projects were selected by equal.brussels, the Brussels Night Council and the Institute for Equality between Women and Men for funding.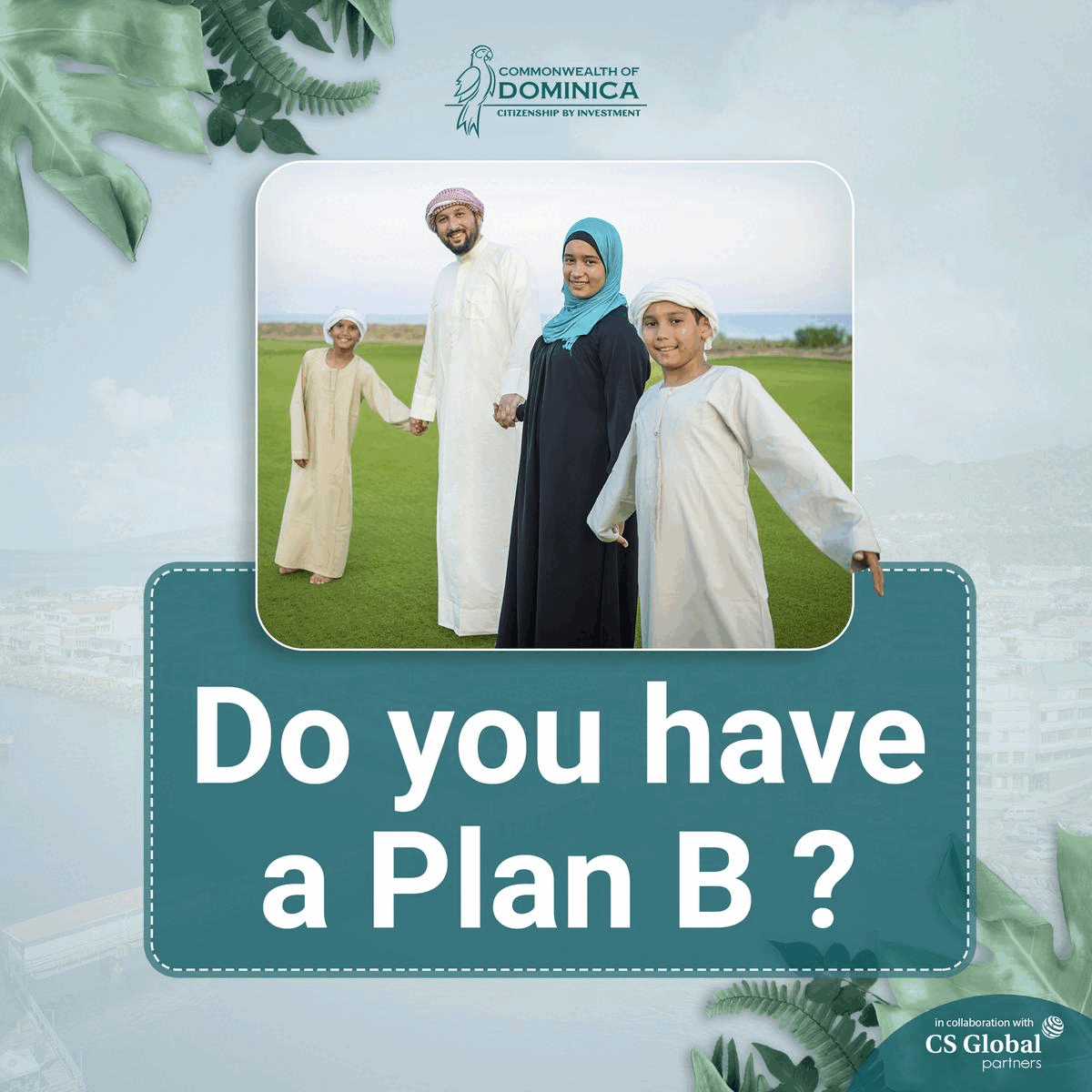 The successful associations are Z! with their Plan SACHA Training project, Modus Vivendi and its training kit, Brussels By Night Federation through the platform "We care (about each other)", and finally, the Osmose collective and its awareness-raising project.
For the Plan SACHA training, €70,065 will be granted to the association to boost the project which focuses on three main points: training in the organisation of festive events, awareness-raising in the field and psychological care for victims. 
The largest budget will be allocated to Modus Vivendi with €70,629 to be spent on its training programme. It will consist of providing kits to nightlife industry in order to better respond to problems related to sexist and sexual violence or gender-based violence. These kits could also be used with SACHA training courses.
According to the reports, for the We Care Platform, the €60,145 granted to the platform will be aimed at a number of points, such as Supporting bars, clubs and parties in developing their policy against harassment and sexist and sexual violence, raising awareness in the sector on issues of harassment and gender-based violence.