The paediatric oncology department at the Brussels University Hospital (UZ Brussel) can no longer receive young cancer patients undergoing critical treatment due to acute staff shortages.
Staff shortage has been a problem for UZ Brussel for some time now. However, since the entire department is not closed, patients who are in post-treatment care can still stay.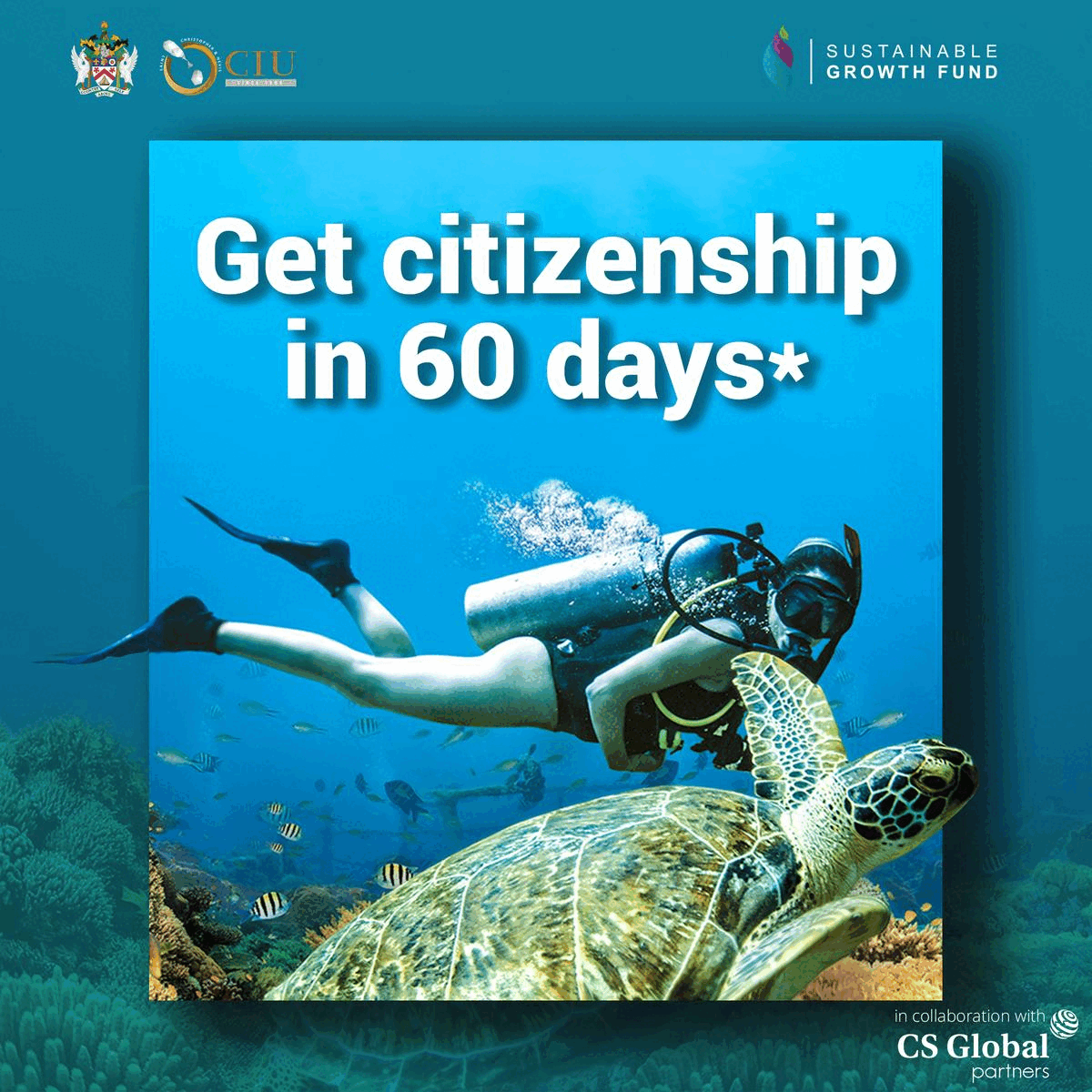 "This is a temporary situation due to staff shortages," UZ Brussel spokesperson Petra Van San told local media on Friday. "As a result, we are now forced to transfer some 15 patients who require acute treatment, for example, children who regularly come to the hospital for chemotherapy to another oncology centre."
In most cases, it concerns children who are admitted to the hospital on a day-to-day basis, so the transfer is not made via ambulances. "The transfer has, of course, been done in consultation with the patients and their parents, but nevertheless, it remains a difficult situation."
"We are not starting new treatments either. Children who are in follow-up treatment after the acute phase are still being cared for by us," said Van San. The patients will be transferred to different centres, such as at another hospital in Brussels, Leuven or Ghent, depending on where they live.
"For the parents, the children and the caregivers, this is obviously not a pleasant situation. That is why we have spoken to each of them personally. After all, we realise that the impact is considerable. The most important thing for us is that the care for these children remains optimal."
When the UZ Brussel will be able to receive more patients in the paediatric oncology department again, or if the current patients will be allowed to return at some point is uncertain. "We are in talks with a number of doctors, but we cannot say when the situation will be restored."