The suspect in the assassination of former Prime Minister of Japan Shinzo Abe has confessed to the Japanese police that he was initially planning to target the leader of a religious group to which his mother had made substantial donations to withstand financial problems.
The suspect has been identified as Tetsuya Yamagami, 41, who has informed the police of his resentment towards this organization believing former PM Shinzo Abe was connected to it. However, whether the suspect would have changed his target is still unclear.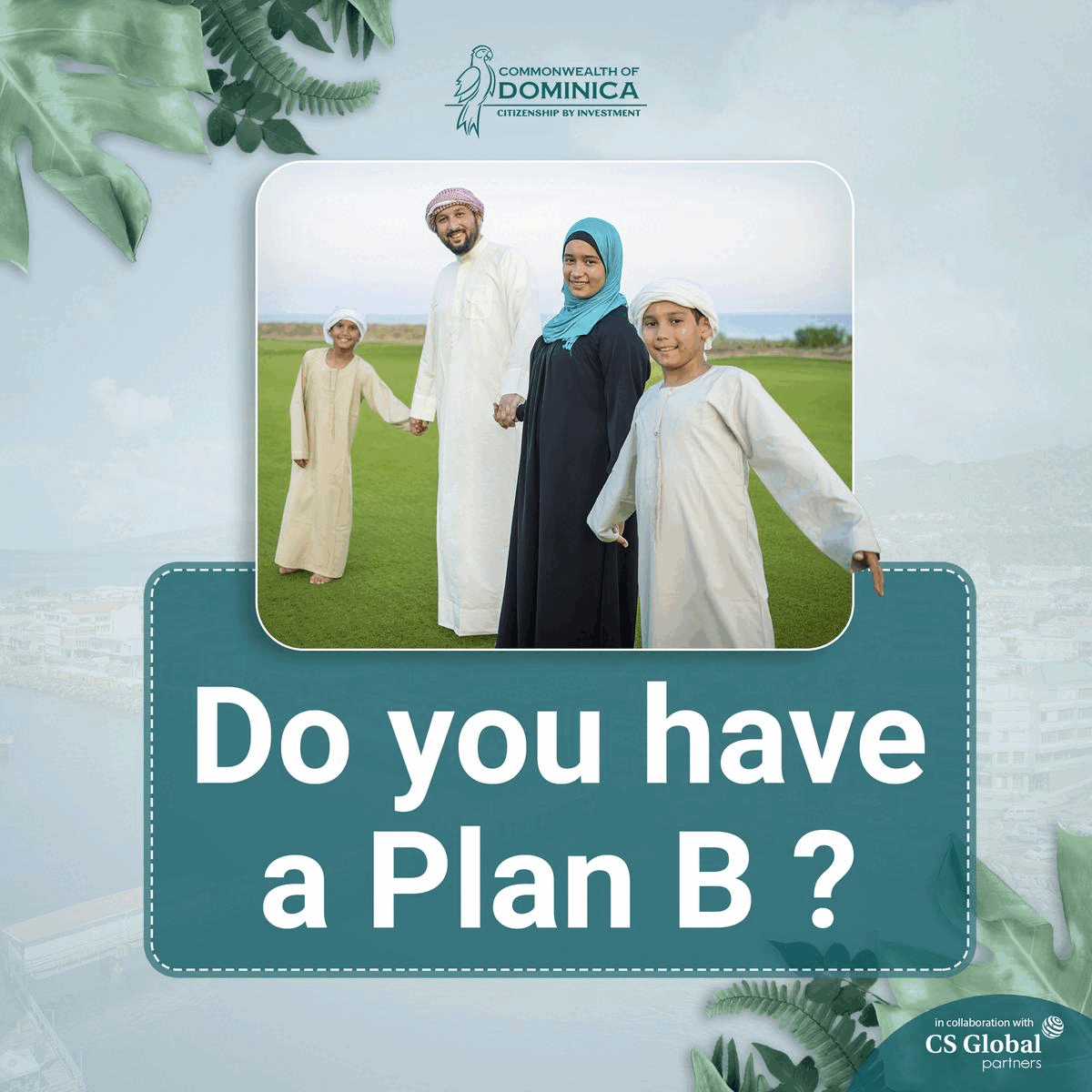 Moreover, Abe was delivering a speech for the ruling Liberal Democratic Party (PLD) on Friday, ahead of the senatorial elections likely to be conducted on Sunday. Suddenly shots rang from behind, and he was hit in the neck and collapsed before being taken to hospital. He was pronounced dead a few hours later.
The shooter fired two shots from behind and approached the former prime minister with a seemingly homemade weapon. In contrast, access to firearms is strictly regulated in the Japanese archipelago. On Saturday, Shinzo Abe's dead body arrived at his home in Tokyo in the early afternoon, local time.
According to local media, a wake is scheduled for Monday evening, and the funeral will take place on Tuesday, with only the family and relatives of PM Abe in attendance.
Since Friday evening, many people have gathered at the scene of the attack to pay tribute to the man who, with four terms, was the statesman the longest in office.